6 Things I didn't know about being a project manager
This blog is reader-supported. When you purchase something through an affiliate link on this site, I may earn some coffee money. Thanks! Learn more.
I decided to be a project manager.
Admittedly, it wasn't until I started working that I knew such a job existed, but when I realized I did, I knew it was for me.
However, even though I thought I knew what I was letting myself in for there were still some things I didn't know about being a project manager before throwing myself into the job.
Here are 6 things I learned about being a project manager — things I didn't know back in 2000 when I started out.
1. It would always be different
Admittedly, part of the attraction of working with projects is that I would be working on different things. What I hadn't appreciated is that each project would be so different. Even within the same company the project team, deliverables, departments I was delivering for and the skills required would be very different.
It's a job that is never the same, and that's a massive benefit.
I included a load of case studies from people who work in project management in my first book: Shortcuts to Success: Project Management in the Real World, because I knew would-be project managers needed examples of what the job was actually like.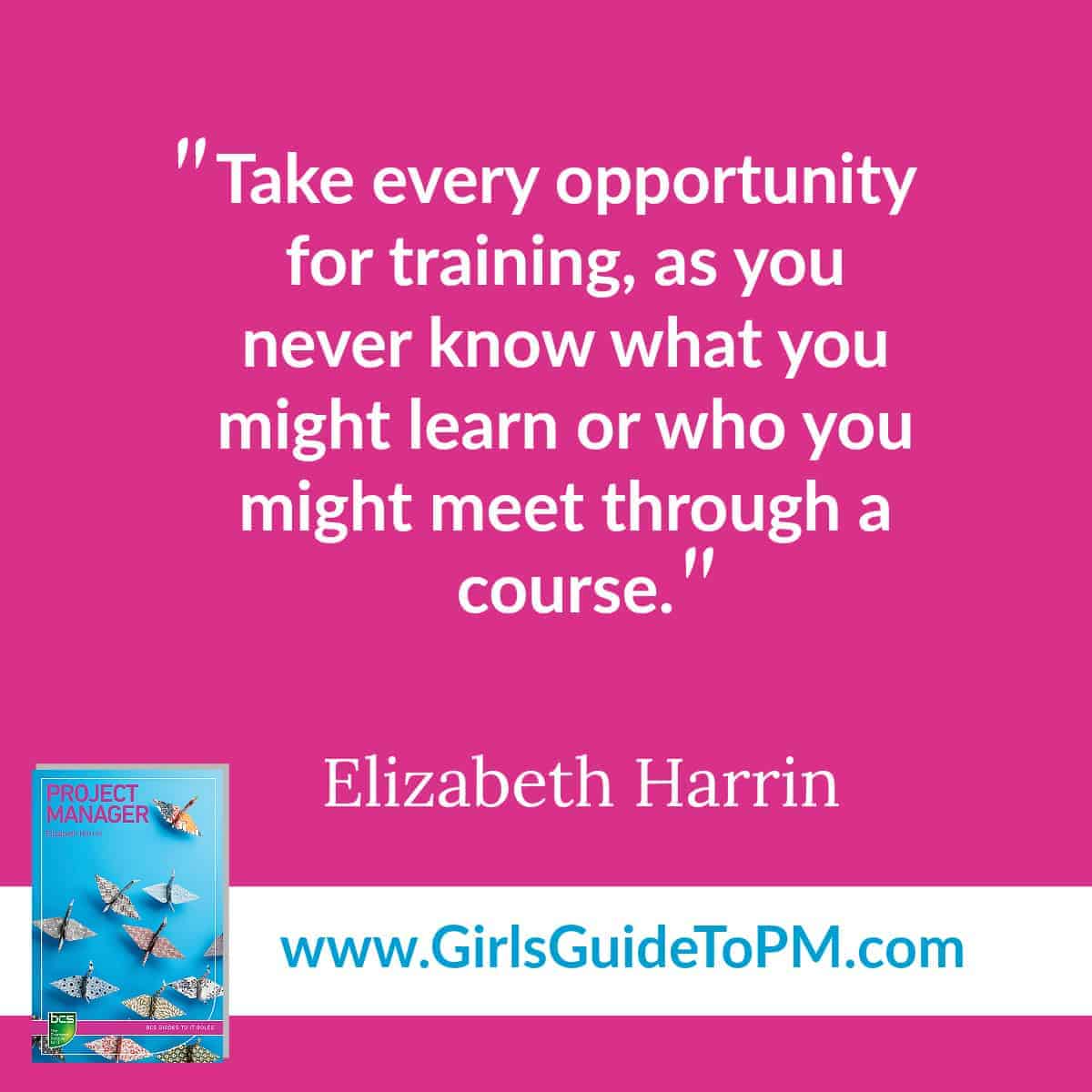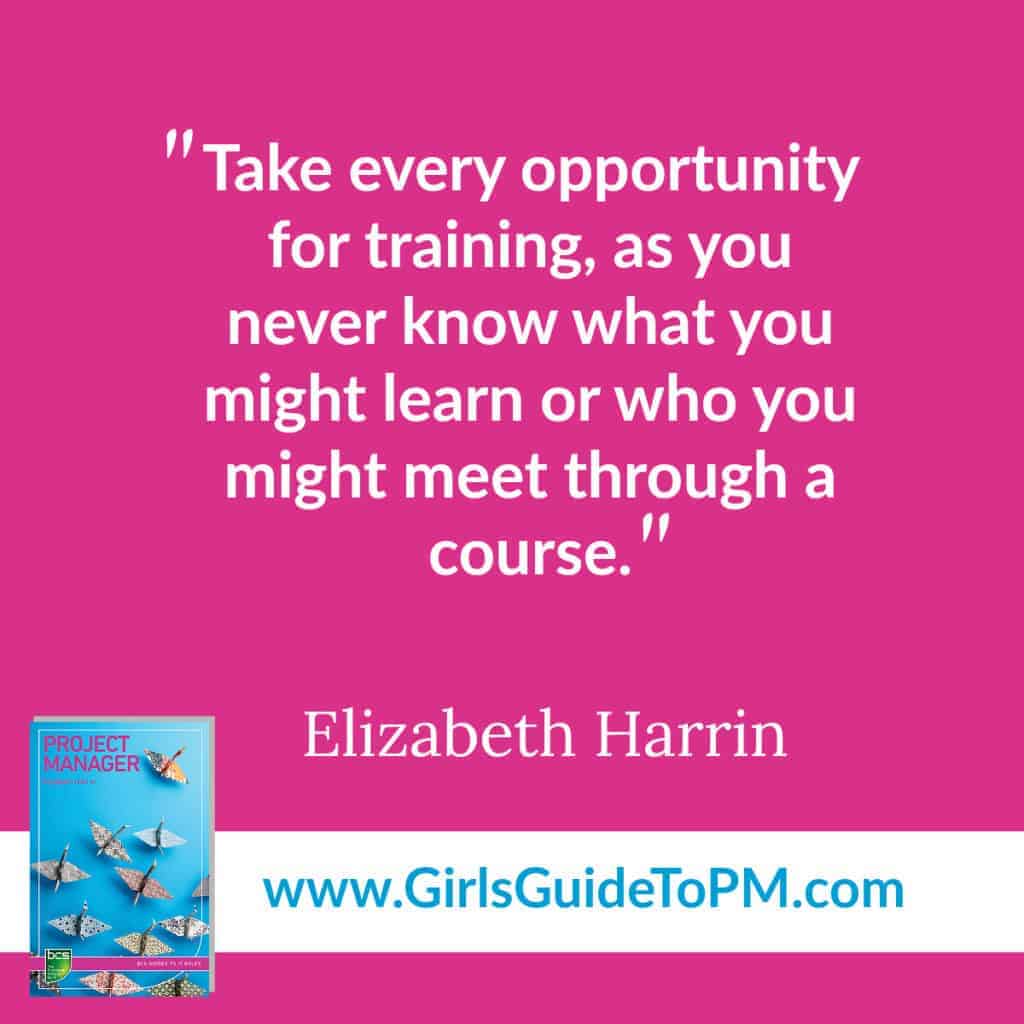 2. The technology would change
I suppose I should have seen this coming, but back in 2000 I thought I was learning MS Project and that would be enough.
Since I started managing projects, online collaboration tools have become a much larger part of a project manager's repertoire.
The technology required to do our jobs, and the understanding of the technology in use by other departments and our customers, is a much larger part of project management than I ever expected (not that I thought about it that much at the time).
3. There is no need to specialize (but I could if I wanted to)
I began project managing in insurance. More specifically than that, insurance IT.
Insurance an industry with a specific language (more on vocabulary below) and there was a point where I thought that I would need to stay in the industry.
I thought I had some special knowledge — in reality, I did, but that's not to say that moving industry is impossible. You can learn the special knowledge of other industries, and my shift to healthcare was relatively easy.
If you want to specialize in a particular type of project management or an industry, you can. I love IT, and I can't see myself suddenly making an industry shift into construction projects or anything else at the moment.
But every industry uses IT, so IT project management is a very transferable skill — if I wanted to shift industries again, I could.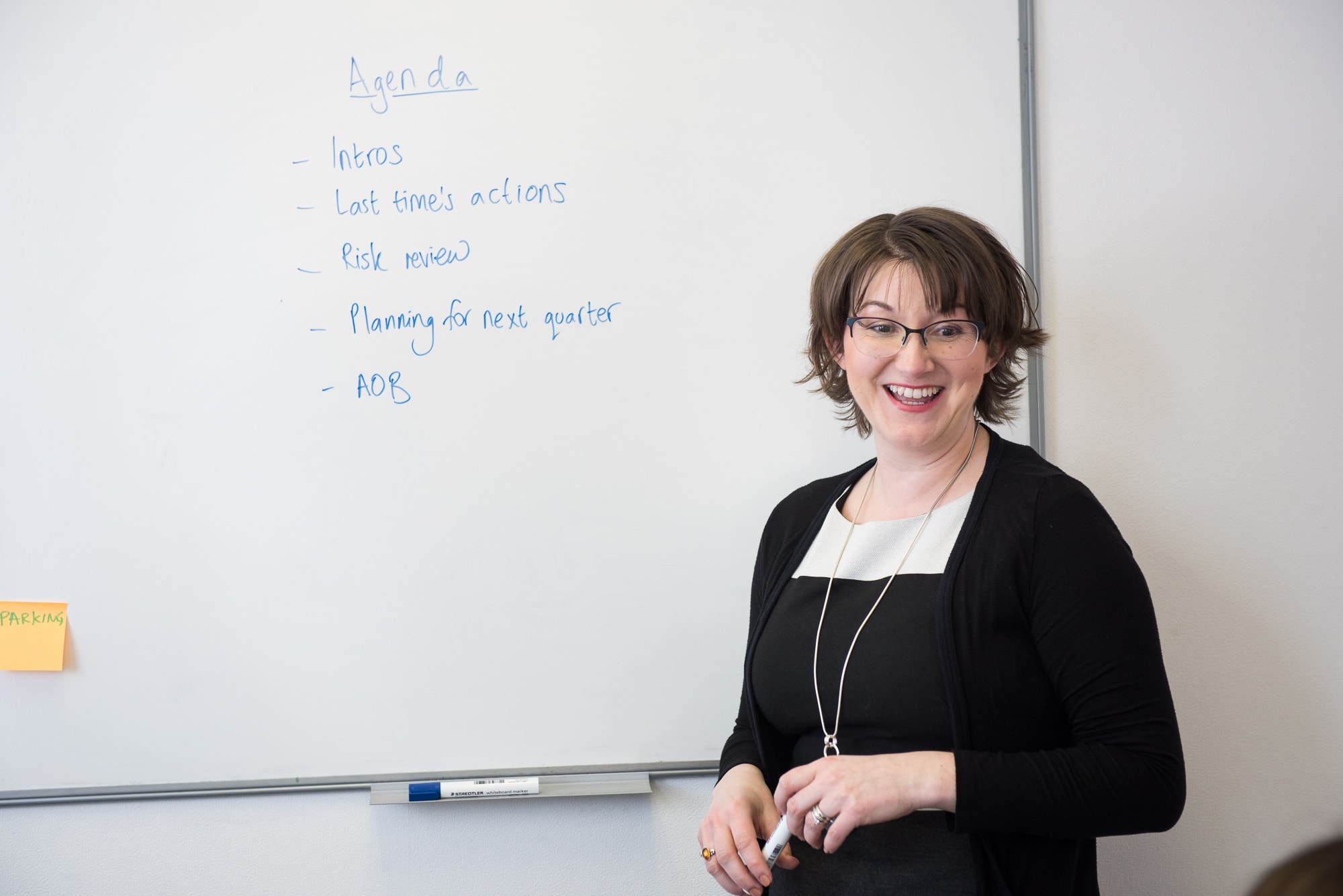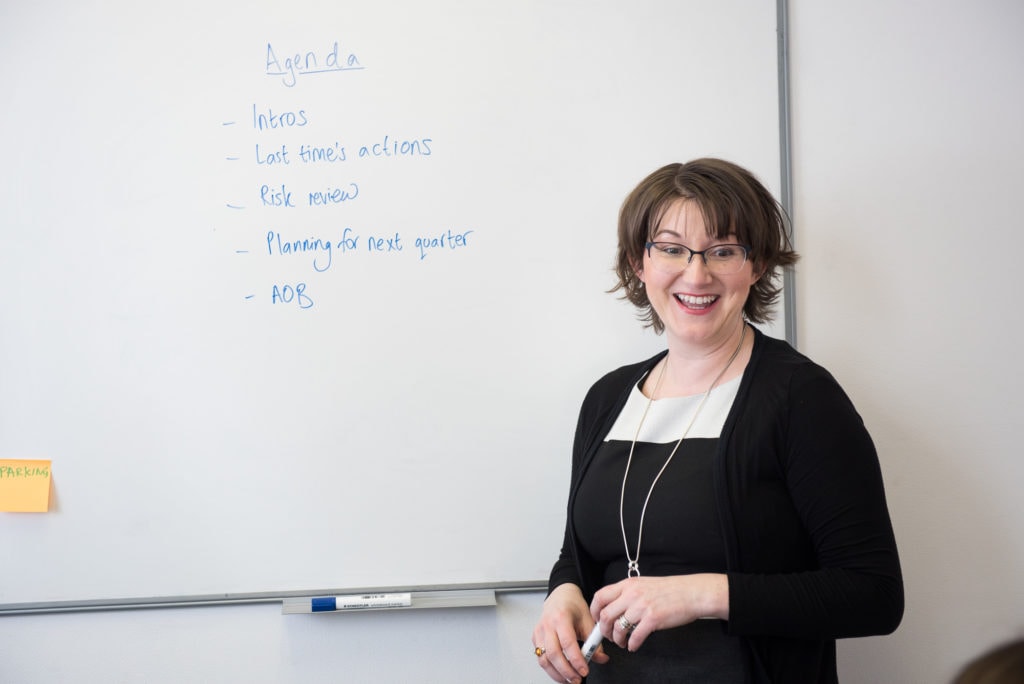 4. There is a complete vocabulary to learn
Vocab is something that creeps up on you. You learn it through professional study, training courses, talking to colleagues, surfing the internet, reading project management blogs like this one.
Because you don't know that you are learning it, you suddenly wake up one day and realize that you speak project management.
If it's still new to you, this free project management jargon buster will help you decode what people are on about.
Many jobs have specialist jargon, so in that respect project management is no different. At the time I started out, I didn't realize how much language specific to my job I would pick up, and how it would become a part of the way I think and communicate.
helpful guide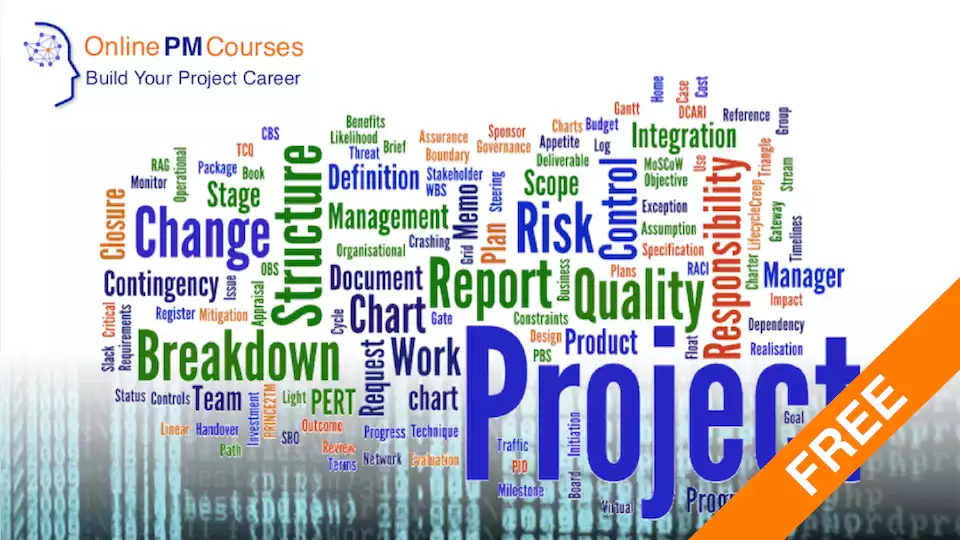 We earn a commission if you click this link and make a purchase, at no additional cost to you #ad
5. It is a life skill
Project management is not just a job, it's a life skill. You can use a project plan for pretty much anything, from moving house to planning a wedding.
When you have project management skills, I think you become more organized, more structured in the way you approach tasks and more able to take on responsibility for co-ordinating groups.
That's why I think project management should be taught in schools.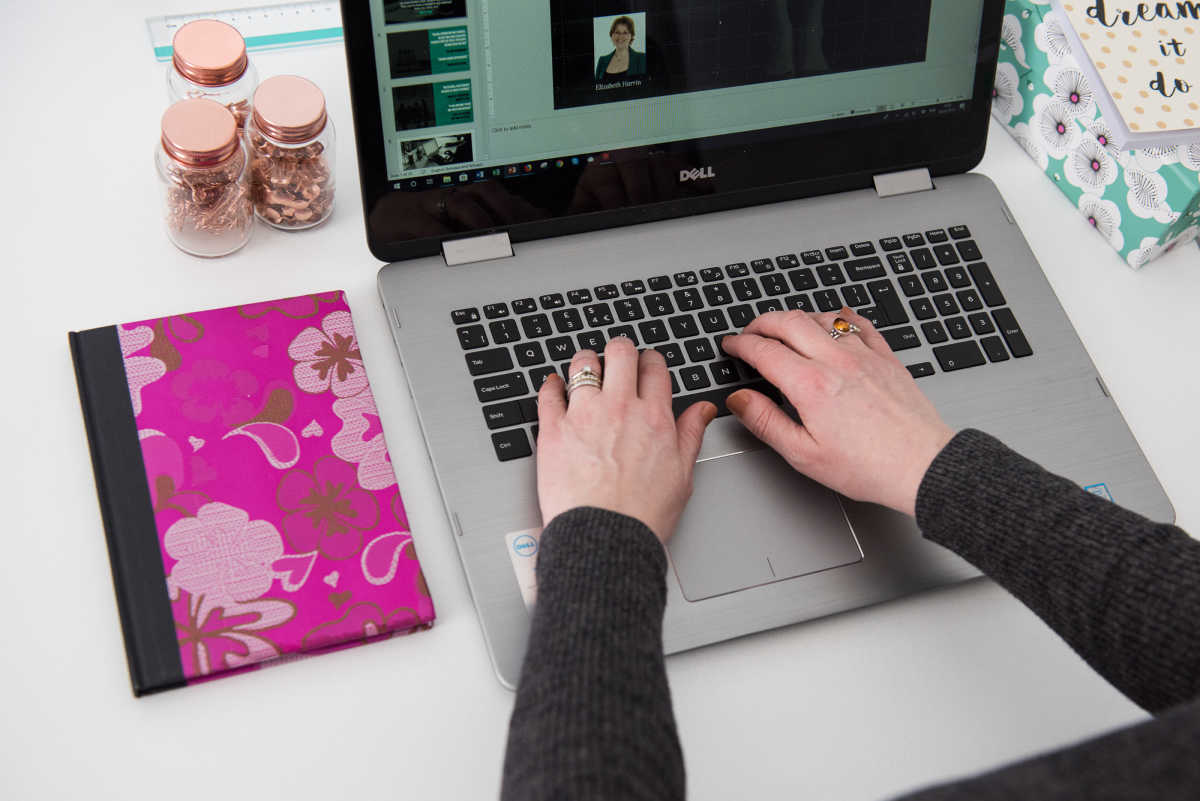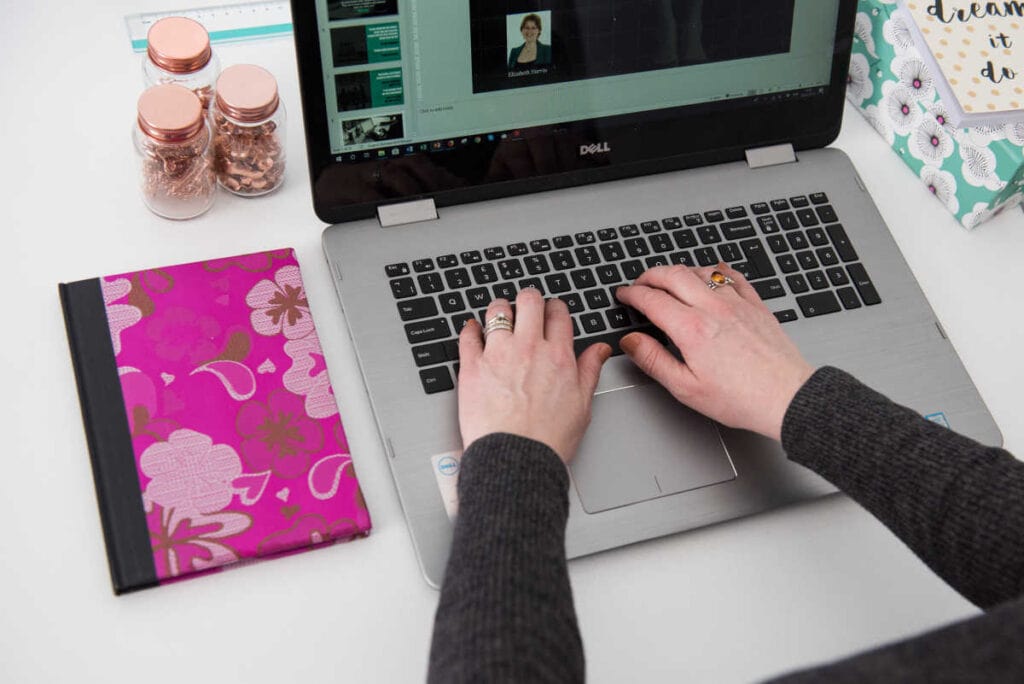 6. No one would understand my job
The final thing I didn't realize about being a project manager is that no one would understand what I do all day.
And that's not just family and friends. People at work (those who are not project managers) often don't get what it is that I do.
From the outside, project managers look like the people who tell everyone else what to do. That's part of it (although there isn't much 'telling', at least, not the way I do it). It is far more about relationship building to get things done, but doesn't that sound like buzz words?
My job is to make it easy for other people to do their jobs, and if that doesn't sound like a non-job then I don't know what does.
I still struggle to explain what a project manager does, but I think big projects like the Olympics, the Jubilee and a Royal Wedding have perhaps made people a bit more aware about what managing a project is all about.
Wondering if project management is the right job for you?
You might find these resources help you decide!
Pin for later reading: