What I'm doing right now…
(inspired by Derek Sivers)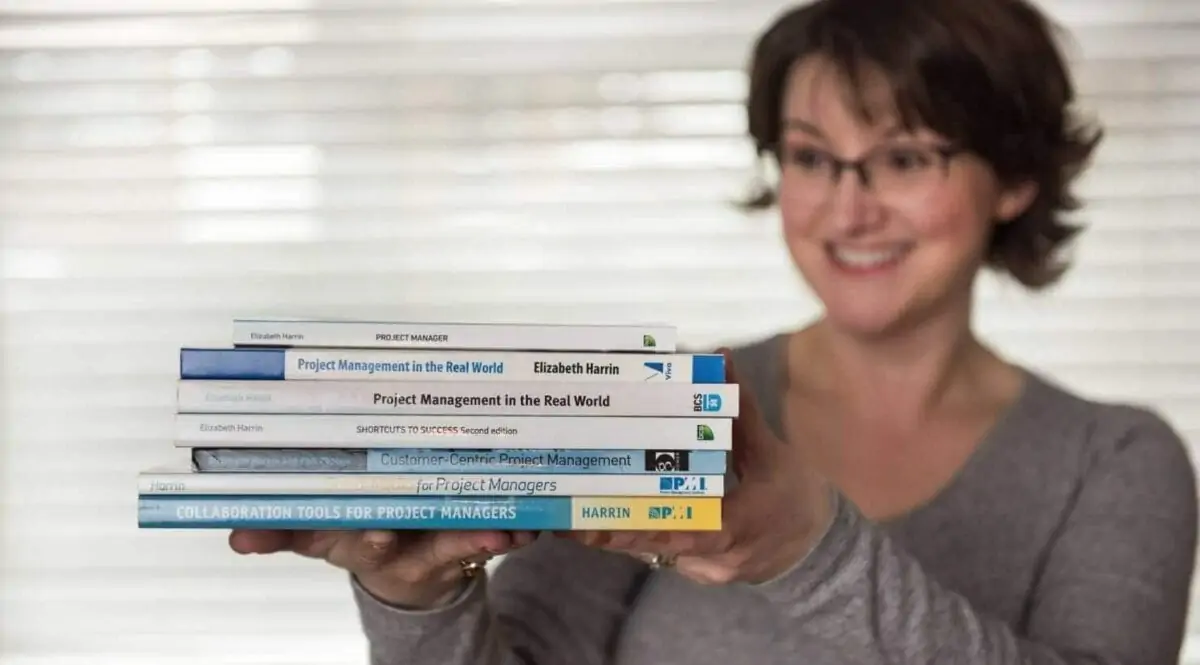 Author
Since Managing Multiple Projects came out in 2022, I'm busy talking about that topic and sharing it with different audiences.
I also write a weekly newsletter which is a good way to get my thoughts on paper about the state of project management at the moment and to share the more personal insights that you don't get to see on this blog. If you join the newsletter, you'll also get some free project management templates.
Mentor
I continue to support my mentoring clients with one-off calls and ongoing conversations as they need. From a business perspective, I know I should be pitching packages and multiple sessions, but the reality is that most experienced project managers have 95% of what they need, and I am the 5% that helps them get unstuck so they can address whatever challenge is keeping them up at night.
I love the fact that in an hour I can dive into someone else's world and at the end of it we have a list of practical next steps. I do have a few available spaces for new clients, so if you would like a second opinion or a trusted external, experienced project manager to talk through your issues with, then book a mentoring call here.
Speaking
2023 is shaping up to be a quiet year for speaking engagements, through choice. Right now, I'm working almost full-time so finding the time to prep for and attend conferences is tricky.
I am prioritizing paid speaking opportunities and virtual events this year so if you were thinking of booking me for your event, get in touch!
Training
This year I'm probably going to be offering a limited calendar of training.
Q1 will be Stakeholder Engagement: drawing from professional practice and my APM official guide: Engaging Stakeholders on Projects.
Join the newsletter to hear about other training opportunities as I'll probably be running my very popular one-off training sessions on productivity and lessons learned as well as other topics during the year.
Beyond that, I continue to provide monthly training to the Project Management Rebels community. What I love about that is that they suggest what they want to learn and then I have to rise to the challenge!
Business Owner / Entrepreneur
Our family-run business lost our two permanent members of staff last year through natural attrition, as we scaled back to allow me to return to hands-on project management. After 2.5 years of freelancing, it felt like it was time to go back to doing the job as well as supporting others with the job, so I can continue to speak from a position of practical experience and professional competence.
We now have 3 staff members, all part-time.
Mother
It comes last on this list, but the whole point of running my own business is that I can show up as a parent more easily and more often. Over the holidays, I've worked very little, and while that has been a struggle — I'm not the kind of entrepreneur who can switch off at will (are any of us?) — it has meant I haven't had to worry about supporting clients during the school holidays.
I'm grateful that all the work I do allows me to balance work and family — long may it continue.
Last Edited: 22 February 2023