Project Management Job Descriptions Explained!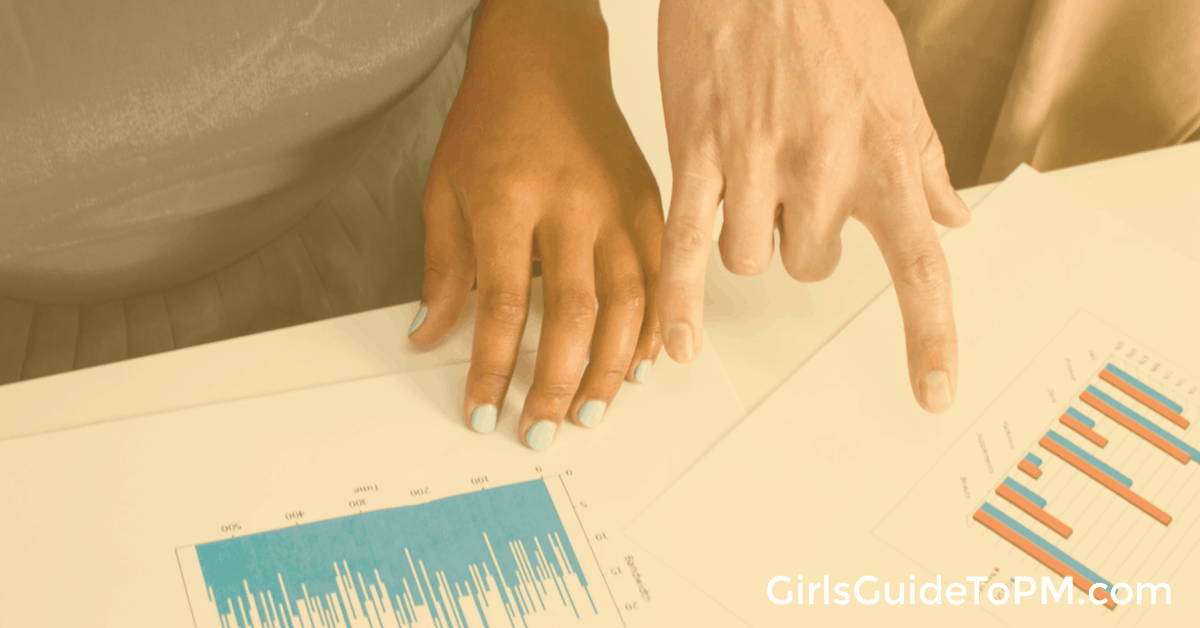 The project management job descriptions you see in profiles on LinkedIn might not represent exactly what you would do in the role.
That's because project managers do so many different things!
In this article, we'll look at the things that make up a typical project management job description, and then look at some specialist industries plus the role of a junior project manager.
I'm going to give you a ton of info for you to either create a job description for your own vacancies or get ready to apply for a job role, knowing exactly what you are going to be assessed against.
You should be able to copy and paste from this article to create a job description — and then simply edit it to fit the role you are writing it for.
Ready? Let's dive in!
What is a job description?
A job description (which you might hear abbreviated to JD) describes the role. It explains what the role does, and what the position is responsible for.
Sometimes you'll get a person specification alongside the job description, either as a separate document or built in to the JD.
In this article, I'll share both the role-specific elements you'll find in a job description, and also notes about the requirements for the role or the person specification that employers are likely to be looking for.
A general project management job description
The first part of a job description is the job purpose.
Here's an example job purpose for project managers.
Job purpose
To scope, plan, manage and implement projects. Responsible for managing the delivery of the project from the original definition through to go live and including the handover into live service, according to our organization's project management methodology.
The job description then goes on to lay out the role's accountabilities and activities. Below is an example of the duties of a project manager.
Accountabilities and activities
To plan, scope and deliver projects.
To ensure that all project requirements and solutions comply with our organization's Information Governance processes and other policies.
To ensure a plan is created and maintained to deliver projects within the agreed criteria. This includes deliverables, costs, development and implementation.
To manage multiple projects concurrently as required.
To establish and maintain relationships with key stakeholders to ensure that the project output is achieved including third parties and suppliers.
To ensure adequate project controls are implemented and applied.
To lead the project team and co-ordinate business involvement as required.
To provide progress reports on all projects at the required frequency.
The job description can also include other sections like Freedom of Action and Environment.
Freedom of action
The freedom of action section of the job description is brief. It explains how the role fits into the organization structure. For example:
The Project Manager will operate as a member of the [team name] team, reporting directly to the [job title of role's line manager]. The post holder will be expected to adhere to current internal policies, procedures and guidelines as required.
Environment
The environment section of a job description is another short statement you may see. Not all job descriptions for project managers have it, but I think it's a useful inclusion as it helps candidates understand where they will be expected to work.
Just add a few bullet points to the job description under the environment heading, like this:
Flexible approach to working hours.
Full UK driving licence.
Based in [location] but with extensive travel/the possibility to work from home/etc.
Person specification
Here are some of the elements you could include in a project manager's job description, as they relate to skills.
Skills and Behaviors:
Ability to plan and prioritize effectively.
Strong organizational skills.
Ability to communicate effectively, with tact and diplomacy, both orally and in writing, at all levels.
Ability to work on own initiative, with a logical and analytical approach to problem solving.
Excellent interpersonal skills.
Leadership, motivational, negotiating and influencing skills in a matrix environment.
Self-starter, proactive, self-motivating and with good time management skills.
Able to provide guidance to colleagues.
Able to work independently but also as part of a team.
Good questioning and listening skills.
Actively demonstrates our company's values.
The person spec or person profile section might also talk about the required project experience and certifications the job holder would be expected to have. This will vary based on the expectations of the employer, and the culture/location of the organization.
Project management job descriptions: Software and IT
An IT project manager job description will have many similarities with the general JD and role profile I've outlined above. However, as you'd expect, there will also be a number of technical requirements. For example:
To ensure that projects deliver outputs supported by the appropriate documentation, enabling the wider IT team to provide successful live operations and adequate post implementation support.
To oversee the software design, build and testing process according to our internal guidelines.
To comply with all IT security and data governance requirements, as laid out in our IT strategy and policies.
To work with colleagues across the IT team, acting as the liaison for architecture and strategy, platform, infrastructure, application, testing, security, data management, development, procurement and relevant third parties.
In the person spec for an IT project management role, you might see a statement about technical communication, like this:
Ability to present complex technical details to a non-technical audience.
The job profile might also ask for a certain type of technical background, specific industry experience or certifications.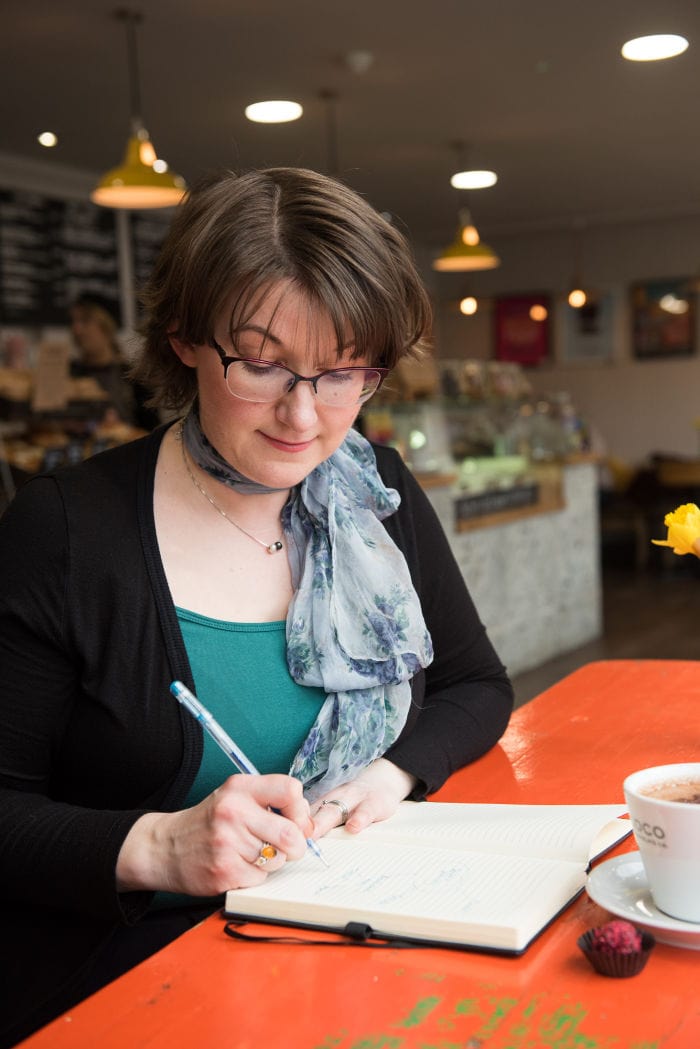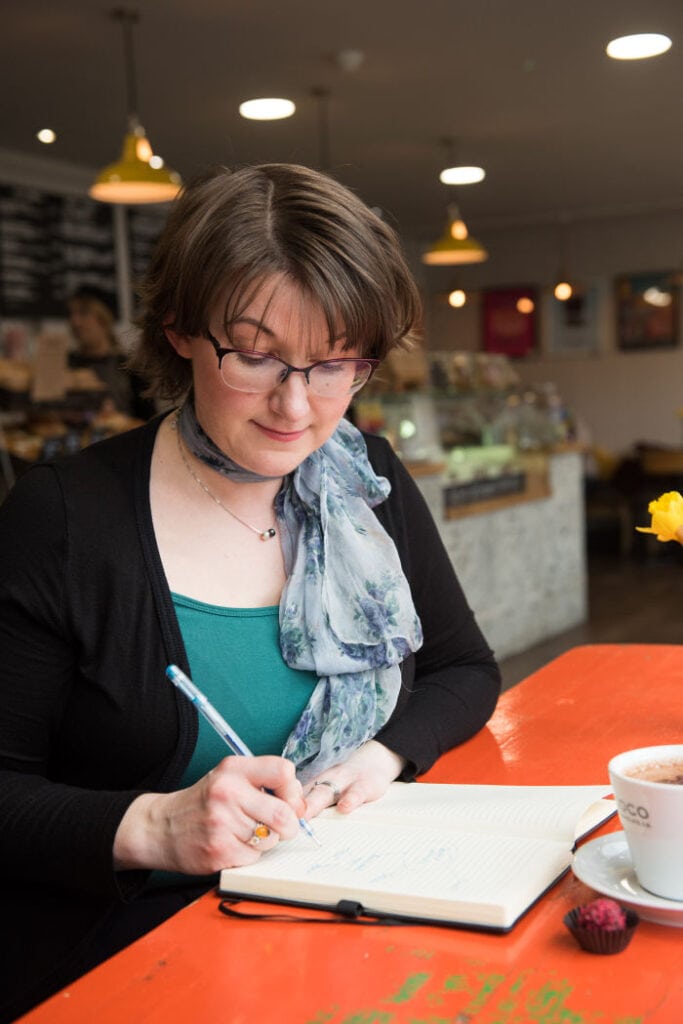 Project manager job description for construction
The job description for a project manager in construction covers a lot of things that you'll see in any role profile.
However, construction project management job roles will also have a large element of construction-centric responsibilities.
To be appropriately skilled and educated in construction methodologies and procedures.
To demonstrate proven skill at leading a multi-disciplinary team of experts to deliver the end result.
To negotiate contracts and deliverables with suppliers.
To liaise with the relevant agencies to secure permits and licences as appropriate to ensure the work can continue according to the detailed timeline.
To source and acquire the appropriate equipment, supplies and resources, and to monitor (or oversee the monitoring of) stock levels to avoid delays.
To ensure all health and safety standards, and all other appropriate standards, regulations and laws are adhered to at all times.
The role profile might ask for certain experience, certifications, or other preferred attributes that the candidate should have.
Project manager job description: Marketing
A marketing project manager is someone who carries out projects within the marketing department of an organization. Their focus will be on leading projects with a primary goal of improving and developing the marketing capabilities of the business.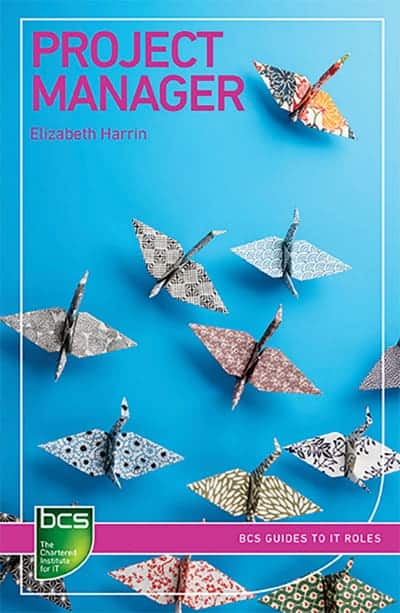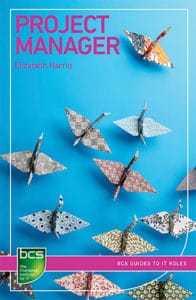 Marketing projects are often campaign-led. There's a growing trend towards using agile in marketing to manage the work. The marketing project manager will be responsible for taking the strategic goals of the campaign, breaking down the work and ensuring that the goals are reached through the delivery of the planned tasks.
A marketing project manager job description might include an element of 'doing' as well as coordinating the work. For example, they might be responsible for copywriting for campaigns, social media management or designing the sales messaging.
The role may also include the responsibility for recruiting specialist agencies to carry out marketing tasks, or freelancers, so there could be a large element of coordinating the work of third parties.
Junior Project Manager/Project Co-ordinator job description
There is quite a lot of cross-over between a junior project manager and a project manager, in terms of skills. However, the extend to which you have to take responsibility for tasks is very different.
Here is a sample job description for a project co-ordinator.
To provide project team co-ordination, for example (but not limited to):

Room bookings and catering

Drafting and circulating agendas

Organizing meetings and training sessions

Attending meetings to act as the notetaker, then preparing meeting minutes

Co-ordinating the procurement process for anything the team needs to buy

To provide project co-ordination, for example (but not limited to):

To ensure that project action, risk, issue, change and dependency logs are updated and maintained, and that action points are being dealt with, as instructed by the project manager

To liaise with stakeholders and project team members to gather status reports and monitor progress

To draft project communications e.g. newsletters, intranet copy and email broadcasts

To provide weekly progress reports to the project manager
To assist with the production of progress reports at project and team level, and eventually be supported to prepare the reports independently
To maintain the project document files, maintain project-specific document templates and ensure version control standards are adhered to
To organize project team celebrations (these 15 ways to celebrate project success will help)
Any other duties as required
Summary
This article has outlined the project management job description elements you can expect to see across a number of different roles. Job titles also vary widely. Read more about project management job titles to see which role you should be aiming for — either to recruit or to apply.
These job descriptions are aimed at project managers, but if you are recruiting for a program manager role (or going for that job) then hopefully you can see how the structure could be adapted for that.
Whether you are writing a JD and role profile for a job you are recruiting for, or trying to work out if you've got what it takes to do the project manager's job, this article has given you an insight into the roles and responsibilities of one of the most interesting and flexible jobs out there.
Pin for later reading: