How to Juggle Work And Study for Your PMP Certification
This blog is reader-supported. When you purchase something through an affiliate link on this site, I may earn some coffee money. Thanks! Learn more.
This is a guest post by Helena Liu.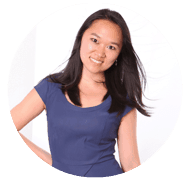 Earning a project management certification is the top career goal for project managers — over 1 in 5 PMs want to get a certification.
Once you leave education and enter the workforce, trying to learn new things can be a challenge.
Although you have good intentions, life often gets in the way since you have many more items competing for your attention.
For project managers, many of us want to get certified, but we simply can't find the time given our work and social commitments for a PMP® study plan.
If it's important to you, you need to make the time. But how? In this article, I'll share 5 practical tips to find time to study while working a full-time as a project manager.
1. Develop a PMP study plan
Treat getting your PMP certification as a mini-project. Before you start studying, set a goal for yourself as to when you'd like to be certified by. With the end goal in mind, you can work backwards to create your study plan. Your personal PMP study plan should tell you what you need to do on daily basis.
Having the study plan is not enough; you need to ensure you are executing your plan. Revisit what you had planned to do on weekly basis to ensure that you are on track. If you are behind schedule, you need to understand why you fell behind and then find ways to catch up.
For extra accountability, you can also find an accountability partner to check in on you on regular basis.
Read next: How to make time for professional development
2. Study on your commute to work
I love killing two birds with one stone. Don't you get frustrated being stuck in traffic? What if you can turn this time into productive study time?
Many online PMP trainers allow you to download their lectures so that you can watch it whenever, wherever you are.
Using your commute time for studying is one of the best ways to fit studying into your schedule without having it conflict with other activities in your life.
This goes for any type of professional project management certification that you are studying for, not just the PMP.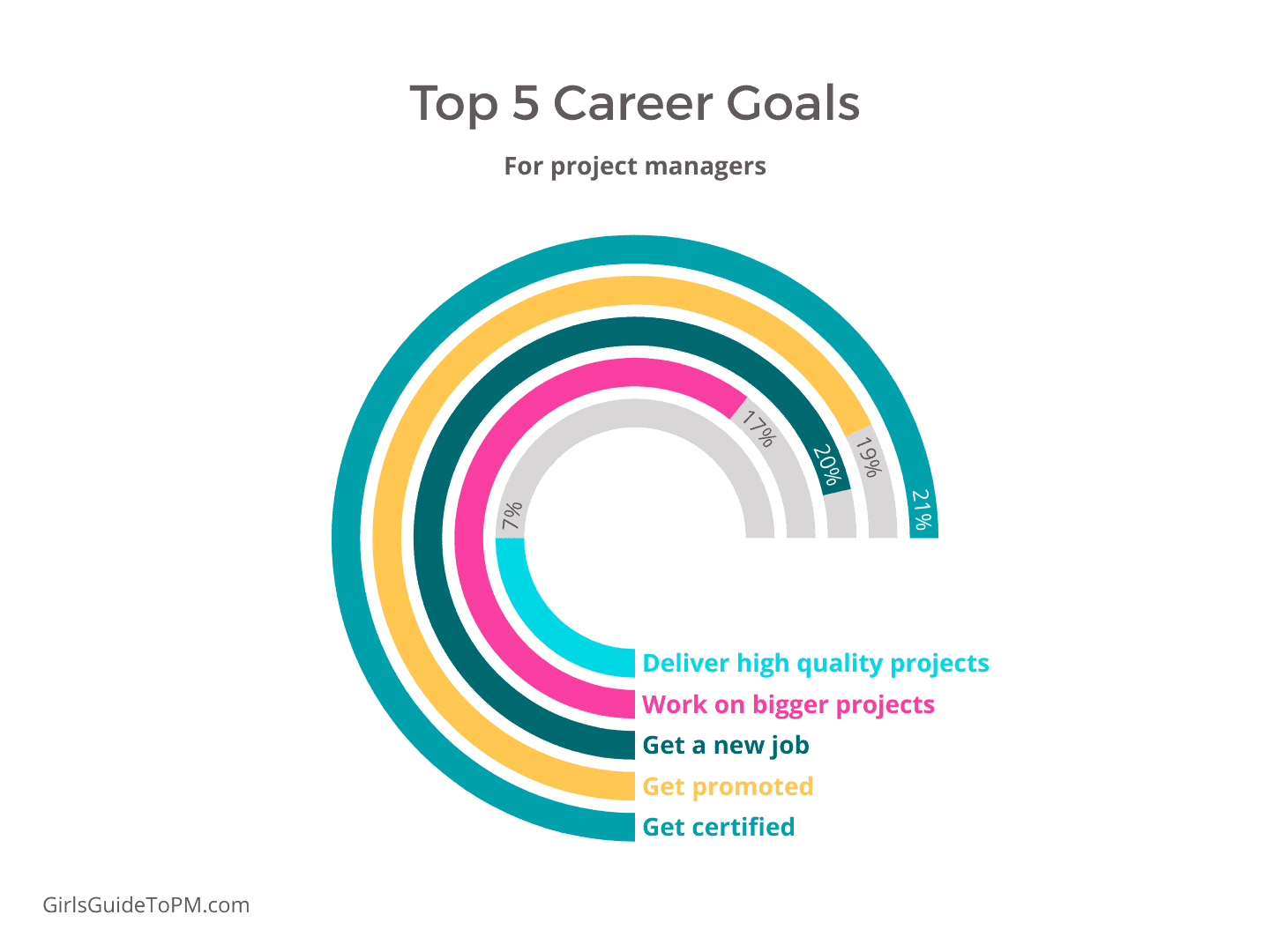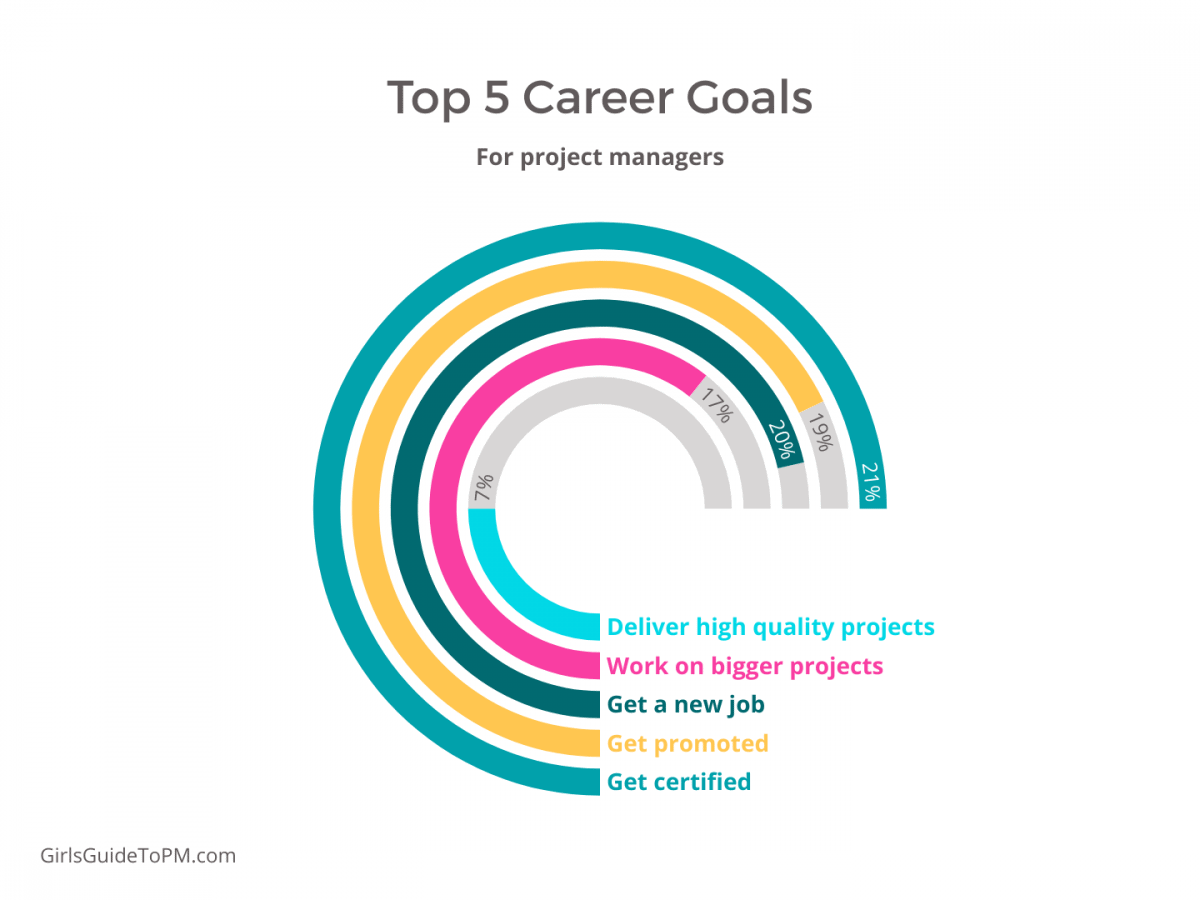 3. Use Your PMP Study Plan to Schedule Your Revision
You've probably heard of the saying, "Rome was not built in a day." Cramming for a major exam last minute will probably not yield favorable results.
Even if you pass, you probably won't retain the information for very long. A better strategy to studying for your PMP exam is to learn something new every day.
Carve out half an hour to an hour every day and devote that time to studying. Make sure that you mark this time on your calendar so that you get a reminder (e.g. 7:00AM – 7:30AM every day).
Being consistent is the key to success. Remember: slow and steady wins the race.
4. Make it a priority
When there's a will, there's a way. Having the right mindset is the key to acing the PMP exam.
When you make it a priority, you will devote more time to studying and schedule your other commitments around it. Getting PMP certified usually only takes between one and three months. Compared to getting a project management degree, getting this certificate is a piece of cake!
You only need to study for a few short months, maybe forego a few social engagements, and you'll be certified for life – there is light at the end of the tunnel!
5. Take study leave
Many employers will allow you take some study leave to get PMP certified. Some may even offer to pay for your training courses. Employers encourage continual learning because they know that they will from the extra knowledge and skills that you accumulate.
By taking study leave, you free up your schedule to focus on studying without the demands of your day job. Talk to your manager or HR personnel to see if taking study leave is a possibility for you, and if so, build that extra time into your PMP study plan.
Tip: If you are able to take some time off work, remember to save a day of your leave for the exam itself.
Bonus tip: Know your limits
If you consistently work overtime and push your body to exhaustion, you will burnout sooner or later. It's important to balance work, study with leisure activities. By giving your mind and body a break, you will actually retain more information when you study again.
It's important to know your limits and balance your work and study accordingly.
These tips should help you find precious time in your work days to make the most of the hours you have available to you. There's a summary of the tips in this quick video!
---
Recommended CAPM and PMP Prep Books
---
About the author: This is a guest post from Helena Liu, PMP. She is a project manager and the founder of ExamsPM, an organization that helps PMP-aspirants get certified. Sign up for a free class today!
A version of this article appeared in 2017.