Forget everything you think you know about project management training
This blog is reader-supported. When you purchase something through an affiliate link on this site, I may earn some coffee money. Thanks! Learn more.
Project management training courses are everything you need only part of what you need to succeed in this job.
We're flipping the script. For too long, this profession has been all about getting the certification and ticking the box to say you've taken an exam.
Let's set the record straight about what it takes to build a successful project management career – which means having the skills to do the job and the confidence to work with senior executives without feeling like a secretary.
Spoiler alert: it's NOT about doing another course.
Yes, I say this as a course creator. You can buy my courses. I teach project management. Many of my friends teach project management and their classes are great. I'm not anti-training by any stretch of the imagination.
But taking exams isn't the end of your professional development and it isn't the thing that is going to suddenly supercharge your career.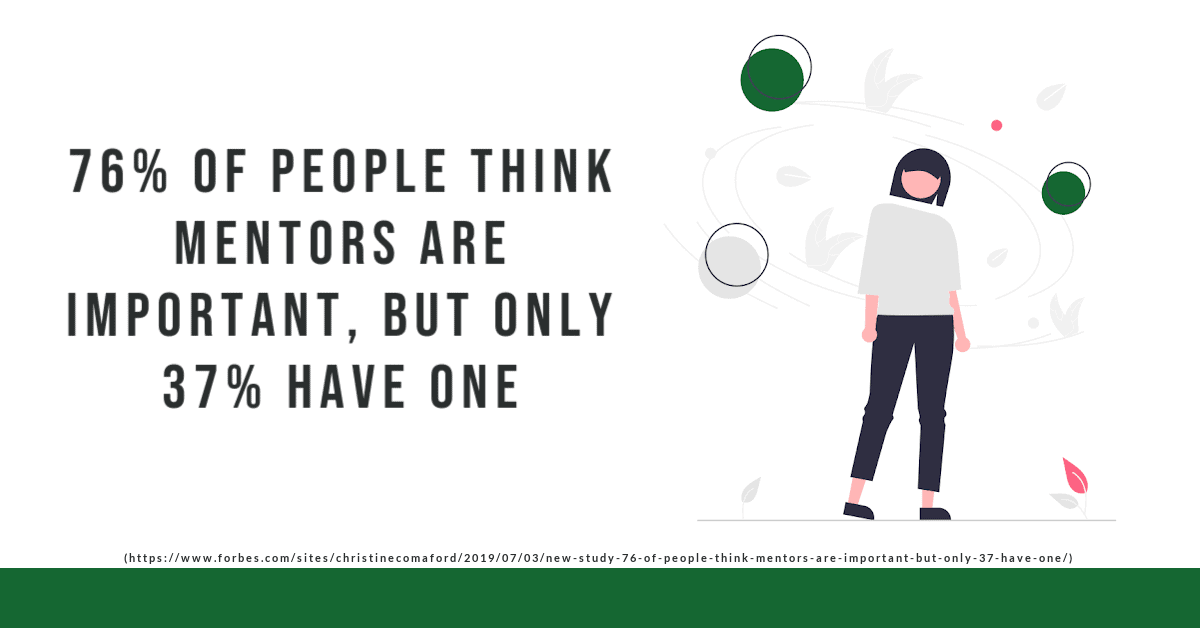 Ready to forget everything you think you know about project management courses, in order to have a successful career?
Project management training comes in lots of formats. There are general Project Management 101 classes. There are exam-based classes for the Project Management Professional (PMP)® exam and PRINCE2® (both popular options for the discerning PM). There are in-depth topic-based courses like my own masterclass on stakeholder engagement.
I took an in-house project management course when I first started out (and I still have the notes on my shelf), along with the PRINCE2® exam. And how I wish modern benefits like the PRINCE2® exam simulator had existed at the time, instead of having to huddle over past papers writing essays by hand as exam prep.
Anyway, I did both those after I got the job.
And I have continued learning about project management ever since.
You don't need to pay for a lot of training in 100 different topics to be good at your job. This topic is something I'm passionate about and I might get a little animated talking about it!
So many project managers (or wannabe project managers) drop into my messages asking for advice about what course to take, especially at the degree level. Often, people have preconceived ideas about what it takes to build a successful project management career, starting with getting a ton of certifications: everything from a Master's degree through to certificates that they've heard a lot of people talk about. They have ideas like:
I need a degree in project management
I won't get a job without the PMP certification
I have to have X years of experience before I get a job
That person has a certificate in X so I need one too.
It feels like people are exhausted trying to meet an arbitrary set of requirements for what a 'good' career looks like.
Now, I know the world has moved on and project management is definitely a discipline that is evolving. A lot has changed since I got my first project management job in 2000. But the fundamentals of what the job is haven't changed.
Just because other people have chosen a particular path doesn't make that right for you.
Perhaps you did the training and it didn't give you the confidence you expected.
Perhaps your boss didn't give you a life-changing pay rise when you passed your exam.
Perhaps your class covered the technical skills but no one at your office cares two hoots about your beautiful documentation and your whole day is spent managing office politics.
The right career support can transform your life. If you find a way to continue your professional development that makes sense to you, that makes a real difference to the way you work and that feels easy and fun… then that's the learning journey you need to stay on.
Project management training is more than just the classroom experience. It's about taking the things you are curious about and the things you want to do better at and digging into them in a way that suits your style.
Pre-recorded training is great for some things (and I have a few awesome courses that I know my students love and get a lot of value from). But sometimes that is not what you need.
Drop the idea that everything you need to know about project management can be learned from YouTube videos. Forget the notion that there is one way to do each piece of project management because that's what it said in a 'How To' article you read.
The way I think about training is different.
Professional development as a project manager is rounded, tailored, and specific to you.
I learned through a combination of conferences, books, courses, experience, mentoring, coaching, and feedback. And above all, learning from my peers and those more experienced than me.
The way I support other project managers now taps into all of those. It's about going back to basics. What would the best professional development for project managers look like, if we didn't have the preconceived idea that an exam-based course is the answer? How can I get people from where they are to the next level in their career in a way that is the perfect fit for them?
That's why I created a group mentoring program called Project Management Rebels.
But everyone has a PMP® certification!
Lots of people do, yes. It's a great, solid certification. The exam is hard. It requires a broad breadth of knowledge and it's a badge of honor to have achieved it. If your company is going to acknowledge your effort in achieving it, or you won't be able to work for a certain organization without it, then go ahead, get the certification.
But lots of successful project managers don't have the PMP® certification. Perhaps they have something else that is valued in their country. Or perhaps they have years of experience. Or perhaps they have nothing formal but are still awesome at doing the job.
That's OK. What you need for career success is personal to you and your situation.
I've worked with people who have struggled in exam settings and thought they'd never get on in their life without the piece of paper that says they passed.
Getting a job and turning that into a project management career doesn't have to be like that.
Forget what you think you know about what it takes to build a successful project management career. If you want to ace it as a project manager, you most definitely can, but you'll achieve that faster if you do it on your own terms.
The career can be amazing, inspiring and allow you to deliver real change for your organization and community. The job is full of variety, creativity, interest, and wonder.
Or it can be a pain in the backside that involves a lot of late-night and crying over your keyboard.
(I've been in both situations… it's a roller coaster of a job.)
You don't need to follow the same path as everyone else. All those Instagram posts of glossary terms from the PMBOK® Guide are a distraction.
How are you going to take the next step in your career? If you're in the right place for a training course, then go for it.
If you've been there, done that, and still feel like there's something missing, then it's time to stop believing a classroom will give you all the answers and start looking for something different.
Something tailored to you. Something supportive, with just the right amount of challenge to get you to where you want to be. Something time-bound to give you the accountability of actually getting stuff done. Something where you can develop the skills and confidence you want with people who are cheering you on.
Perhaps Project Management Rebels is the right fit for you? I'd love to tell you more!