What are the relevant factors that drive or result from information overload?
Thomas asked this question during the PMI Learning, Education and Development Community of Practice presentation I gave about Collaboration Tools for Project Managers. We were talking about using social media tools at work for communication and collaboration, and – of course – the topic of information overload came up.
Normally I'm asked how to deal with information overload, so it was interesting to get a question about what drives it and what happens as a result of it – it made me think!
Here's my response.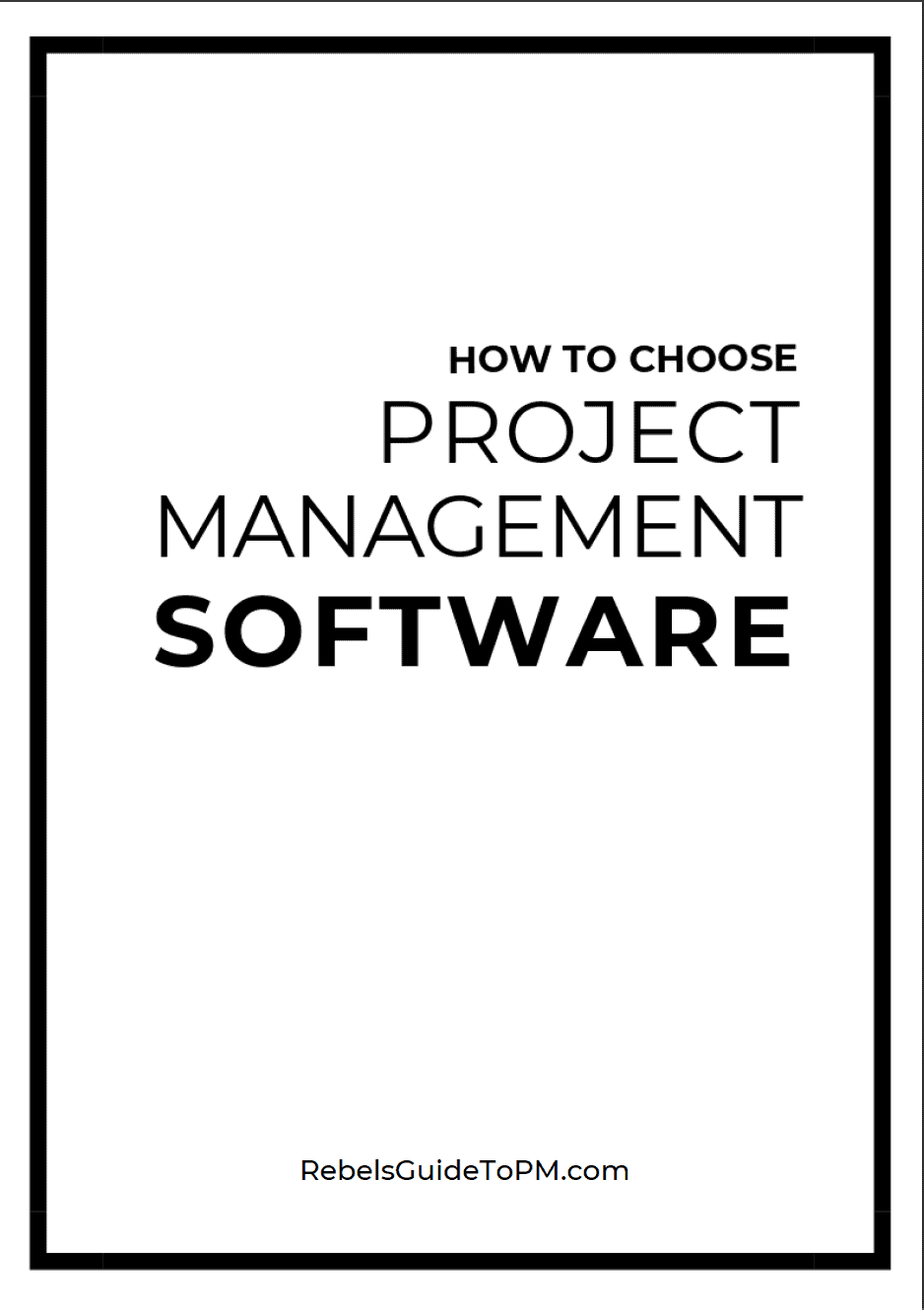 Looking for the software tool that will best support your team?
I've got a free guide on how to choose project management software, based on my book, Collaboration Tools for Project Managers. You can download the freebie here and it will help you decide your requirements.

If you already know what you want your new software to do, but you haven't found a product that fits yet, I recommend Crozdesk. It's a free software selection service where a human matches your needs to a shortlist of products and it massively speeds up the time it takes to find the right project management software for you.
I'm an affiliate for Crozdesk, which means I'll earn a small commission if you use their services.

What drives information overload:
An insistence that all communication goes through you
Lack of trust in the team
The team's lack of trust in each other, so they include you in all communication
A failure to see what is relevant to the task being done
Being copied in to things 'for information only'
Not managing your software tool alerts effectively and getting alerts for absolutely everything
Not managing interruptions effectively
Sleep deprivation
What results from information overload:
Stress
Feeling overwhelmed
Constant interruptions which dents productivity
A feeling that we are really important because people need us all the time (this isn't good, by the way)
A full inbox, but normally full of stuff that isn't really important
A project that slows down due to bottlenecks in communication
Difficulty archiving everything and therefore difficulty finding anything
Lack of focus
Lack of trust in the team (yes, it's a virtuous circle)
What else would you add to these lists? Follow me on Instagram and let me know!