The business value of social media
(This post contains affiliate links. Read my full disclosure.)
Earlier in the month I attended a womenintechnology event about the business value of social media – something I'm particularly interested in, given the topic of my forthcoming book.
The evening was held at the Intellect offices on Russell Square, and the room was packed. It was a pretty small room, in comparison to some of the WiT events, but there were still a couple of hundred people there, all feasting on wine and cheese before the speakers.
Eileen Brown (@eileenb) gave a general introduction to social media and some of the dangers of participating on Facebook and Twitter without understanding the community rules (and getting fired in the process). I realised how much I knew about social media when she finished her talk and I hadn't learned anything.
Euan Semple (@euan), on the other hand, spoke about how he felt that the terms social media, enterprise 2.0 and web 2.0 gave the impression that this movement was different, discrete and expensive when really it is an extension of the changing workplace. Again, all concepts I have researched for my book, but he was a very engaging and interesting speaker.
"I think there is something 'female' going on," he said, describing the move away from the 'male' approach to hierarchy and status. Semple explained that the evolution of the workplace gives us more choices about where and how we want to work. "I have to decide not to work 24/7," he said. The evolution of technology helps this – Semple said that it was naïve of companies to ban access to Facebook when many employees carry a phone capable of accessing the site anyway. Managers who worry about people wasting time on social media sites should worry less. Relationships are based on trust and "that is why inanity matters," Semple explained. Sharing small, non-work, confidences and comments is how relationships grow. And everyone needs successful, strong relationships in the workplace.
The value of social media in a workplace setting was highlighted by how Semple explained organised networks. We all know the official networks in the company – groups of interested professionals, or perhaps 'the women's network', and the corporate hierarchy. But we all know that there are other networks in organisations too – people who lunch together, play golf, have their children at the same schools. Social media allows individuals to connect into those "viral networks".
"Management is about tidying up," Semple said, and making things look organised is not one of the spin-offs of a social media initiative, so the two approaches can seem at odds. "Much of the organisational function of management is becoming less and less needed," he said. Instead, organisations will want middle managers who can see patterns in perceived disorder and help other see those patterns.
Tired of researching software products?
Get fast & free advice from the experts at Crozdesk.com. Crozdesk's small team of dedicated Project Management software enthusiasts will compare 360+ products for you. Tell them your requirements and they'll match you with the right expert who can help.
No Obligations
Free Service
Exclusive Discounts
Expert Advice
Minimal Time Commitment
Get a Custom Comparison Report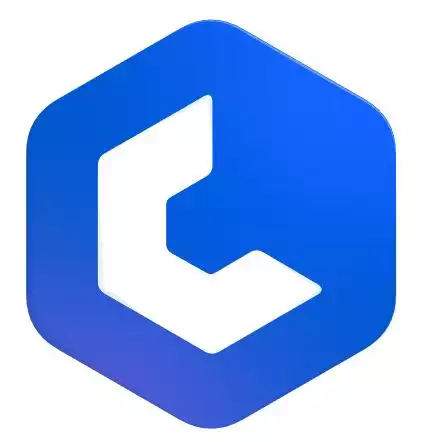 This service is free for you. I may receive a commission from the software company if you choose to purchase licences. #ad
Social media initiatives at work may not be easy to get off the ground. Semple advocates the Trojan Mice approach – small steps and an incremental deployment, convincing users through word of mouth and by making the tools intuitive.
Much of the resistance to corporate social media deployments is about the fear of losing control of the information channels. "Did you have it anyway?" asked Semple. Just because you think you had control of the communication channels doesn't mean you actually did – collaboration tools make it easier to notice that you don't. However, embracing the social media approach to working gives management (and individuals) greater influence. And influence is far more practical today than control.
You can download the slides from the event from the womenintechnology page about it.