Free project management templates to save you time and impress your team.
Plus a collection of other resources to supercharge your project knowledge and get more work done with less stress.
LET ME INTO THE RESOURCE LIBRARY!
Where shall I send your login details?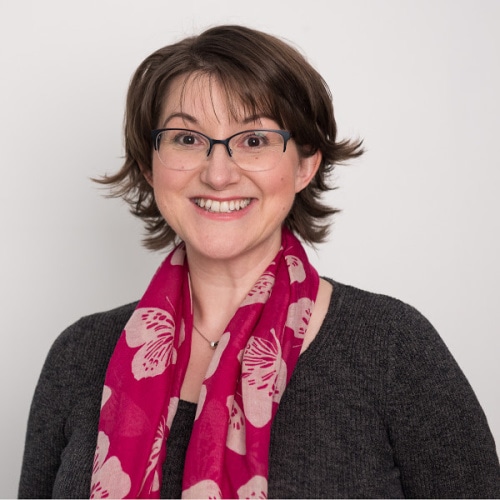 Who's behind the Resource Library?
I'm Elizabeth Harrin, founder of Project Management Rebels, a Fellow of the Association for Project Management in the UK, trainer, mentor, and author of several books.
But more to the point, I have been where you are. These templates and documents are files I created to help me manage projects, big and small.
Let's share what we know, grow the profession and get our projects done!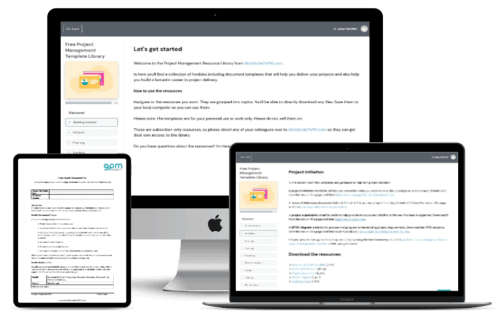 What's inside?
Templates and more
Inside the Resource Library you'll find:
Templates organized by project life cycle stage
Helpful files for keeping your work on track
Straightforward, editable files with notes so you know what to include in your final documents
Documents for project reporting and communications
Templates to support business analysis work
Curated links to hand-picked extras to help you succeed as a project manager
Fun freebies like desktop wallpapers and holiday cards to share with your team
Need help?
Can't remember your password?
If you've landed on this page because you have forgotten your password, don't worry. You can reset it here.
Still not working?
Try another browser. You may find that if you are trying to access my resources from your workplace, your company firewall or internet policy blocks you from accessing or downloading files. Many of the files are hosted on Dropbox, and larger files might be .zip files — both of which can be awkward when it comes to company firewalls and permissions.
You can always try from a personal device or from home. If you still can't access the student portal, get in touch and we'll help you out.
The Small Print:
You can use these for your personal and work projects. You can edit and modify them, include your own corporate logo and make changes as you see fit. In other words, you can pretend you made them yourself and take all the credit! I won't mind (and I won't know). However, you cannot sell the templates as your own, package them with any other product or use them for commercial gain in any way. But you wouldn't do that, would you? Code of Ethics for Project Managers and all that.
Don't have time to dig into the Resource Library right now? Pin this page for later so you can come back to it when you need some project management templates.