Best Leadership Books for Project Managers
(This post contains affiliate links. Read my full disclosure.)
What are the best leadership books for project managers? Well, ask 10 leaders and you'll probably get 10 different lists.
Here's mine!
These are books I have read over the years that I turn to time and time again for inspiration and because I know the strategies in them work.
You can watch me talk about them in this video or scroll down to read more about my pick of the best leadership books for people working in projects.
This is a book I've turned to many times over the years and bought for my team members too. It's a great choice for people who are suddenly put into a leadership position. And let's face it, that's often us as project managers.
Suddenly you get a new project, or you join a new project as the PM and you're in charge. It happened to me when overnight I became a line manager for my project team, and I had no idea that was going to happen if I remember rightly.
This book takes you through the steps you need to meet and lead your new team. It talks about what you should be doing in your first weeks and months as a new leader and how to set the right tone for your leadership going forward.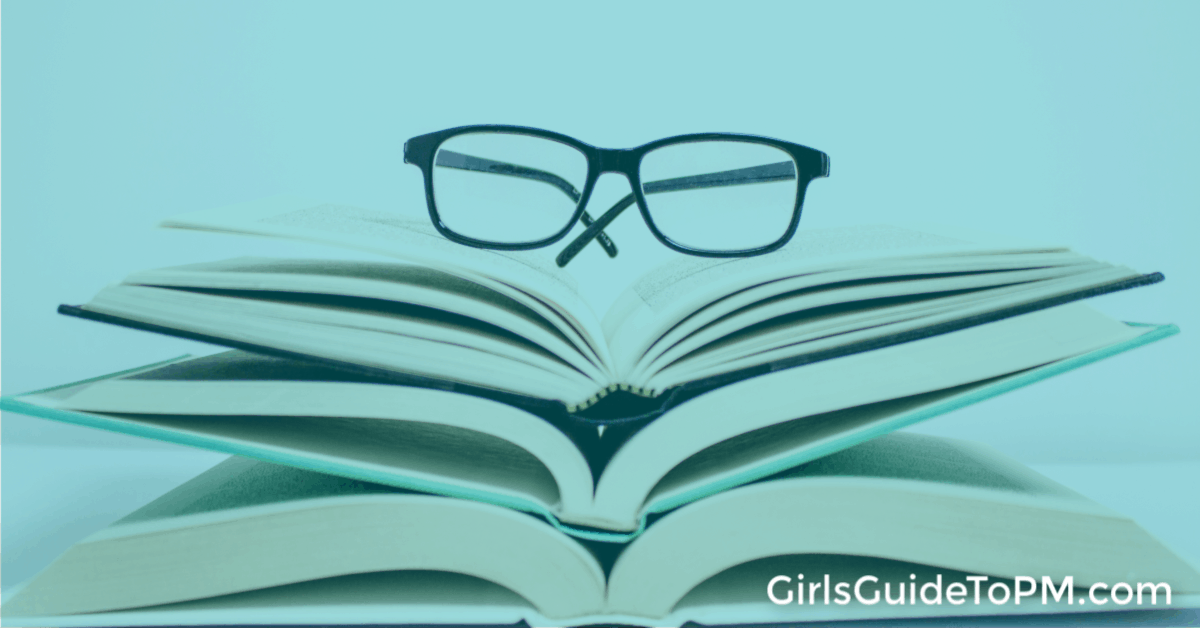 This book is about getting the best business value out of technical projects. It's aimed at people who have no technical background particularly, but who are now in a leadership position working with people who are delivering the technical elements of projects.
I think it's great for project managers because we often find ourselves managing projects with an IT workstream. It focuses heavily on making sure that you are getting the value that you expect from the project and the people. The book helps you see what is important and how to get more of it.
I was given this book when I attended a management course and it's a popular book – probably the one on this list that you would have heard of before.
I liked it because it is about authentic leadership, not trying to change yourself to fit the mold of what you think a leader should be.
It covers a lot about being able to analyze your own leadership style and presenting yourself in the best possible, but authentic, way.
I think the phrase "conforming enough" is a good one: we all know that you have to be a certain way to get on in the workplace, but being able to do that "enough" while still remaining true to your own values and the way you want to lead, is a balance that is explored in the book.
It will help you be introspective and understand your personal style.
So much of what project managers do is leading virtual teams. We work with people all over the world, suppliers in different offices and more.
At one of my first jobs, I worked for a business with 5 offices in the same town and although we could walk between buildings, there was still a lot of virtual working going on.
By knowing how to manage and lead in a virtual environment you can build better relationships with your project team members and get more done.
This is a great read if you are in a virtual or dispersed team environment. Even if you only do irregular conference calls, this will give you some practical strategies for getting the best out of those virtual meetings.
Those are my selections for the best leadership books for project managers. What do you have on your bookshelf?
Read next: The Ultimate Guide to Leadership in Project management
If you are looking for some other suggestions for project management books to read, you can check these out: