How Eric Got A PM Job (And How You Can Too)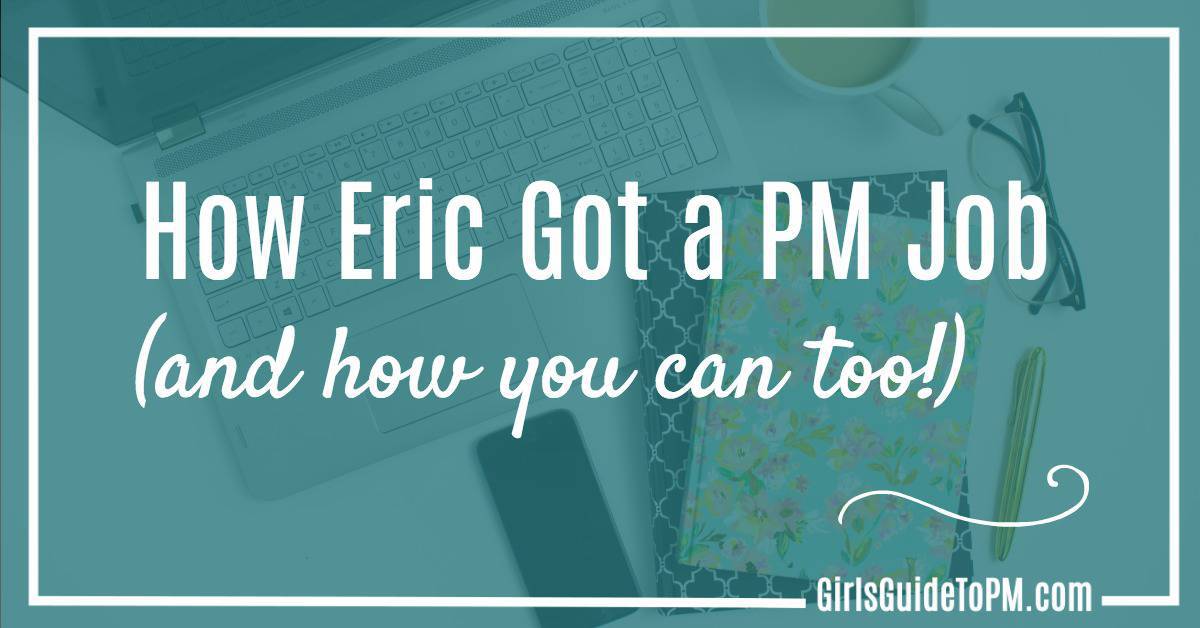 Luis Peluffo, a career coach who helps people get their dream project management job, shared this in our Facebook group. With his permission I wanted to pass it on here. I think it shows how project managers, and people who want to make a career in project management, have to be self-motivated. You can influence your career if you want to. It also shows how a good mentor can help shape your future the way you want it to unfold.
Over to Luis…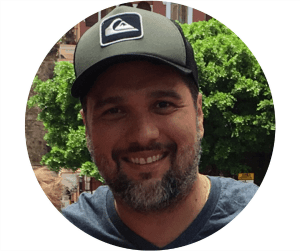 I want to share this gratifying experience I had a couple of years ago. I helped get a colleague promoted to a project manager role, even though he had relatively little experience inside the company.
I hope you can also relate and learn something from it, especially if you have little real experience as a project manager and/or have the CAPM® certification.
My friend Eric is a young guy who worked in the PMO of the company where I currently work.
He started as a Project Analyst, supporting the project managers in tasks such as writing meeting minutes, completing timelines in Microsoft Project, and other support tasks.
He is a very quick witted, proactive, and analytical young man, always willing to learn, with an excellent attitude and eager to grow within the organisation.
So Eric asked his boss for the opportunity to be assigned projects to manage and take his first steps as a project manager. At least very simple projects at first.
To the surprise of many, Eric was denied that opportunity.
Meanwhile, Eric got the CAPM® certification to show his interest, commitment and positive attitude.
He asked again. Again he was denied the opportunity.
I will not go into the detail of why his boss denied him the opportunity.
But one thing was certain. Eric had to look for options in other areas of the company. Eric asked for help and I happily agreed to help him.
This is the process that I followed with Eric:
We carried out an analysis of his situation. We looked at his strengths, abilities, and opportunities for improvement. We identified the business area where he would have more opportunities to be accepted to manage projects. Finally, we completely mapped his current situation and developed a strategy.
We identified the key people with whom Eric had to engage in conversation (and in the correct sequence) to ensure the greatest possible positive impact. We analysed the personality, needs and objectives of these key people.
We crafted a simple script for each person Eric was going to talk to.
Then Eric put the plan into action. The process took approximately 2 or 3 months.
The end result was that Eric earned a spot in the IT Department, as project manager responsible for simple projects.
Here's what Eric had to say.

This helped him to gain real experience in the field, to really earn those 'battle scars' that every experienced project manager has. Above all, his good performance managing these simple projects also came with an increase in his salary.
Besides that, Eric found a TRUE PASSION doing his job and also has more credibility, authority and respect within the company.
Takeaways: How You Can Do The Same As Eric
Have a plan.
Look at what you can do to develop your skills or experience outside your formal job responsibilities. For example, Eric took the CAPM® exam.
Don't be limited by the expectations of others. If your boss doesn't support you, but you know that you can do more, think about other support networks you can tap into. There might be reasons why you aren't moving up in your current role that are nothing to do with your skills or attitude.
You don't have to move companies to find a new role. There might be opportunities in your current company. Use your network (or find out how to build one) to start making the connections to help you find those jobs.
Use the experience of a career coach, mentor or trusted colleague to help you prepare your next career move.
Hope you find this anecdote very useful. And thanks again Elizabeth for having me in this awesome group.
About Luis: Luis Peluffo, PMP, has over 10 years' experience in the telecoms industry and is based in Panama. He is self-styled as The No Fluff Project Manager and he helps people get their dream Project Management job. You can contact him here.
What an inspiring story! We'd love to have you in our Facebook group. Join here.