Best Agile Books for Project Managers
(This post contains affiliate links. Read my full disclosure.)
In this video I share my top picks for books on Agile, especially for those of you new to Agile or considering moving your organization to Agile ways of working.
These are my current favorite books on agile for project managers. Under the video you'll see details of each of the books mentioned.
All of these will help you learn how to better manage a project in an Agile environment.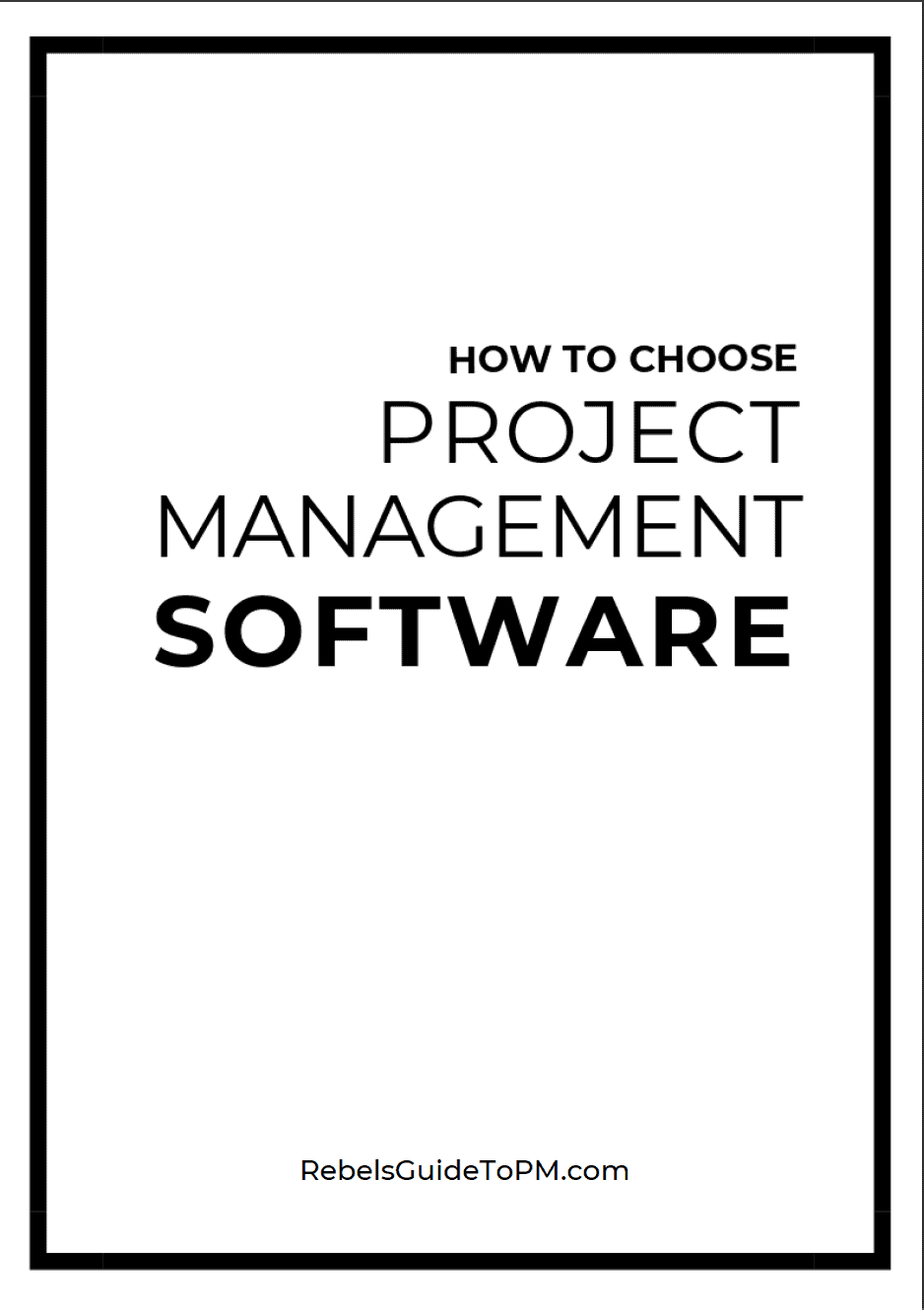 Looking for the software tool that will best support your team?
I've got a free guide on how to choose project management software, based on my book, Collaboration Tools for Project Managers. You can download the freebie here and it will help you decide your requirements.

If you already know what you want your new software to do, but you haven't found a product that fits yet, I recommend Crozdesk. It's a free software selection service where a human matches your needs to a shortlist of products and it massively speeds up the time it takes to find the right project management software for you.
I'm an affiliate for Crozdesk, which means I'll earn a small commission if you use their services.

A practitioner guide to Agile. This book has lots of tips that you can take away for how to make agile projects run smoothly, with a focus on people. As it's people that deliver projects (not methodologies), that's a great place to start.
This book is available on Kindle and won't take you long to read.
There is no shame in reading a book like this, and it's where I started when I was learning about Agile. Everything key is pointed out to you.
As you'd expect from a Dummies Guide, in this book there are plenty of explanatory boxes, all terminology is explained and it's written in a very accessible way with an excellent index.
If you aren't sure whether you should be going ahead with Agile, this is a good introductory guide. It will help you learn the basics and be able to understand the jargon of agile.
Then you can better decide if Agile is a good fit for you, your career and your projects.
Recommended
The Agile PrepCast
A full PMI-ACP exam prep course. Self-paced with video training modules, you'll quickly be on your way to your agile certification. We love this course from respected trainer Cornelius Fichtner and it's a cost-effective way to prepare for your exam. Upgrades available to add on the exam simulator and study guidebooks.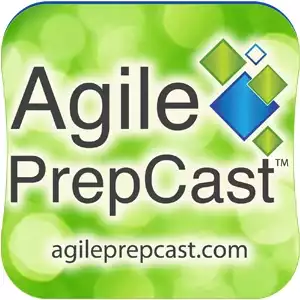 We earn a commission if you click this link and make a purchase, at no additional cost to you #ad
Agile Readiness by Thomas Wise and Rueben Daniel
This is a book about getting your organization ready for a transition to agile ways of working. It looks at 4 different spheres for moving an organization to an agile structure.
The book is a comprehensive guide from respected project management publisher Routledge (previously Gower).
It does lean towards the theoretical, academic guidance, so while you'll be able to take away some suggestions for how to get your organization ready for a transition to agile, you might find this one heavier going for reading than the other two suggestions.
If you are looking for some other suggestions for project management books to read, you can check these out:
Pin for later reading: