Women in Project Management: Rachel Mata
Today I'm interviewing Rachel Mata, Lead Project Manager at Edu-tech company Instructor Brandon. She currently lives in Bogotá, Colombia and I was excited to learn more about her career and life in South America.
Rachel, how did you get into project management?
It came to me from nowhere. I started working at age 16. All my previous job experiences had been surrounded by planning, coordinating logistics, and, more than that, getting things done.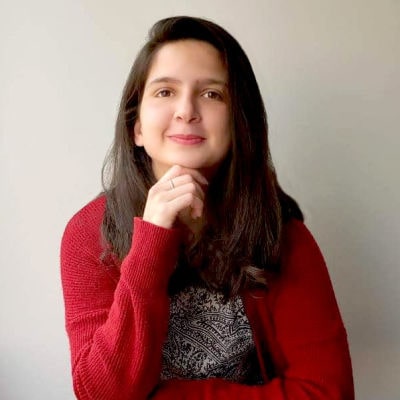 When I was 23, I was hired as the supervisor of a medical care startup company in Caracas. For 6 months, I planned and coordinated the induction, training, and performance measurement of all my team and new hires.
After that, I got another job as a Coordinator in an Educational Institute, supporting and ensuring the projects were finished and managing resources for those projects. At that point, I wasn't even aware that Project Management existed as a career.
What do you like most about being a project manager?
The innovation that your work as a project manager can bring to life. When you conduct a flow and get things done, you create something unique, which makes you feel successful. If your team achieves the goals, you achieve the goals. If your team needs support, you can bring the tools and provide the resources to make it happen. And that grows the trust you get. I love that part.
What has been one of the biggest challenges you've had on a project, and how did you deal with it?
One of my biggest challenges has been coordinating people from different cultures in different time zones. I cannot say yet that I have already managed to overcome that challenge. Still, I think it has been improving enormously since it first presented itself as a challenge.
Effective and constant communication is key — a smooth share of information and proper workaround of the issues and blockages.
As a project manager, I realized it wasn't my job only to coordinate, but to find creative solutions for the team to get the resources they need when they need them to be able to do their job.
You have a Master's degree in PM. What was that experience like, studying while working? How do you think your degree has helped you?
It has! I got my master's degree in November 2020.
It was a true challenge because studying takes time and dedication. Working 12 hours a day does not open much space for studying. Let me tell you something, the trick, in my case, is that I studied the topics that I was needing the most while something was going on at my job. This way, I could learn what I needed and implement it simultaneously, try, fail, try again, and succeed, while reading was the key. When I was doing my master's, I learned what I was missing in my practices and what I didn't want to implement as well.
What do you think project management should be focusing on next year?
Project Management, in my opinion, should be reinvented. As a Project Manager, I can see many things we should work on, not only planning but adapting to change on a quick basis to make sure the times and outcomes of the projects are not affected by these quick changes.
It's making agile most part of projects, but also making sure the project management itself can be more adaptable to the nowadays changing world.
We should be focusing on enhancing our ability to adapt, adjust to risks, and changes we were not expecting. We should work on our networking to ensure we can support and get support for our social networks.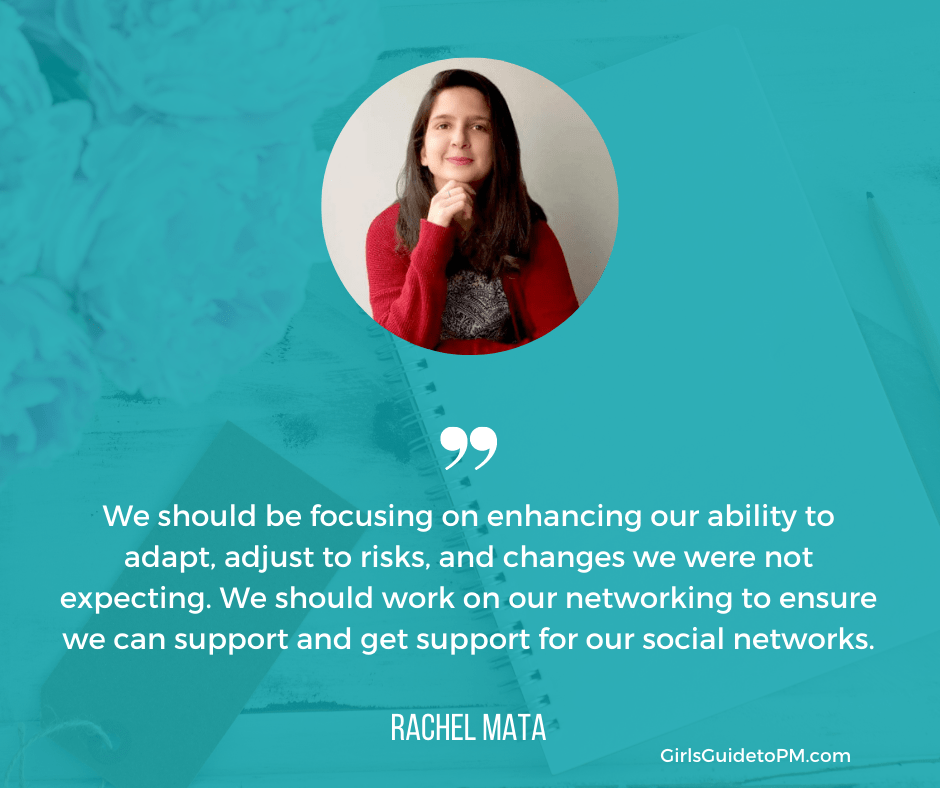 What advice would you have for people wanting to get into project management in Colombia, or in general?
Read, try, analyze, and try again. Never stop innovating. Google everything. Make sure you work your brain to be resourceful! That will bring you SOOO much internal gratification that will definitely be worth the hard work and effort.
Read next: One of Colombia's cities made it into the top 11 cities for project management – find out which one!
What's the best thing about working in Bogotá?
I could say that the best part of working in Bogotá is the fact of having resources available when I need them.
It is a fast-growing city, buzzy and extremely loud. Innovative projects are constantly happening. New options on the market, new solutions, and new opportunities to improve and implement changes for the better.
By the end of 2019, the Chamber of Commerce of Bogotá had estimated that 14% of the companies in the region were founded last year. This means a lot of opportunities — and a growing need for Project Managers.
Also, the accessibility of information and the active lifestyle around here. Sadly, due to the pandemic, we've been all working from home and there aren't many opportunities to get the most out of the perks of living here.
Is there anything else you would like to add?
First, be aware that Project Management is not a piece of cake. It takes determination, hard work, and a lot of reading and learning from your failure when trying the first time.
I believe the best I can say to any of you, young souls on project management, is to never give up. It's an amazing role to play; you feel amazing when deadlines are achieved and when new things come to be solved.
Thanks Rachel!