The Parent Project: Month 1
As regular readers will know, I'm on maternity leave. And I'd like to introduce you to the newest member of the Otobos family: Jack.
There was a bit of a discussion after my recent article about 6 things I didn't know about being a project manager about how project management is like parenting, and it does have similarities. However, at the moment life here is mainly about sleeping and feeding, which has a certain repetitiveness that isn't very project-y.
One thing so far has been particularly project-like: Jack was born on his due date, one of around 5% of babies each year who arrive exactly on time. Needless to say, my colleagues think it is hilarious that I managed to deliver this particular project bang on the final milestone.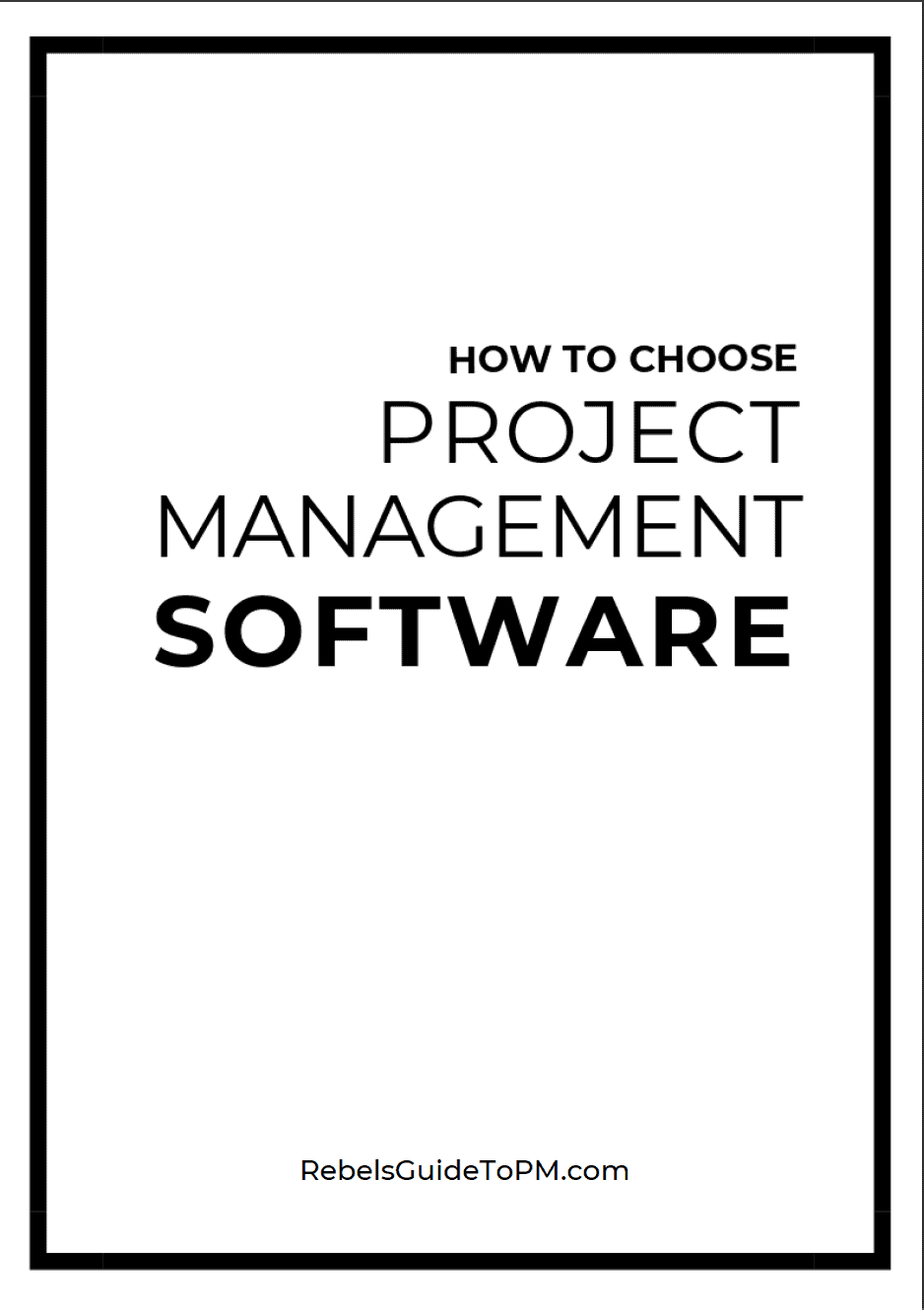 Looking for the software tool that will best support your team?
I've got a free guide on how to choose project management software, based on my book, Collaboration Tools for Project Managers. You can download the freebie here and it will help you decide your requirements.

If you already know what you want your new software to do, but you haven't found a product that fits yet, I recommend Crozdesk. It's a free software selection service where a human matches your needs to a shortlist of products and it massively speeds up the time it takes to find the right project management software for you.
I'm an affiliate for Crozdesk, which means I'll earn a small commission if you use their services.

Over the coming months I'll be exploring how parenthood is like project management. What tips do you have?