Project Management Survey Results 2023
These are the results from the 2023 project management survey. The respondent group was 217 self-selected individuals working in the project profession who completed the survey online during April 2023.
I'll update the analysis and add some commentary in due course, but for now, I thought you might like to see the base data – there are some interesting conclusions to be drawn from what it is like to be a project manager today!
The verbatim comments are not accessible via this embedded view of the survey data, but I will incorporate those into my detailed write up soon.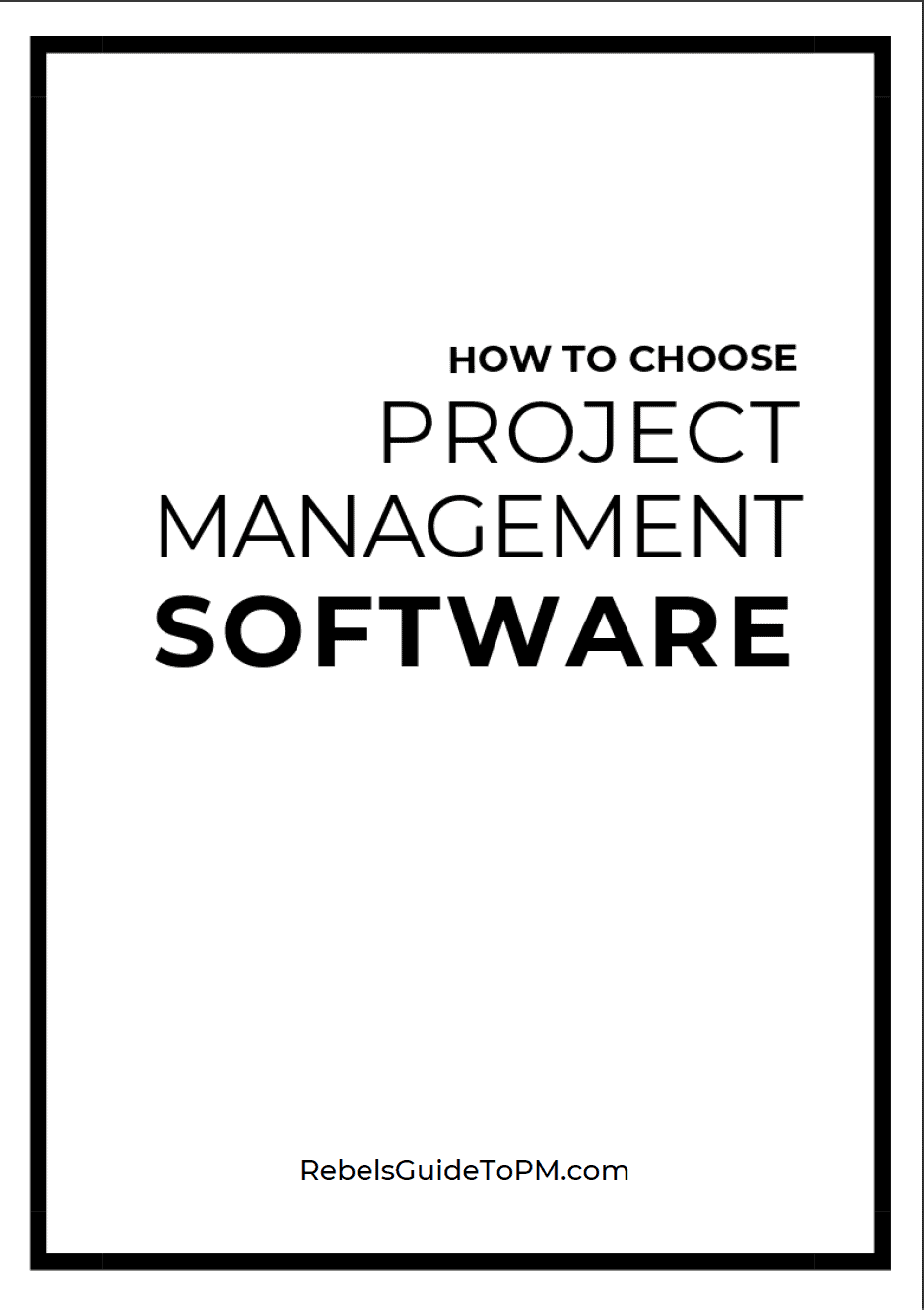 Looking for the software tool that will best support your team?
I've got a free guide on how to choose project management software, based on my book, Collaboration Tools for Project Managers. You can download the freebie here and it will help you decide your requirements.

If you already know what you want your new software to do, but you haven't found a product that fits yet, I recommend Crozdesk. It's a free software selection service where a human matches your needs to a shortlist of products and it massively speeds up the time it takes to find the right project management software for you.
I'm an affiliate for Crozdesk, which means I'll earn a small commission if you use their services.