Making it Fly: An Interview with Brigitte Cobb
I MAY EARN A SMALL COMMISSION IF YOU BUY A PRODUCT THROUGH ONE OF THE LINKS IN THIS ARTICLE, AT NO COST TO YOU.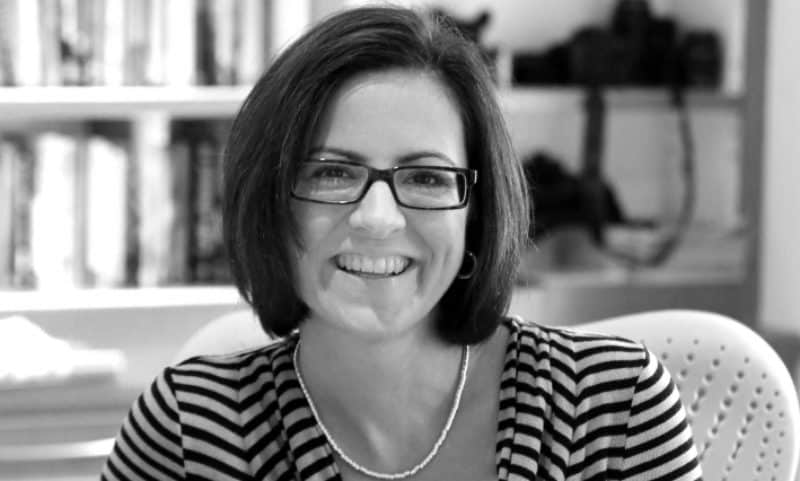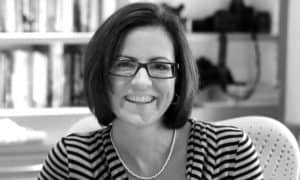 Ever wondered why some people get stuff done and some people don't? The people who do (and I expect you'd count yourself in that group if you are a project manager) tend to have the right attitude and a simple process for staying organized and completing tasks.
Whether you call that project management or not is beside the point. Brigitte Cobb doesn't – at least not formally in her book, Make it Fly, which I reviewed. I spoke to her about the method she invented to help other people get things done.
Brigitte, tell me about Make It Fly.
I wrote this book to offer a practical approach to change for people who have a big dream or idea and would love to make it happen.
It took about 9 months to write the book then another 9 to edit it with the support of my publisher.
As a project manager I read it and could relate to many of the approaches in it. Do you have any formal project management training?
I specialize in business transformation so although techniques from project management do come in handy, my qualifications are in organizational change management, psychology and programme management.
The book is a mix of business change techniques, positive psychology and personal development so although I agree that planning and scoping are from project management, several other tools and techniques are not. The method is holistic rather than aligned to a single discipline.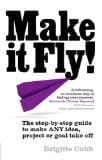 Yes, I can see that. There's a big chunk of the book dedicated to self-management, boosting your self-confidence and so on. It's less about process than the rest of the book. What made you include this?
Because that is the key to making change happen. No plan in the world will succeed if the right mental attitude isn't there. Neglecting the human side of change is a mistake made by many organisations and people.
Change happens holistically, so it's all the actions that you take that make the difference rather than a single thing. I would say that all the steps in the book are equally important. That's the beauty of the method; it's not just process or just personal development. It's both. It gives the readers a variety of tools that build on each other so that ultimately they can get their big dream.
One of the tools used is the exercises in the book. Where did these come from?
I invented the method and the exercises borrowing from a variety of disciplines. I've been transforming organisations for 15 years so I have used many of the tools and techniques in the books with my clients and their teams.
Finally, what's your top tip (if you had to pick just one) for getting something done?
Deal with your mental blocks and attitude first.
Thanks, Brigitte!