Does social media make projects more complex?
(This post contains affiliate links. Read my full disclosure.)
Social media is a de facto standard for businesses these days. Brands can thrive or wither on the quality of their social media manager and some networks can be ruthless. Campaigns and tweets can stick in customers' memories for a long time: who can forget the Colin the Caterpillar struggles? (#FreeCuthbert!) They even made it on to the primary school curriculum.
Today primary six were learning to write a balanced argument. There was some excellent arguments in favour of M&S suing Aldi over Cuthbert and also in defence of Aldi. An overall positive lesson with some things to work on. Looking forward to week 3! #freecuthbert#strathBA ? pic.twitter.com/1aeThs3UwB

— Miss Hair (@MissRHair) April 30, 2021
Who would have thought watching brands of tea chat to each other on Twitter would have been so entertaining?
The socials are more than just a way to keep in touch with friends from school or sell stuff: social media used in a business context is about communication and collaboration with purpose, whether with customers or within internal teams.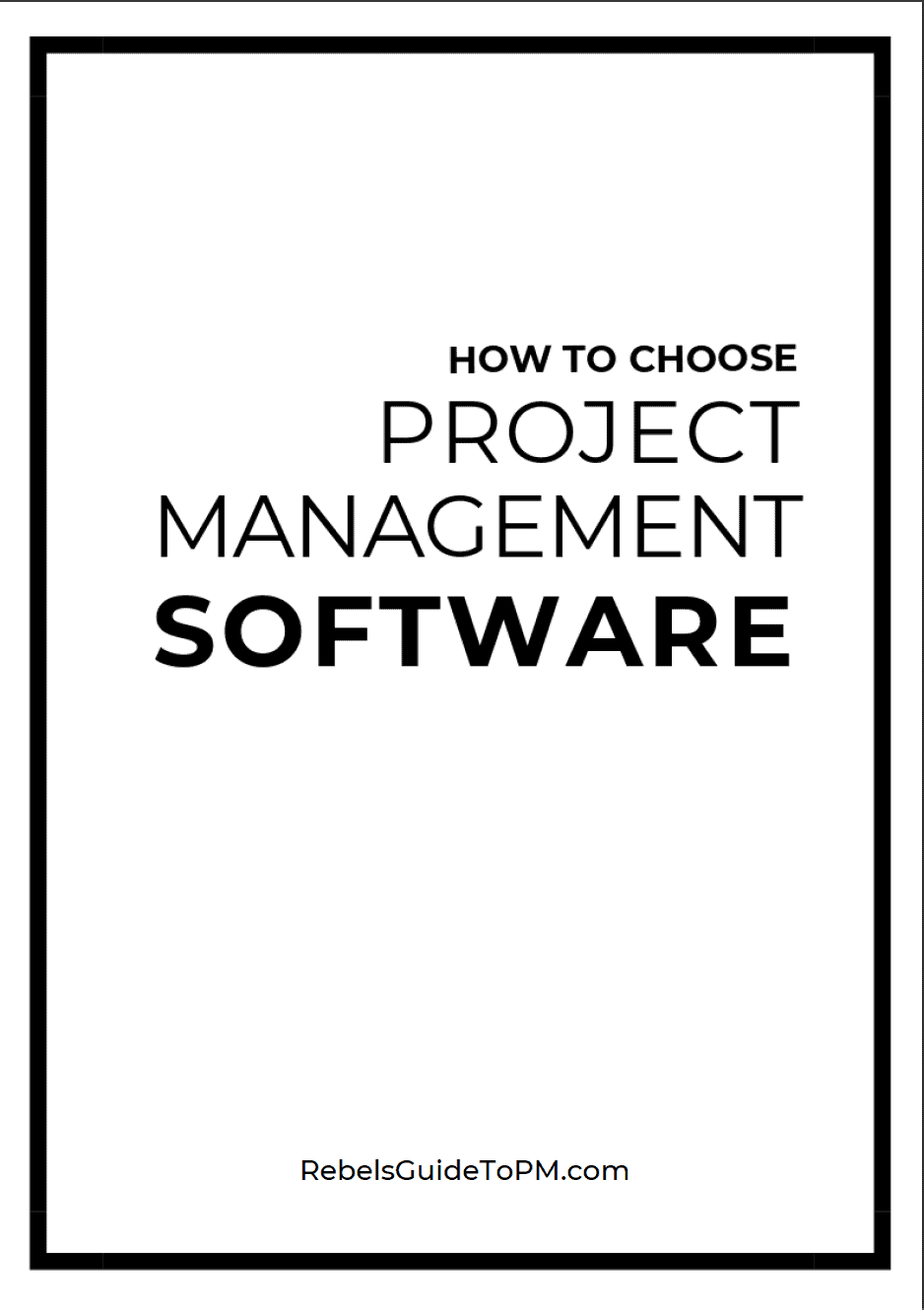 Looking for the software tool that will best support your team?
I've got a free guide on how to choose project management software, based on my book, Collaboration Tools for Project Managers. You can download the freebie here and it will help you decide your requirements.

If you already know what you want your new software to do, but you haven't found a product that fits yet, I recommend Crozdesk. It's a free software selection service where a human matches your needs to a shortlist of products and it massively speeds up the time it takes to find the right project management software for you.
I'm an affiliate for Crozdesk, which means I'll earn a small commission if you use their services.

Twitter and the blogosphere have made every member of staff and every customer into a journalist. It's easy for customers to comment on your business, and comments made online last a very, very long time. Businesses need to tap into what is being said about them online, and ensure that the quality of the projects they are delivering measure up to customers' expectations.
If they don't, you'll hear about it pretty quickly.
Social media and project communication plans
This makes the communication plans for projects more complex. Should you include social media outreach efforts in your communications plan? How do you engage stakeholders who want to hear about project news while they are on the road, using their mobile devices?
There are two approaches to dealing with the complex organizational environment that social media is part of.
First, you can batten down the hatches and make sure that everyone understands all messages about the project and its progress go through you. Second, you can let everyone be responsible for communication, in the best way they see fit.
We work in technologically enlightened times. If you prevent your team from using Facebook on their office PCs, they'll be able to use it from their smartphone, while standing at the water cooler. The tighter you try to draw the loop around the way in which people communicate, the more they will find creative ways to ensure they can work in the way that suits them – and if that doesn't suit you, then tough.
Getting everyone on the same page
All project team members need to be on the same page when it comes to communicating project status. As a project manager, you need to be able to trust them to deal with the complexities of a project environment that involves collaboration tools.
Trust is built by boundaries. Have you set social media policies for the use of applications like Twitter for communicating with external stakeholders? Does the team know what 'commercially confidential' means? Do they understand the mechanics of blogging and corporate best practice for responding to comments?
Create a social media policy
Without clear guidelines, project team members are operating like a ship in fog. A social media policy is the lighthouse – the guiding principles that underpin the way in which your team will navigate the complexities of communicating in the brave new social media world.
If your company doesn't have a social media policy that's relevant to project work, create one.
Work out how you expect your team to behave, when responding to customers, and when using social media tools to communicate with each other. Set policies, get people to sign up to them, monitor compliance with the policies and tweak those policies where appropriate until you have something that really works for your complex environment.
Be the guiding light that works all this stuff out for your department, and then help others navigate the choppy waters.
Tired of researching software products?
Get fast & free advice from the experts at Crozdesk.com. Crozdesk's small team of dedicated Project Management software enthusiasts will compare 360+ products for you. Tell them your requirements and they'll match you with the right expert who can help.
No Obligations
Free Service
Exclusive Discounts
Expert Advice
Minimal Time Commitment
Get a Custom Comparison Report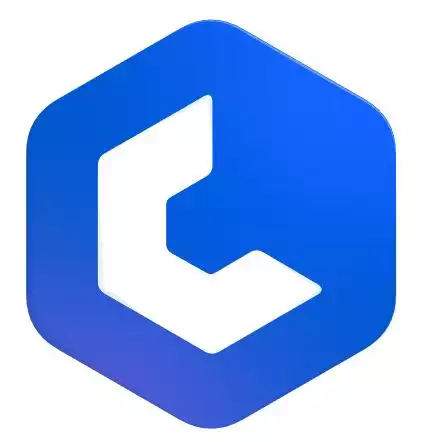 This service is free for you. I may receive a commission from the software company if you choose to purchase licences. #ad
Project managers need to be at the forefront of establishing new ways of working, as we are the ones leading change in our organizations. Social media promotes interaction between businesses and their customers as well as between members of internal teams.
That's a good thing, but it does make the project environment more complex. We might not be able to stop our teams using smartphones to access social media tools, or to stop customers from airing their opinion on our projects online.
But we can help them navigate the complexities of this project environment by setting clear policies, building trust amongst the project team, and developing communication plans that embrace new communication and collaboration tools.
A version of this article first appeared on this site in 2010.