HBR Project Management Handbook [Review]
This blog is reader-supported. When you purchase something through an affiliate link on this site, I may earn some coffee money. Thanks! Learn more.
There's a new project management 'bible' in town and it could displace some of the weighty tomes you have on the shelf (Lock, I'm looking at you).
The Harvard Business Review Project Management Handbook: How to Launch, Lead, and Sponsor Successful Projects is a masterclass in how to make project management work in modern businesses. Written by past PMI Chair and PM champion Antonio Nieto-Rodriguez, the book's goal is to elevate project management competencies to management levels.
The book starts with an effective and articulate explanation of why projects are required in a modern economy (the "project economy") and why leaders can't ignore the discipline any longer.
The Project Canvas
The Handbook introduces the idea of the Project Canvas, a simple way to build a common foundation for a project by linking the people with the way the work will be delivered, and matching that to the investment and benefits: kind of like a business case on a page.
I love this idea and think it will help organizations adopting project portfolio management to identify and prioritize incoming ideas.
There are four parts to the book:
Project fundamentals for everybody, which looks at the context of project management and how it fits into the business.
The Project Canvas, which introduces the domains and building blocks of the tool that forms the framework for the book
Individual and organizational project competencies, which explores the skills and capabilities required to be successful
A better future through projects, which is about the intersection of project management and megatrends affecting business, creating opportunities and presenting challenges we can't overlook.
While there is some context-setting and business theory, there is also a lot of practical content in this book.
I liked the idea of matching implementation methods to project type and that's explained really well. The graphics are good, relevant and help make the book easy to digest, even when the concepts may feel new or tricky.
There are some odd things that seem to have slipped through, like calling out IPMA and APM separately, given that APM is one of the membership organizations within IPMA and there are lots of other international bodies that are the national equivalents of APM that don't get a mention.
Maybe that's a reflection on the likelihood that this book will mainly reach an English-speaking audience at this time? PRINCE2® is not spelled correctly in places ("Prince 2") and while other certification bodies get a mention, AXELOS as the awarding body and 'guardian' of PRINCE2® doesn't.
But those are small things and don't detract from the big messages in the book.
Bringing benefits into project management
I remember having a debate with someone many years ago who felt project benefits should not be part of project management, and that's never sat well with me.
I loved the fact that Nieto-Rodriguez doesn't entertain the idea that benefits fall outside the project's responsibility.
Benefits are very much part of the project lifecycle, and the way that's explained in the book makes it clear why.
New thinking
The book also challenged my own assumptions and beliefs by including 'run' as part of the scope of the project lifecycle: I suppose how much you get involved with that depends on your role.
As a program manager, the running was very much my responsibility when I look back, at least for the projects that had completed while the program was still going.
In the section on 'what project management is now' there are other moments that will make you go, 'ah, yes!' like the discussion on the new triple constraints. There is also a lot of helpful stuff on project prioritization and portfolio management – discussion points you can bring up with your exec team to help them see the value of not doing All. The. Things. at the same time.
A manifesto for a new way of project success
The final section of the book looks at the future of project management, including crisis management, diversity, the role of technology and sustainability: all topics we need to embrace and deal with in a project setting, probably more so than we are actively doing now.
The book ends with Nieto-Rodriguez's manifesto to help organizations develop and cope with the level of project work required to succeed in today's economy.
This is a timely, much-needed book that you can buy for your executive team and new starters to set the tone for how you want project-related work to happen in the organization.
Many people who have been working in projects for years will be nodding along as they read it: the Handbook makes how we feel about project management transparent and elevates the day job into the domain of strategic influence – and yet you put the book down feeling like achieving that is totally manageable and realistic.
Nieto-Rodriguez has articulated where project management as a profession should be and where it's going: with a seat (and a voice) firmly at the table.
I received an advanced reader's copy of this book through NetGalley.
Pin for later reading: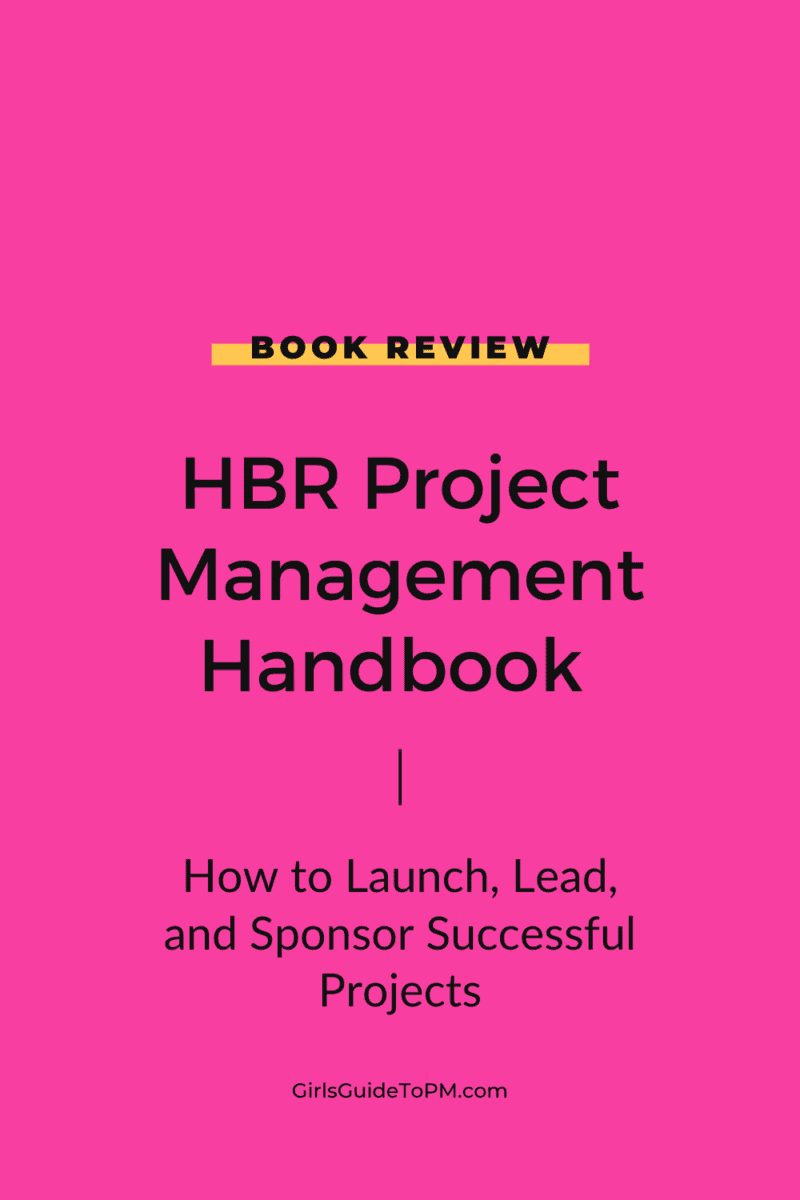 Harvard Business Review Project Management Handbook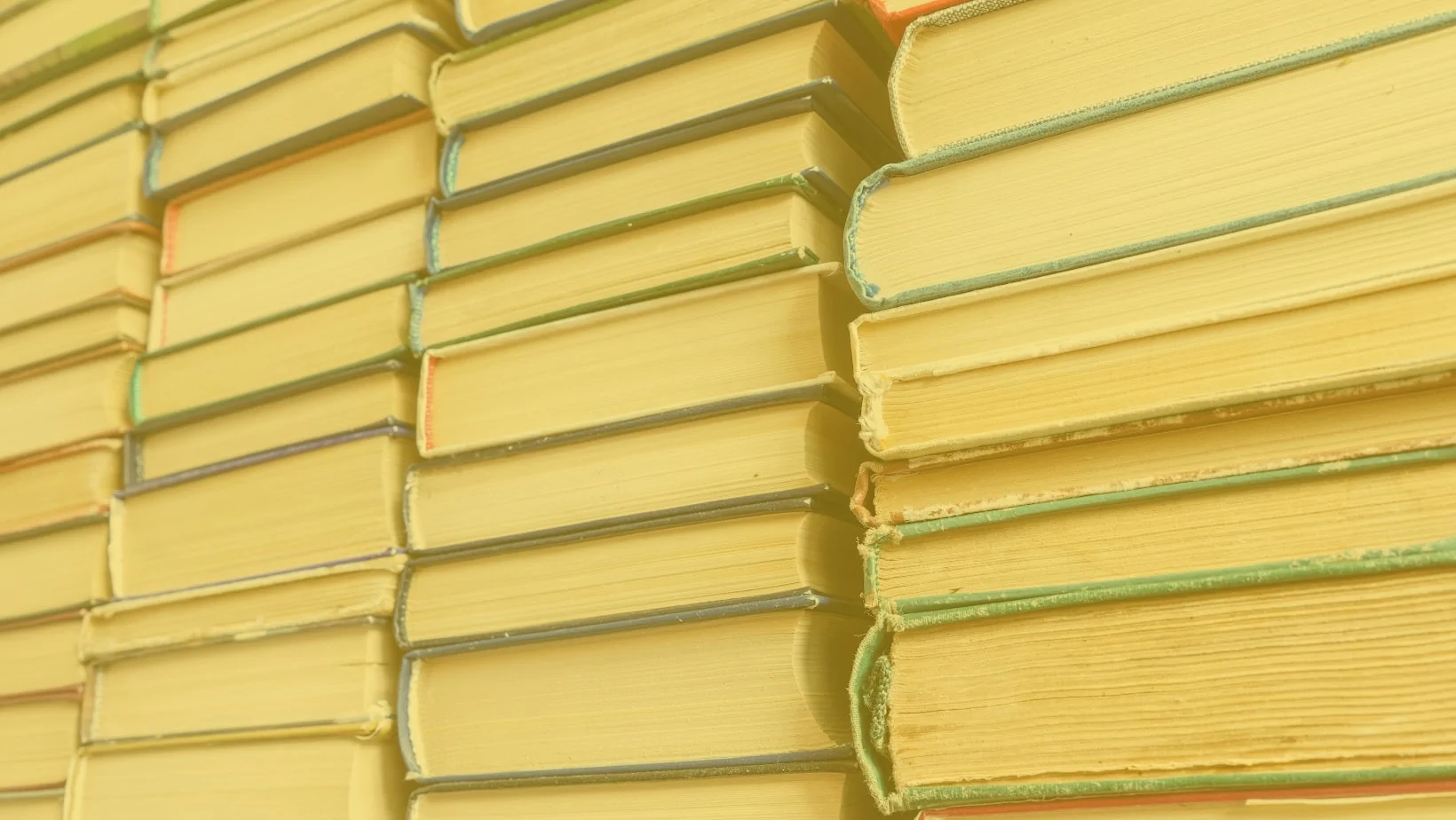 The Harvard Business Review Project Management Handbook might just change how your execs feel about project work. Read our review to find out why!
URL: https://amzn.to/3H5voHl
Author: Antonio Nieto-Rodriguez