Free Issue Log Template For Your Projects


Keeping track of problems on projects is really important if you want to come across as a professional project manager. Nothing makes you look less credible than saying, "Oh really? I don't know what's happening about that," when someone asks you about an issue.
I use an issues log (it's an Excel spreadsheet) to make sure I record, remember and manage all the issues on my projects. I can filter it by issue status or by issue owner, and I like how flexible it is.
Do you want it too? For free? I thought so.
This free project issues log template is pretty simple but it saves you having to put one together yourself and I can guarantee it works.
You'll find the template in the project management resource library, along with some other bonus stuff to help you manage your projects more effectively and grow your career. Access the Resource Library here and I'll message you back a link where you can download the templates.
How To Use The Project Issue Log Template
When something happens on your project that you weren't expecting, you'll record the issue in the log. Note down all the details that you have about the problem, and then you can start working out what to do about it with your team.
This article has tips for issue reporting, if you want a bit more guidance about the sort of things you should be recording and acting on.
The template includes columns to record the date the issue was raised, the name of the person responsible for doing something about the problem, and space for you to enter the description and what action you are taking.
You can add extra columns and change it to make it work for you (don't sell it to anyone though, that's the only condition).
What If This Isn't Enough?
If you need a more comprehensive project tracking spreadsheet that includes a way to record actions, issues, risks, changes and more, my Project Workbook is perfect for you. Click the picture below to get more details.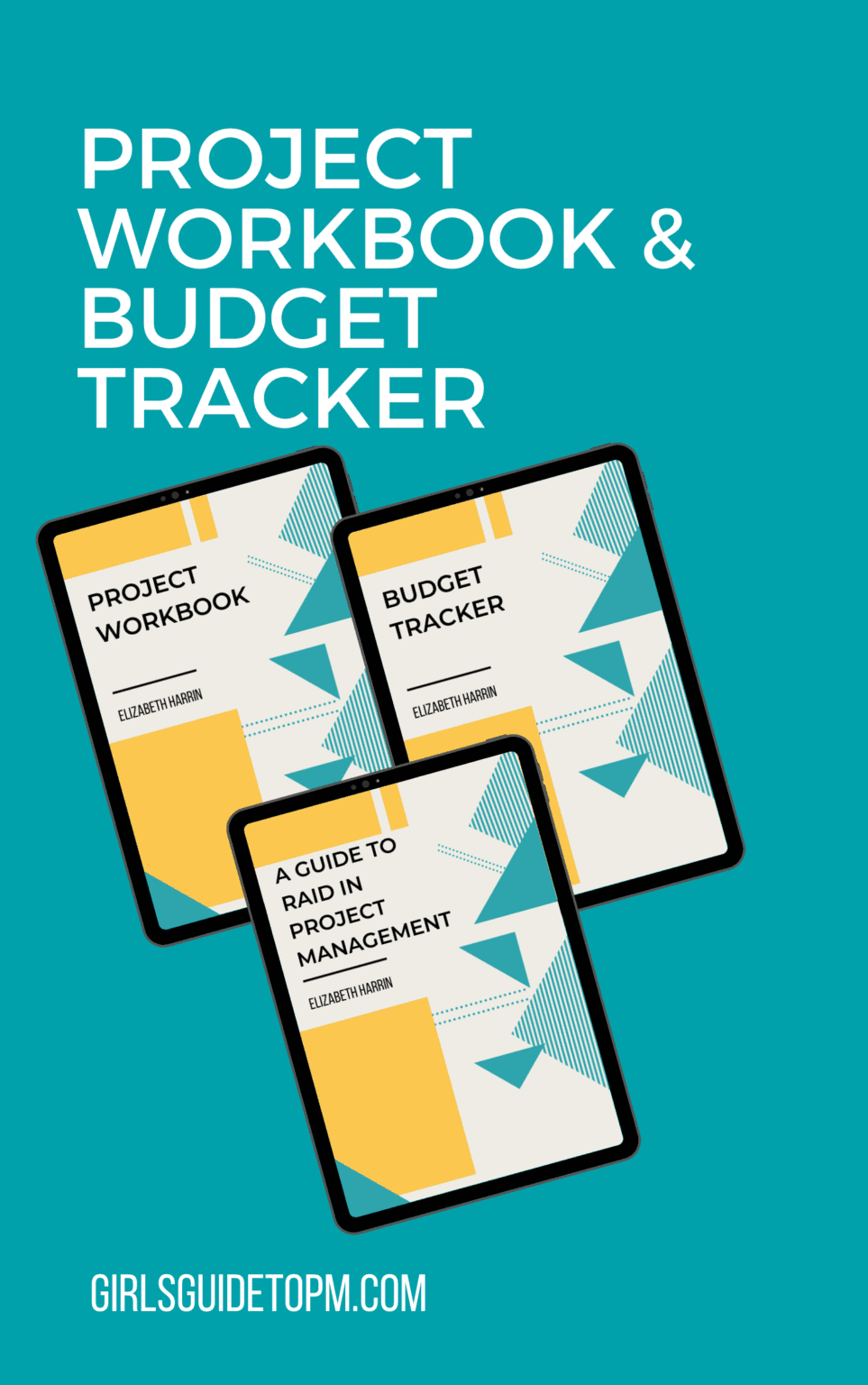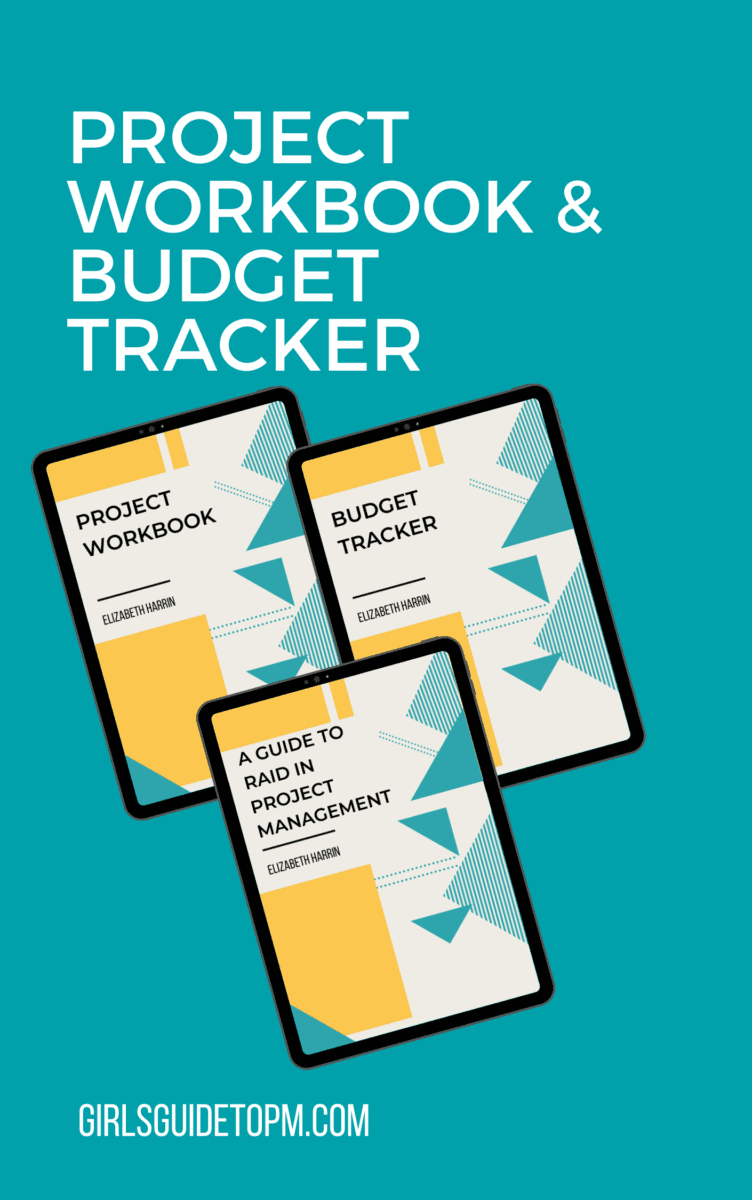 Meanwhile, don't forget to grab your free project issue log template, access the Resource Library here and I'll message you back a link where you can download the templates.