Below you'll find information on the various different project management certifications, approaches, methods and training options.
Looking for free and low cost project management training? Click here to visit my free guide to the best zero and reasonably-priced training courses. These have all been personally tested by me and come recommended!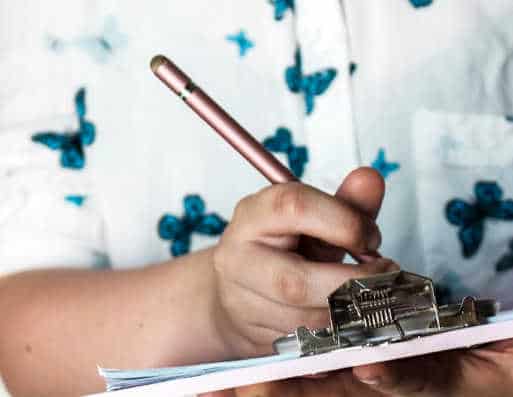 What are you looking for?
Course Finder
Use the quiz below to find the perfect project management training course for you. The quiz contains links to products I have used and can recommend. If you go on to buy any of the training courses I've recommended, I may receive a tiny commission (it doesn't cost you extra).
Study With Me
Stakeholder Management Masterclass
I firmly believe that stakeholder engagement and communication skills are the most important things for getting projects done while keeping everyone happy.
I know stakeholder engagement can be taught, and you can access my Stakeholder Management Masterclass to start learning! It's a self-paced online video course. Includes templates.
Find out more and enroll in the course here.

Better Project Status Reports
It's not the most glamorous part of project management, but we have to do status reporting. Too many project status reports go unread, leaving the project teams in limbo without decisions.
My online video training course about status reporting will ensure your reports get read and actioned. Then you can keep the project moving. Includes templates.
Find out more and enroll in the course here.

Mentoring
If a formal course isn't for you, or doesn't cover the topics you'd be interested in, then think about mentoring. Whether you join a group mentoring scheme, like Project Management Rebels, or go for one-to-one mentoring (with me, or anyone else), mentoring is a good choice to improve your skills in a tailored way.