The July issue of Project Management Tipoffs from Arras People included their fun attempt at updating the phonetic alphabet, along with a challenge to readers to have a go at creating their own. Here's my attempt, with a distinctly PM feel:

Want to know what Zombie PM is? I'll tell you next week!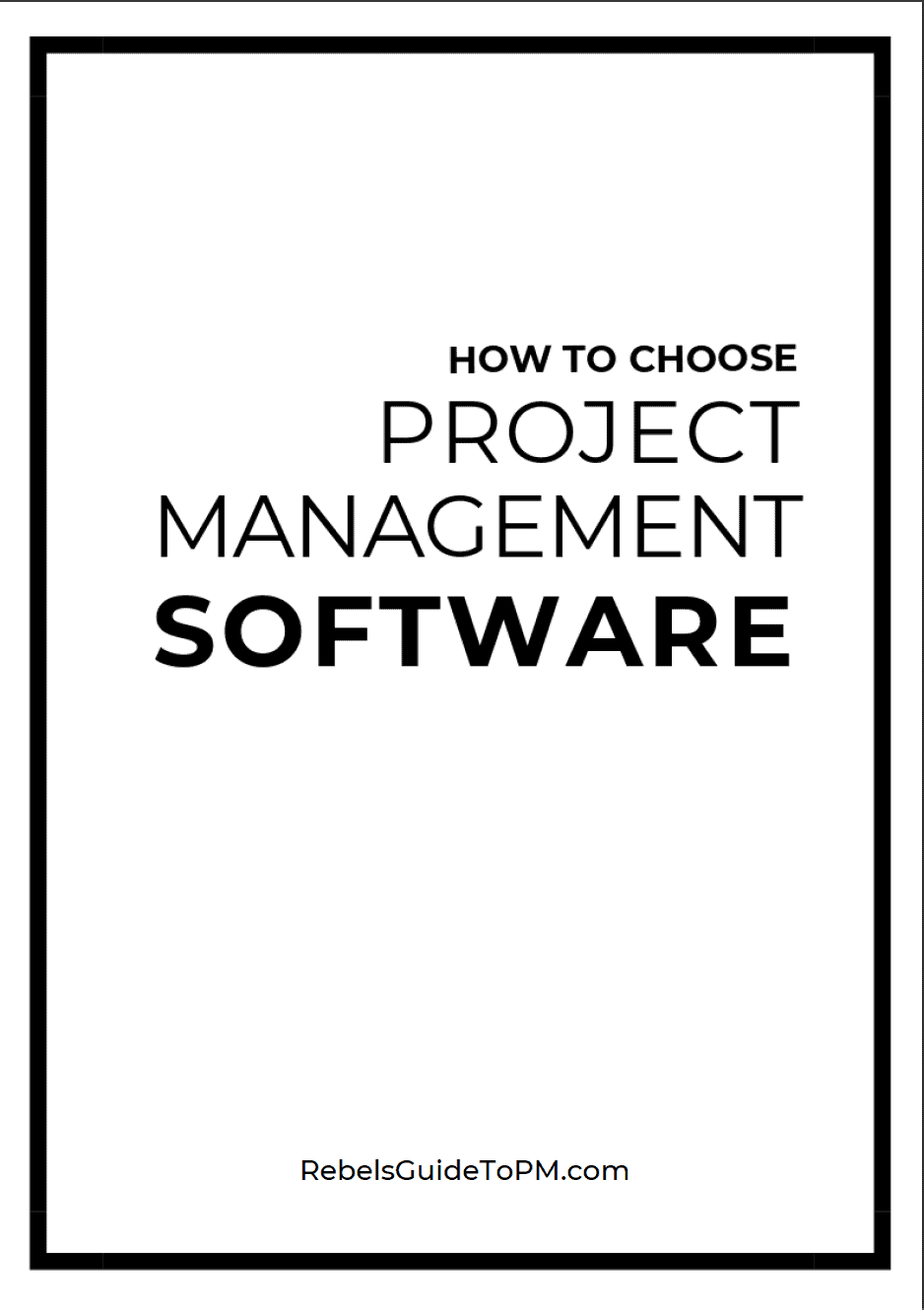 Looking for the software tool that will best support your team?
I've got a free guide on how to choose project management software, based on my book, Collaboration Tools for Project Managers. You can download the freebie here and it will help you decide your requirements.

If you already know what you want your new software to do, but you haven't found a product that fits yet, I recommend Crozdesk. It's a free software selection service where a human matches your needs to a shortlist of products and it massively speeds up the time it takes to find the right project management software for you.
I'm an affiliate for Crozdesk, which means I'll earn a small commission if you use their services.