6 Real Project Managers Show You How To Manage Multiple Projects
(This post contains affiliate links. Read my full disclosure.)
Managing lots of projects at the same time is tough. Here's how 6 project managers stay on top of multiple projects – and keep their sanity.
It was fun to talk to them to find out more about their tactics – the tip from Christine about diary management is definitely going to change the way I plan my week.
Helen Curel
Get organized, if you've got a good system for keeping all your project documentation in one place, use it and block out time either at the end or the beginning of each week to give yourself the headspace to get things in order.
Helen Curel, UK
David
Try to find a deputy for each of them, so you have a backup if you have to partly "drop" one of them because of a crisis in another one. Set a minimum time that you MUST devote to each of them every week. Never go below the limit, or it will quickly become a bad habit.
If there is absolutely nothing to be done on the project during that time (ha ha!) use it to talk to someone in your team who you don't know very well.
David, Sweden
Christine Unterhitzenberger
Managing multiple projects at the same time can be a real challenge. In my experience it works best when you don't try to do justice to each project at the same time. That means at the beginning of the week dedicate different time slots (e.g. half-days) to the different projects and when you work on one project fully concentrate on this one.
Of course you need a certain degree of flexibility because unexpected events can happen in a project you're currently not working on, but it helps a lot to have rough plan when to do what in order not to feel overwhelmed by the tasks of the multiple projects.
Christine Unterhitzenberger, UK (Read my interview with Christine)
Get Your Copy
Managing Multiple Projects: How Project Managers Can Balance Priorities, Manage Expectations and Increase Productivity is a book that offers a comprehensive framework for juggling your workload and still leaving the office on time.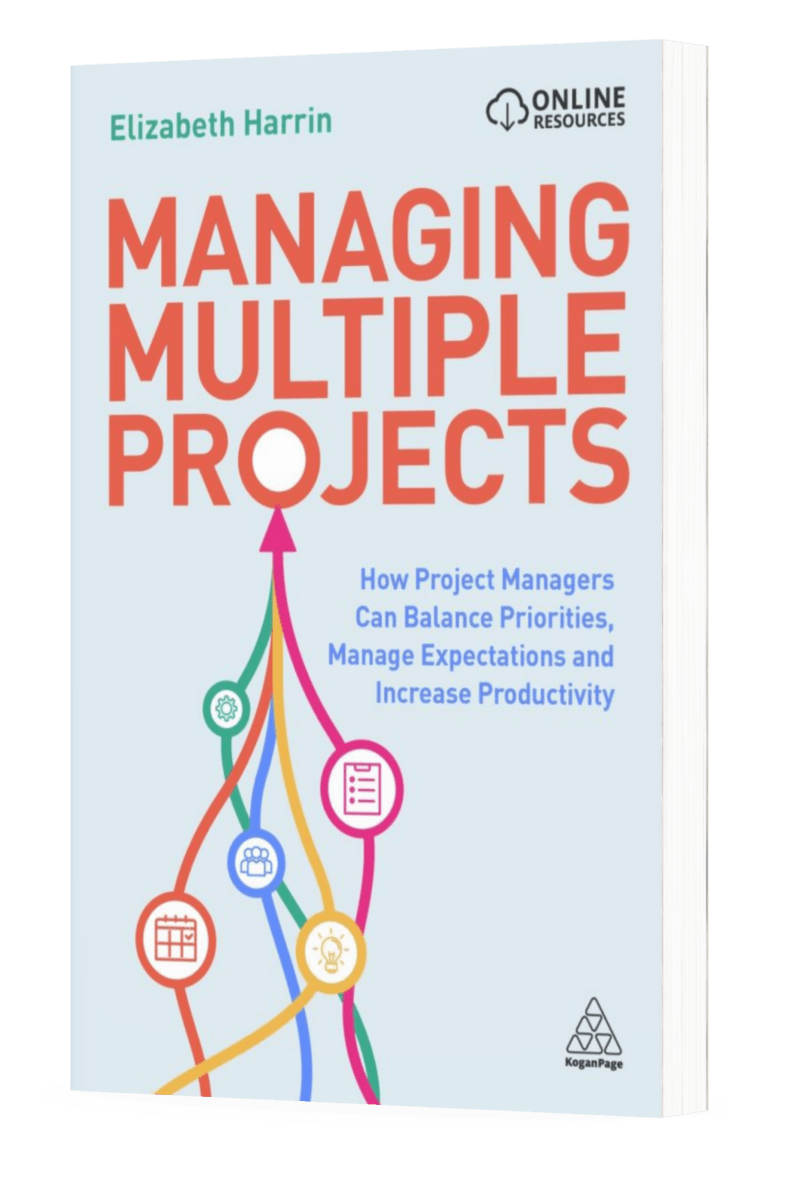 Paul Nicholson
The only real issue here is if they all start at the same time. Projects that start well are much easier to manage in the long run and so a lot of effort is at the beginning (or the end during implementation).
Forming teams and getting to know staff involves a lot of work. Once you are into the middle of a project it largely comes down to issue management. Try to stagger the project plans rather than have them all at the same stage.
I once had 7 projects at the same time. A colleague had 9!, although I think that more than 5 can be a challenge. I like having a one-page project summary on the wall by my desk, like a PRINCE2® project product description). Then you can remind yourself quickly what a project is about and who is involved.
Sometimes you can get really confused between two similar projects. Try to do different sorts of projects if you can. Not only is this more fun but it helps to keep things separate.
I once got pigeonholed into technical projects. This was a nightmare because most of the projects had similar staff and similar issues.
Paul Nicholson, MBCS, UK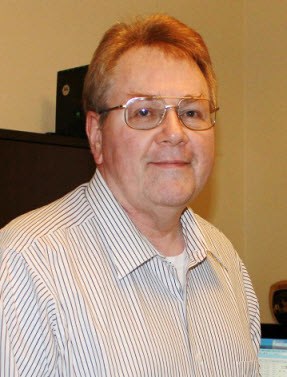 Dave Gordon
Prioritize the time you devote to each project based on the relative value of the project, needs of the team, and status of the project.
Red gets more attention than green, but a high-risk, high-value project sliding into yellow might get more attention than something less risky already in red.
Dave Gordon, USA, who blogs at The Practicing IT Project Manager and is on Twitter as @PracticingITPM
Claire Sezer
I manage around 12 projects at any one time. My number 1 piece of advice is to have one central place where all deadline and milestone dates are stored for all projects.
When you think you are drowning, put the whole list in date order and start from there to work out your priorities.
Claire Sezer, FCILEx, UK
How do you keep on top of multiple projects?
Read next: How to Manage Multiple Projects at the Same Time
Pin for later reading: