THE REBEL'S GUIDE TO PROJECT MANAGEMENT
Manage your projects with more confidence and less stress.
Hello, I'm Elizabeth!
I teach people how to manage multiple projects and still leave the office on time.
I support professional and accidental project managers with the difficult stuff they need to get done: the people skills, the juggling, the office politics! You can work with me through mentoring, our community membership program or browse the site for loads of free advice and resources.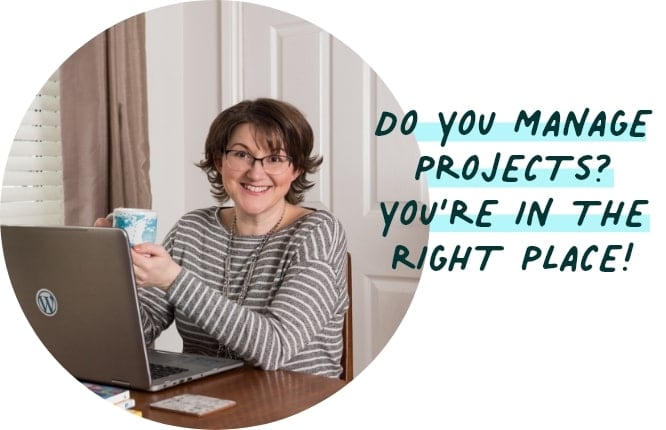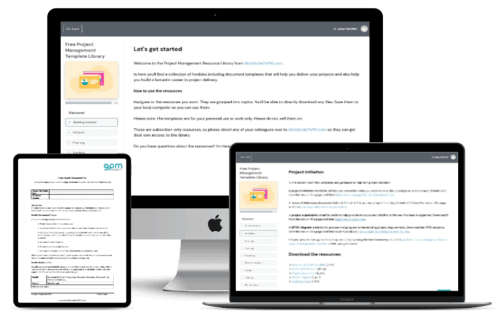 TEMPLATES
Don't reinvent the wheel
Get project management templates that cover the whole lifecycle. Access the resource library for free starter templates or shop for premium documents for your PMO.
MENTORING
Impartial advice from a trusted friend
Let's unpick your challenges and get you back on track. Whether you have a decision to make about your career, a project to rescue or a team to wrangle, I can help! With 20 years on the job, I've got lots of ideas, tips and tools to share with you.
Latest Articles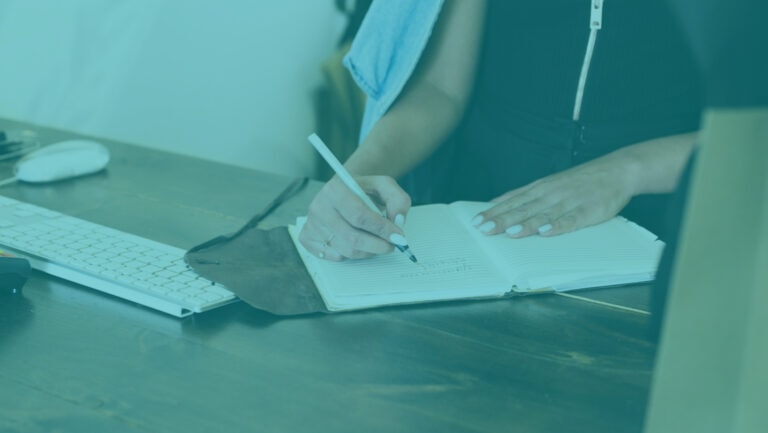 This is a guest post by Dave Gordon. One of the most common causes for IT projects to slip into "troubled" status is missed requirements. In many cases, this is because the subject matter experts don't think of all at…
Take the next step
in your career!
Get my free 3-part video training where you'll learn about project management certification, the skills, processes and templates that will help you be successful, and what your career paths could be to take the next step as a project manager.
You'll have the option to sign up to my weekly newsletter on the next screen. You can unsubscribe at any time. Read my privacy notice.