Why I wouldn't do a weekend course again
I recently took the 5 day Managing Successful Programmes (MSP®) course with Maven Training. I've done courses with Maven in the past, and I've also met many of their team and their CEO Melanie Franklin. But the reason I choose them this time was because of their innovative approach to delivering training in a way that makes it fit around the day job. In my case, I signed up for the weekend version of MSP®. That's just one day out of the office on a Friday, followed by Saturday and Sunday training, plus the following weekend too. What a great idea, I thought. Five days of learning for only one day out of the office! A perfect way to manage my development and the commitments to my projects. It wasn't for me, though.
There's no downtime
Each weekend day I was up early to make it to the venue on time. Even though I was in jeans and a T-shirt, I was still doing work-related things and talking about work. The other delegates weren't my usual team, but we still mainly talked about our programmes. The weekend felt like work days. So I was reading and responding to work emails during the breaks. And thinking about work and taking notes of things I needed to do back in the office.
We worked the hours of a normal weekday, and then had homework to do in the evenings. Homework, on top of normal weekend activities, like making sure all my washing was done, spending time with family, going food shopping. This was OK(ish) during the first weekend but come the day of the Practitioner exam I had worked 13 days in a row and it wasn't fun.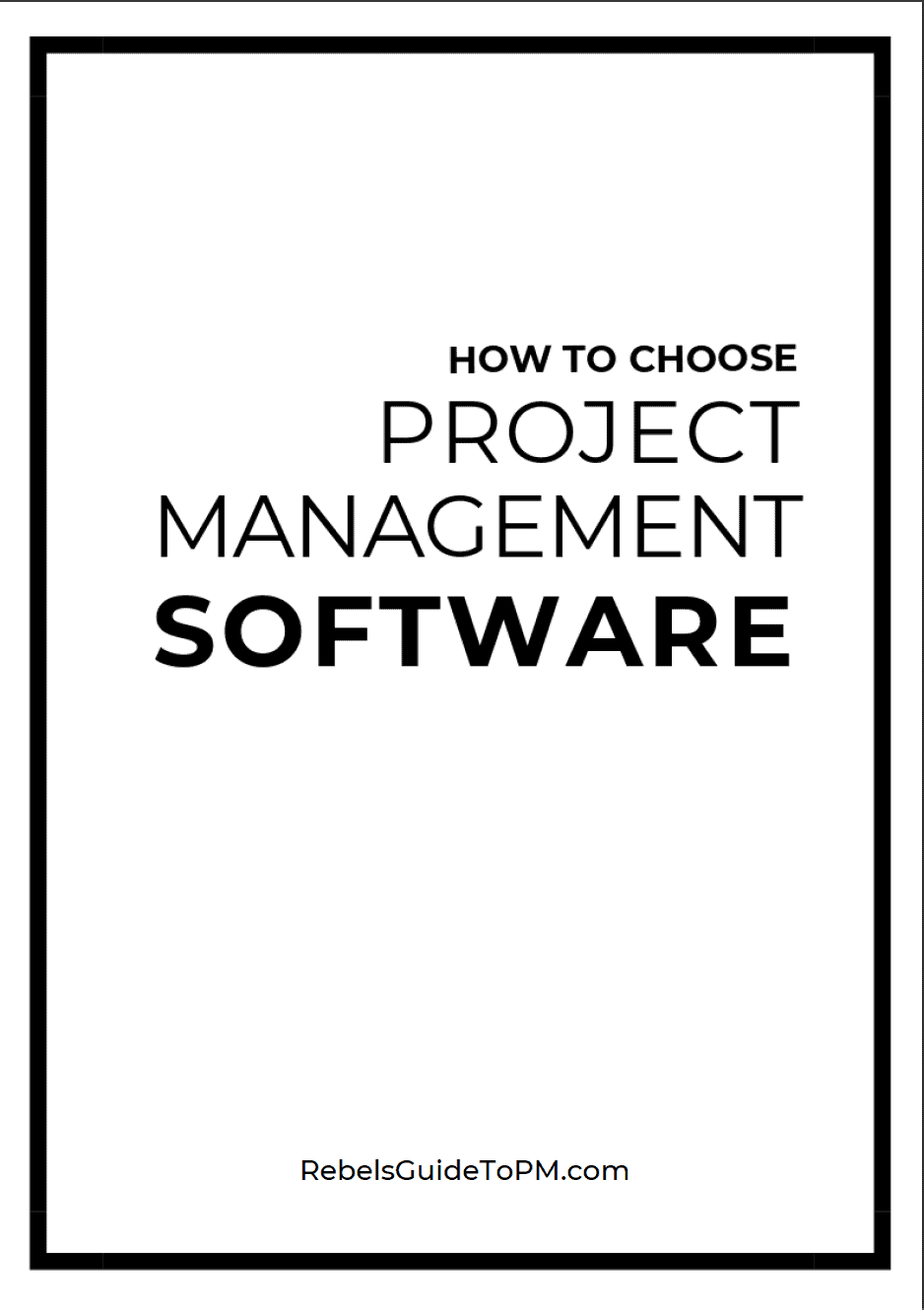 Looking for the software tool that will best support your team?
I've got a free guide on how to choose project management software, based on my book, Collaboration Tools for Project Managers. You can download the freebie here and it will help you decide your requirements.

If you already know what you want your new software to do, but you haven't found a product that fits yet, I recommend Crozdesk. It's a free software selection service where a human matches your needs to a shortlist of products and it massively speeds up the time it takes to find the right project management software for you.
I'm an affiliate for Crozdesk, which means I'll earn a small commission if you use their services.

The City is closed at the weekend
Maven's lovely offices are at Liverpool Street. They feed you all day with fruit, crisps, tasty lunches that are different each day and a spread of afternoon tea. But the City itself is pretty much closed. I had bargained with myself that as a 'reward' for giving up my weekend I would get breakfast from Starbucks. This was fine on Friday, but I hadn't realised that with no commuters, there is no reason for any of the shops to open at the weekend. Some of the shops inside Liverpool Street station even close on a Sunday. No skinny latte and almond croissant for me.
The other implication for this is that the office buildings aren't designed to be used during the weekends. The air conditioning was switched off, the windows won't open, and we had to rely on fans to keep the room cool. The PRINCE2® weekend course delegates gave up one afternoon and just went home. No doubt with homework.
Why you might consider it
While my experience of training over two weekends wasn't great – although that is no reflection on the excellent trainer – weekend study might work for you.
Contractors taking PRINCE2® or MSP® have to take 5 days out of work to do it the 'normal' way: that's 5 days not earning and having to pay for the course – a double whammy.
If you have flexi-time options at work you could find that weekend courses mean you don't have to take any time away from your day job. If your manager is reluctant to let you out of the office for a complete week you could negotiate to take the time back in smaller chunks, like an afternoon off each week for the following month.
The main advantage for me was that I had a week between Foundation and Practitioner exams. This meant more time to assimilate what I had learned, more time for practice papers and generally less of a rush to fit both the exams in. And I passed them, so it must have worked!
Have you considered studying at the weekends? What does you employer think about it?