The Power of Project Leadership [Book review]
(This post contains affiliate links. Read my full disclosure.)
In the past I have interviewed Susanne Madsen on the topic of project leadership and her book, The Power of Project Leadership. I read it prior to our interview and it wasn't at all what I expected. The second edition is out now, and it's even better.
I expected a book about leadership theory but what I got was a hugely practical guide to actually doing leadership with plenty of stories, examples and exercises.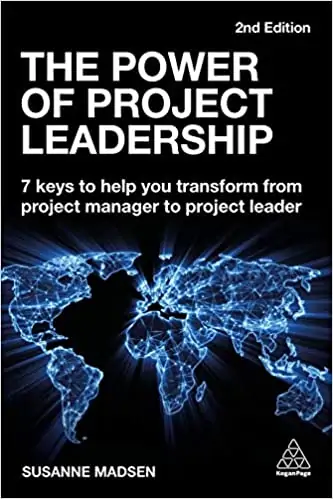 The book takes you from understanding why leadership is important for project managers to uncovering your own motivations and leadership style. Then Susanne introduces the 7 keys of project leadership.
Finally, she covers how to step up and apply the techniques in the book to be a more impactful leader.
The 7 keys of project leadership
Susanne writes about the 7 keys of project leadership that she says are the answer to being a great project leader. These are:
Be authentic (she talks about this in her interview with me)
Lead with vision
Improve and innovate
Empower the team
Get close to stakeholders
Establish a solid foundation
Work with intent.
I particularly liked the section on stakeholder management. She writes:
"One of the best ways to address a skeptical stakeholder – or opponent – is to ask for advice and feedback. This is a very disarming move, which instantly opens up the relationship because you show that you care and that you are humble enough to ask for the person's opinion."
Susanne suggests that you ask those negative stakeholders:
How can we work together more effectively?
How can I deliver a better product or service to you? (Customer-centric project management if ever I saw it!)
Are there any aspects of the project, like risks, issues or requirements, that you think we have overlooked?
Do you have any feedback about the project: what suggestions do you have for how we can improve?
"These questions have the potential to work wonders for you – but only if you sincerely mean it and take the time to really listen to the answer and to the meaning behind the words," she continues.
Finding the time to lead
"Project leaders are wise because they are able to relate their knowledge no matter the situation and because they put their knowledge into action," Susanne writes. In order to apply your wisdom, you have to find the time to do it – time when you aren't running around trying to solve other people's problems or deal with urgent issues.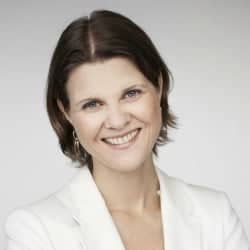 Susanne argues that you should spend most of your time on proactive work: she recommends at least 80%. The remainder of your time can be spent on firefighting such as dealing with problems, urgent queries and conflict and then hopefully not much time at all on time wasting activities like interruptions and unimportant calls and mails.
She writes:
"If we don't seek to put out the fires for good, not only will we get mediocre results, but we may also end up being highly stressed and more likely to burn out. Constantly being on high alert requires a lot of energy and wears us out, physically and mentally. It is much more rewarding to carve out time for the important and to deliberately grown and empower the team to help us create a successful outcome for everyone involved. So be determined to take control of the flow of events; free up time to be proactive and help your team do the same."
A good book for leaders who want to improve
The Power of Project Leadership is a well-researched book, and the stories from project managers and other experts add to the practical approach as well as providing the motivation to actually do things in a different way.
It's a book aimed at project managers and those who want to get better at leading and implementing change. The concepts and theories of leadership – the bits I expected – are covered but there's also a range of practical advice and tips on how to implement behavioral changes through a selection of exercises.
If you apply even half of what this book covers you'll be a better project leader almost instantly. And if you do need help making your new knowledge stick, there is space to record your personal notes about what you have learned from each chapter and what you intend to do to apply the learning. That's a useful record and incentive for you to refer back to.
If you'd like to develop as an individual this is a great read, but you'll get the added advantage of being able to help others apply the same concepts and behaviors. And what's the most important part of leadership, if not developing others?
This review first appeared in 2015 in relation to the first edition of the book.
The Power of Project Leadership [Book review]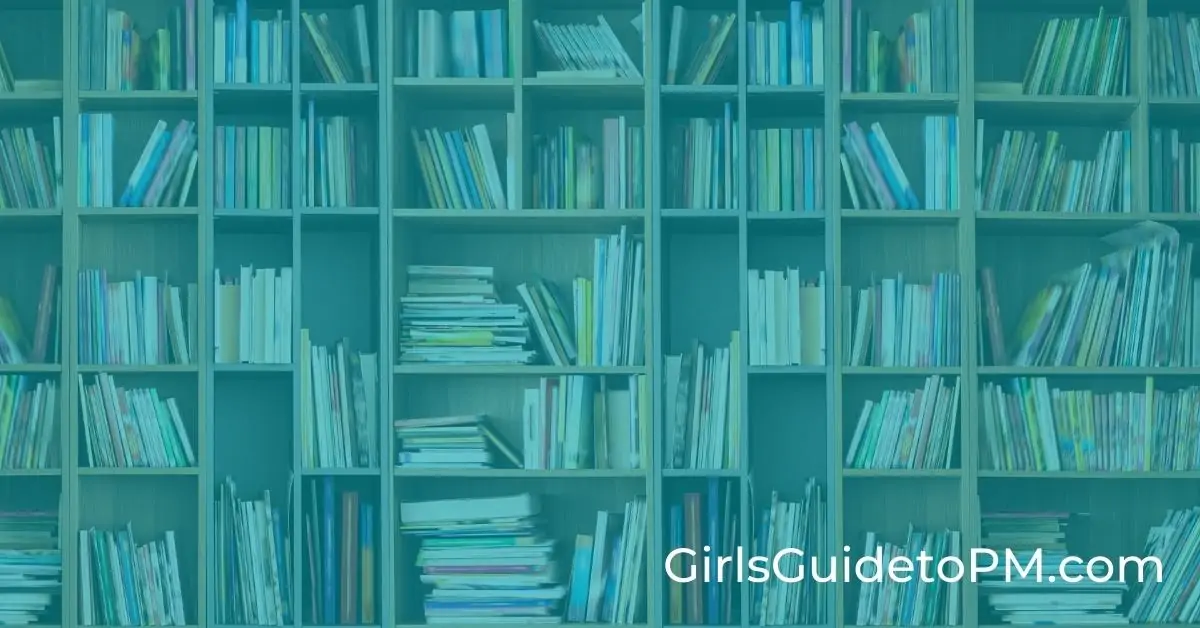 I expected a book about leadership theory but what I got was a hugely practical guide to actually doing leadership with plenty of stories, examples and exercises. Read my book review of The Power of Project Leadership by Susanne Madsen to find out more about why leadership is important for project managers and the 7 keys of project leadership.
URL: https://amzn.to/36QQPyc
Author: Susanne Madsen