Let me help you manage multiple projects
Are you managing multiple projects? I am.
And I know I'm not alone. Every week I get emails from project managers who are frustrated with the environment they work in, the progress they are making professionally, their ability to secure management support for their development and their (many) projects.
So if you feel as if you haven't quite got the juggling act right yet, then you are definitely not alone!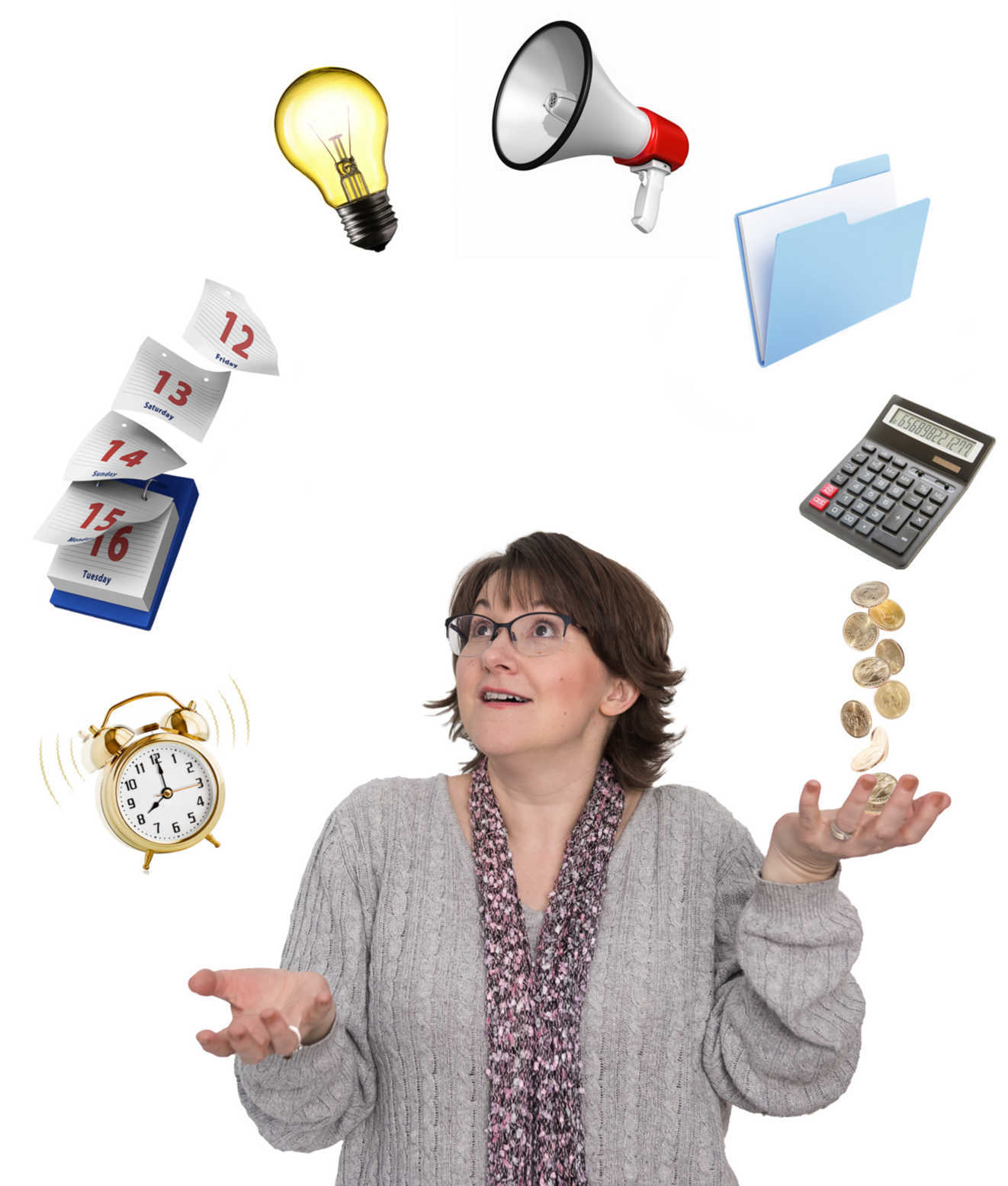 It's difficult to start doing things in a new way. The challenges we need to overcome, with small steps, are:
Not having the support of your boss
Not having clear priorities for All The Things
Not feeling like the skills you learned on your courses really equip you for the real world – because in textbooks they only show you one project at a time!
Not having a work/life balance that works for you
Not having the techniques you need to manage your projects and teams successfully.
But on top of that, is the way that kind of environment eats away at your self-confidence. If you've ever heard yourself saying, "But I've done a PM course, I should know all this stuff," then that's OK. I've been there, it's totally normal, if a bit embarrassing to admit!
It's not like project management is a job which everyone understands. Even my family don't really get it, and trust me, we talk about my work, my writing and project management a lot!
We spend a lot of time at work. It needs to be good time, where you feel like you're making a contribution and that people respect that contribution.
If you feel you could do more, be more successful as a project manager and help others be more successful, then the good news is that you can.
You are in total control of your career and how you approach projects – even if you aren't in control of how many you have on your To Do list.
Yes, it requires some shifts in thinking and learning new ways of doing on your part. But imagine what it would be like:
To have more confidence in what you are doing
To know that you're using techniques that work in the real world
To be juggling all the balls and not feel stressed about it all
To manage your projects and your teams more successfully and feel happier about it!
Well, this is the opportunity we have as project managers today, and it's the reason why I'm so passionate about mentoring. It's the reason I created Project Management Rebels.
What is Project Management Rebels?
PM Rebels is a group mentoring programme for project managers who don't work in a textbook world.
We run the group for 6 months. There are monthly live drop in Zoom calls for us to chat, webinars and helpful guides published on the members-only website.
The PM Rebels programme kicks off again on 6 May. Last time, we covered all kinds of topics, influenced by the group. For the coming 6 months, we'll be doing something different: focusing purely on managing multiple projects. That seems to be a major pain point for people and me, so let's share strategies in a supportive environment for making life easier!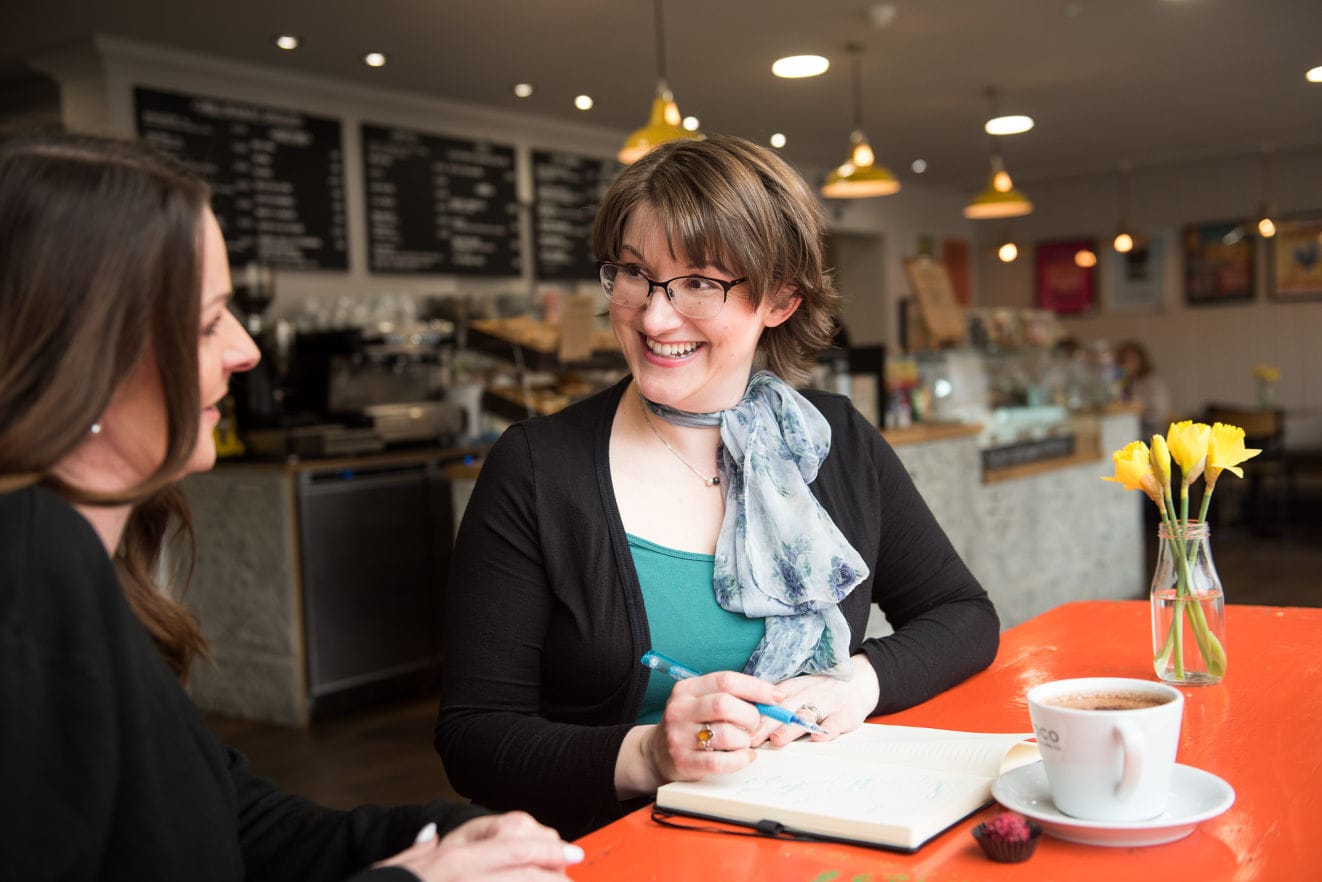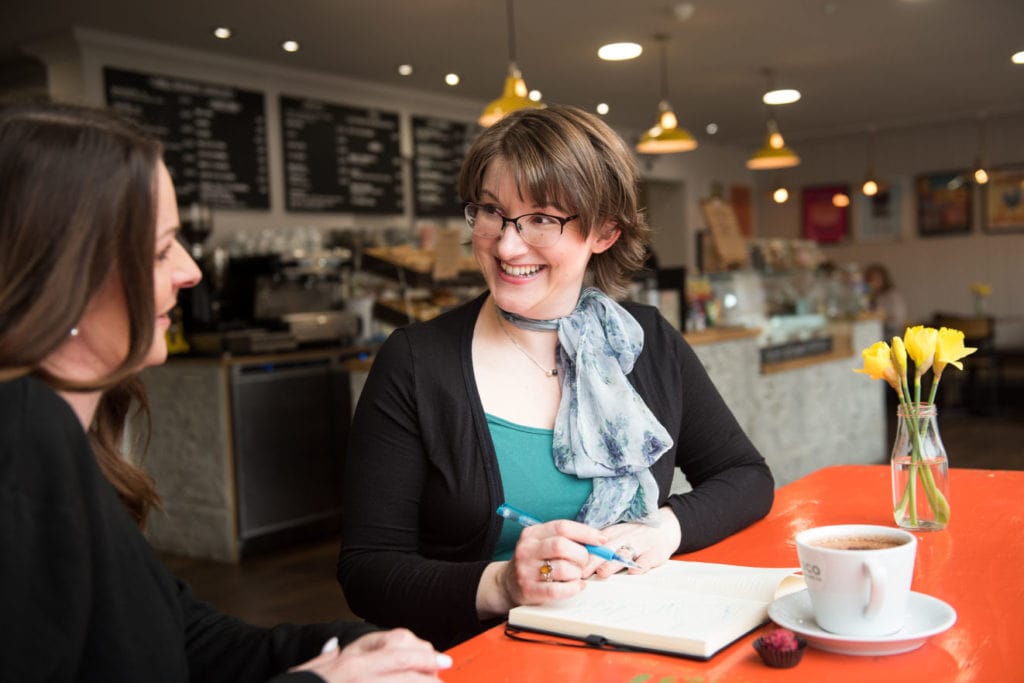 Programme Curriculum
This time, as we are focusing on managing multiple projects, we'll look at a topic a month in detail:
Personal effectiveness and time management
Integrated scheduling across multiple projects
Managing multiple matrix and virtual teams
Tools, processes and checklists for multiple projects
Multi-stakeholder management
Tracking and reporting.
It's going to be awesome!
How much does it cost?
It's $27 per month. That's about the cost of a big coffee and a cookie per week, with a lot fewer calories and many more benefits!
I'm so excited about this, I'm really looking forward to working with the group and seeing where we can go!
Enrolment is OPEN until 10pm (UK) Sunday 5 May 2019, so if you know you could benefit from some cost-effective career and project management support, then I'd love to see you inside!
If you're not sure whether Project Management Rebels will be right for you, get in touch and I'll help you decide.