How The PMP Exam Changed in 2021
(This post contains affiliate links. Read my full disclosure.)
Updated: July 2021
Are you here because the PMBOK® Guide Seventh Edition has been released? Don't worry. There are no published plans to update the Exam Content Outline again at the moment for the Project Management Professional (PMP)® exam.
If you are studying for your test, it's OK to use the materials you already have. Just make sure they are updated with the 2021 changes (all reputable sources are and have been for ages).
It's widely known that the Project Management Professional (PMP)® exam changed in January 2021, but what exactly is different?
Whoah, the exam changed? I didn't know. How did that happen?
OK, so maybe it's not that widely known.
Every so often PMI carry out an assessment of what a project manager does all day. In the past these have been Role Delineation Studies (RDS). This time, they talk about a Job Task Analysis, but from what I can tell it's basically the same thing.
In other words, PMI (or more specifically, the agency contracted to do this work) look at what a project manager actually does day-to-day and link this back to the qualification.
If they didn't, you'd find that the PMP exam was still based on the ways of working we had back when the certification was first introduced.
This latest analysis from PMI has shown, as is to be expected, that the project manager's role has evolved. Plus PMI want to put more emphasis on Agile ways of working. The exam is being updated to reflect that.
When is the PMP® exam changing again?
There are no future changes planned at the moment. The 2021 release of the PMBOK® Guide Seventh Edition will not change what you need to study.
PMI do update the exam every few years so it stays relevant, so it is likely there will be changes in the future. But right now, you're good to go.
What changed with the latest update?
There were 5 knowledge domains. This changed and in the new exam content outline, there are only three. These are:
People – this new domain emphasises the skills to do with effectively leading a project team
Processes – this is where all the technical PM skills sit
Business Environment – this domain joins the dots between projects and strategy, which is something I have been talking about for a loooong time… so it's great to see that the exam is finally catching up with what we all know is important for our roles.
As you can see, the exam content looks very different to the previous current exam content outline, where the knowledge domains are basically the project lifecycle.
Each new domain is made up of a number of tasks (in the same way the old exam content outline was).
Recommended CAPM and PMP Prep Books
How questions are split on the new exam
Questions across the domains are split like this: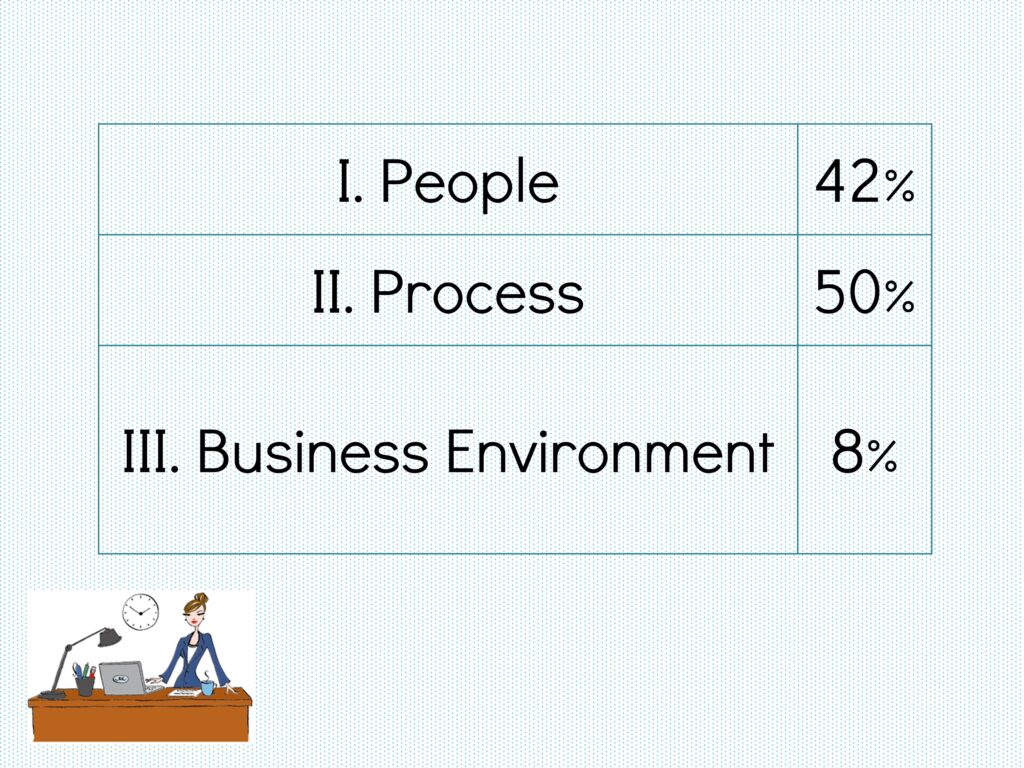 OK. Did anything else change?
Yes.
PMI states that today's project managers work across projects taking place in a variety of environments. As such, the exam needs to reflect the "value spectrum" (whatever that is) encompassing predictive, agile and hybrid approaches.
In other words, expect to see situational questions on the exam that are set in each of those types of environment. Questions on each environment are included in the three exam domains.
It is not a case of the process domain having all the agile questions, for example. How I understand it is that each domain has questions drawing from predictive, agile and hybrid approaches.
Sounds fun.
How much agile is in the exam?
PMI says we should expect to see:
More approaches to delivering outcomes. The exam will cover both predictive (approximately 50%) and agile/hybrid (approximately 50%) approaches to project management.
So, quite a lot of agile.
Do you need agile experience to take the exam?
Not technically, no. The exam eligibility requirements are not changing.
But I expect you'll find the agile and hybrid questions a lot easier if you have experience working on agile projects.
What do I need to do?
First, don't panic. It sounds very different but your reference materials are still the same. The PMBOK Guide – Seventh Edition has never been the only book you need to get through the exam and that stays the same. You've got the Agile Practice Guide too, along with the new Standard for Project Management. Get a PMI Membership and gain free access to the PMBOK Guide and save on your examination costs.
If you are clear about the concepts described in those, you have covered a lot of the material.
Second, get yourself a copy of the exam outline. This is the document that outlines exactly what is going to be in the exam. If you are comfortable with the topics in here, then you'll be fine with the questions.
Get a PMP prep course, like the PM PrepCast or Brain Sensei, and start learning how to pass the exam right now!
Meanwhile, practicing with an exam simulator is still my preferred option for getting exam ready.
---
Recommended CAPM and PMP Prep Books
---
Should I be worried about PMP exam changes?
No!
People have been studying for and passing this exam for years. 2021 and beyond might bring a few tweaks, but ultimately if you study, use good PMP prep materials (like this course or this one), take practice exams and feel ready, you'll be fine.
The changes might feel like a big change at the moment, but hopefully in time they will feel like a natural evolution of the role. Take some practice exams to build your confidence and then go for it! Good luck!
Pin for later reading: