Five things I want to do before I'm 35 (revisited)
Back in 2009 I wrote a post about career and personal goals, and what I wanted to achieve before I was 35. I made a list of 5 things. They were:
See polar bears in the natural habitat
Knit myself a jumper that I'll actually wear
Read Herodotus' The Histories (which has sat unopened on the shelf since 1998)
Organise my photos
Write another book (which may or may not be about project management)
I turned 35 last week, so this is the moment to see whether or not I achieved those goals.
I have written another book, which was project management-related.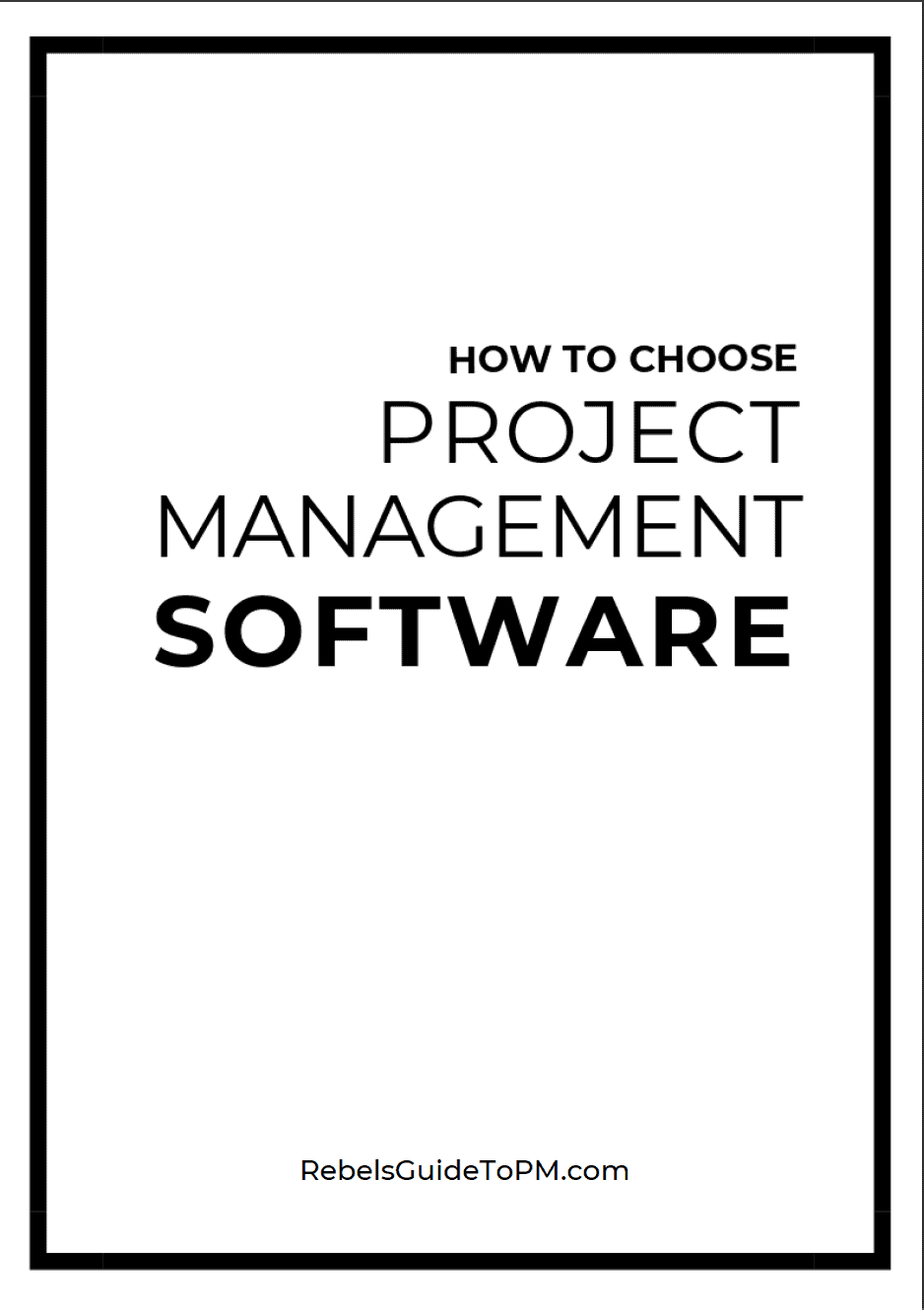 Looking for the software tool that will best support your team?
I've got a free guide on how to choose project management software, based on my book, Collaboration Tools for Project Managers. You can download the freebie here and it will help you decide your requirements.

If you already know what you want your new software to do, but you haven't found a product that fits yet, I recommend Crozdesk. It's a free software selection service where a human matches your needs to a shortlist of products and it massively speeds up the time it takes to find the right project management software for you.
I'm an affiliate for Crozdesk, which means I'll earn a small commission if you use their services.

I have organised my photos.
I have not even taken Herodotus off the shelf and I certainly haven't knitted anything. In fact, I have given up knitting and moved to crochet instead. I am a lot better at it now than I was when I made my first ever scarf, but I haven't committed to a project as big as a jumper.
I'm not sorry that I'm not wearing handmade clothes or lugging around a 700-page doorstop of a book. I am a teeny bit sorry that I haven't made it to see those polar bears but I have been to some other lovely places.
I haven't updated my list, even though I have knocked some items off it. At the time I wrote:
It's not a project plan, it's not even a project. It's life, and that's far more interesting than any fixed list of tasks.
I still believe that is true, and that's why I don't feel the need right now to add more items on. I feel that I'm meeting my personal goals, and I'm certainly meeting my professional goals.
There is still more to life than checking off tasks on a list and as I'm now on the journey to 36 and beyond I'll just see what else comes my way.