Elizabeth Harrin Shortlisted for Business Book Awards 2023
This blog is reader-supported. When you purchase something through an affiliate link on this site, I may earn some coffee money. Thanks! Learn more.
The highly anticipated shortlist for The Business Book Awards in partnership with Pathway Group 2023 has been announced for top business books published in 2022. Authors, publishers, and business figures gathered in London last month for the shortlist reveal party to celebrate the incredible breadth, diversity and quality of business books published last year.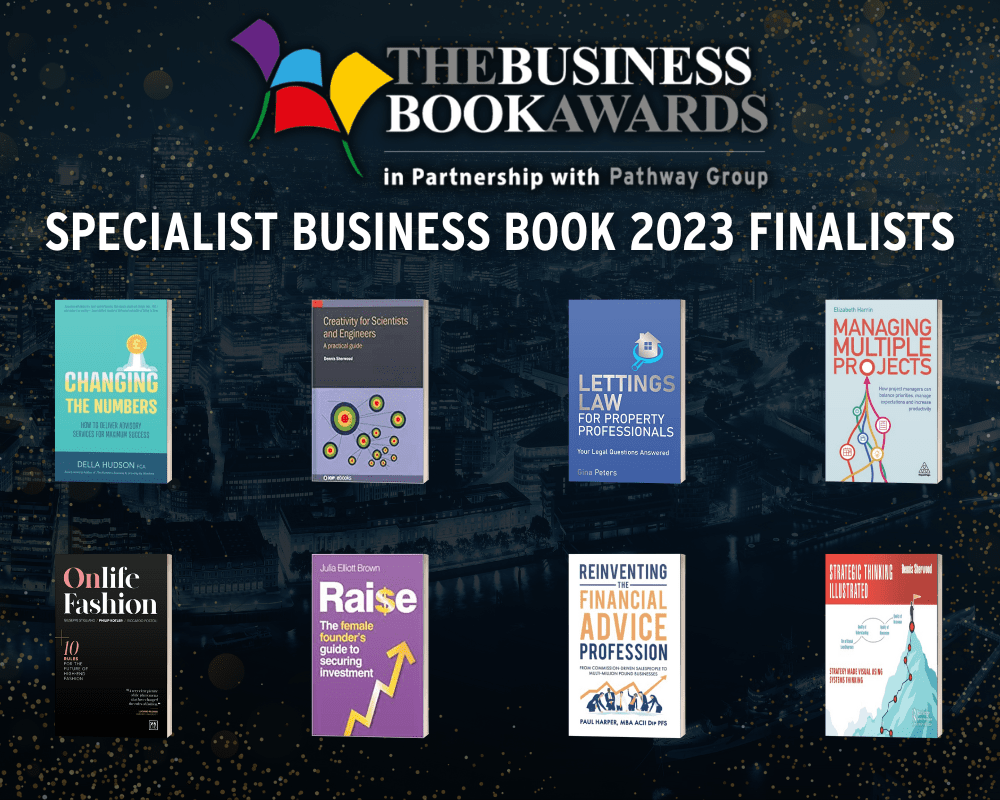 Now in its sixth year, The Business Book Awards celebrate the quality and variety of business books and offer industry-wide recognition to new and established authors writing on a range of subjects for a diverse readership.
Following another year of personal and professional challenges for business people, the 2023 awards cover 14 different categories to reflect the wide range of knowledge and experience required for business success in 2023.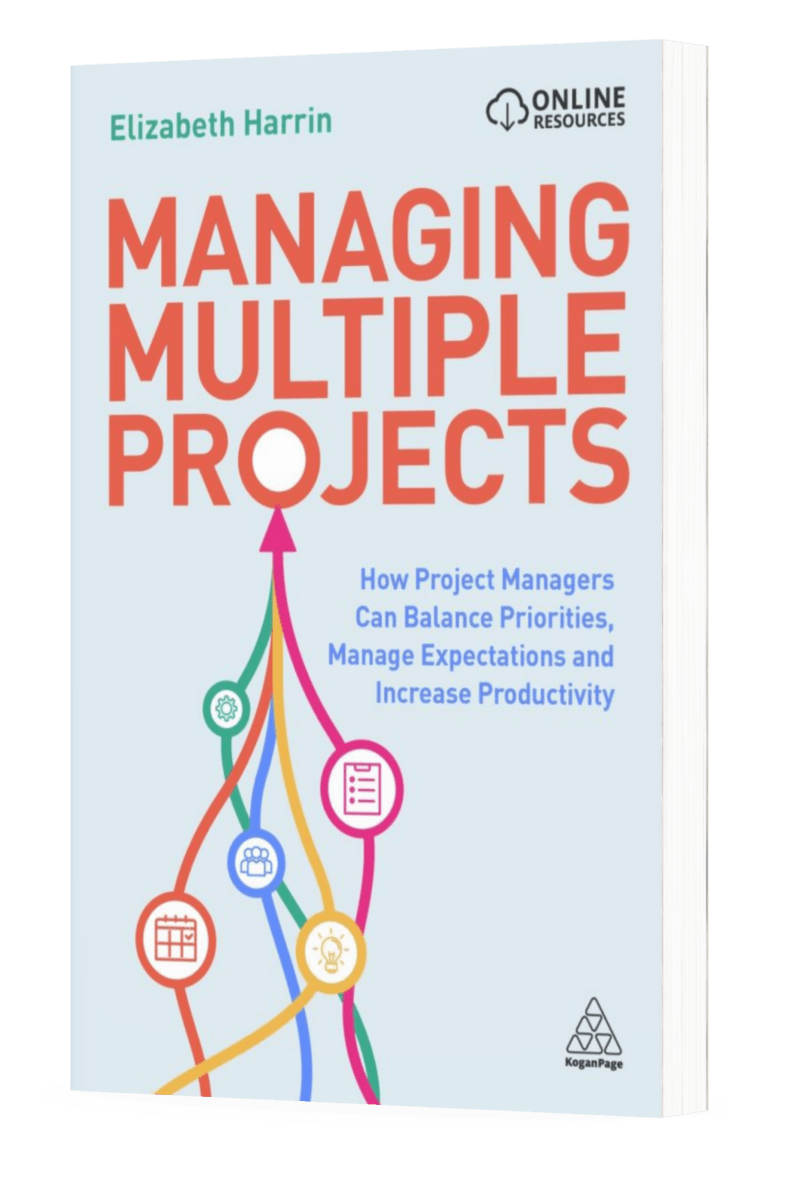 This year 300 books from business leaders and entrepreneurs across the globe were entered into the awards, and Elizabeth Harrin is delighted to have been shortlisted for her book, Managing Multiple Projects: How Project Managers Can Balance Priorities, Manage Expectations and Increase Productivity.
Aimed at people in all kinds of roles who work in projects as part of their job, Managing Multiple Projects will help you develop the skills and knowledge to juggle your workload while avoiding burnout.
Elizabeth said, "This is the book I wish I had read when I started taking on more projects. Combined with the templates that come with the book, readers tell me it has changed the way they work."
So much of project management training is focused on leading one project successfully, and Elizabeth says she wrote the book to deal with the reality of what modern work is all about: most people involved in projects have to juggle the expectations and deadlines of more than one.
"Project management processes don't scale up to allow us to streamline and work smarter," Elizabeth adds. "When you work differently, you can save time and also avoid burning out your team, stakeholders and yourself."
Managing Multiple Projects is one of eight finalist books within the Specialist Business Book category, with winners of The Business Book Awards 2023 being announced in London on Tuesday 16th May 2023.
To find out more, visit https://www.businessbookawards.co.uk/.
Elizabeth Harrin is available for interview. Please contact her via her project management blog or LinkedIn.
Get Your Copy
Managing Multiple Projects: How Project Managers Can Balance Priorities, Manage Expectations and Increase Productivity is a book that offers a comprehensive framework for juggling your workload and still leaving the office on time.