Birthday Presence Giveaway!
To celebrate the birthday of the bestselling book 'Executive Presentations', Jacqui Harper is giving away a copy of her book!
Watch the video below for entry details. The deadline is Tuesday November 30th, 2021.
About the author: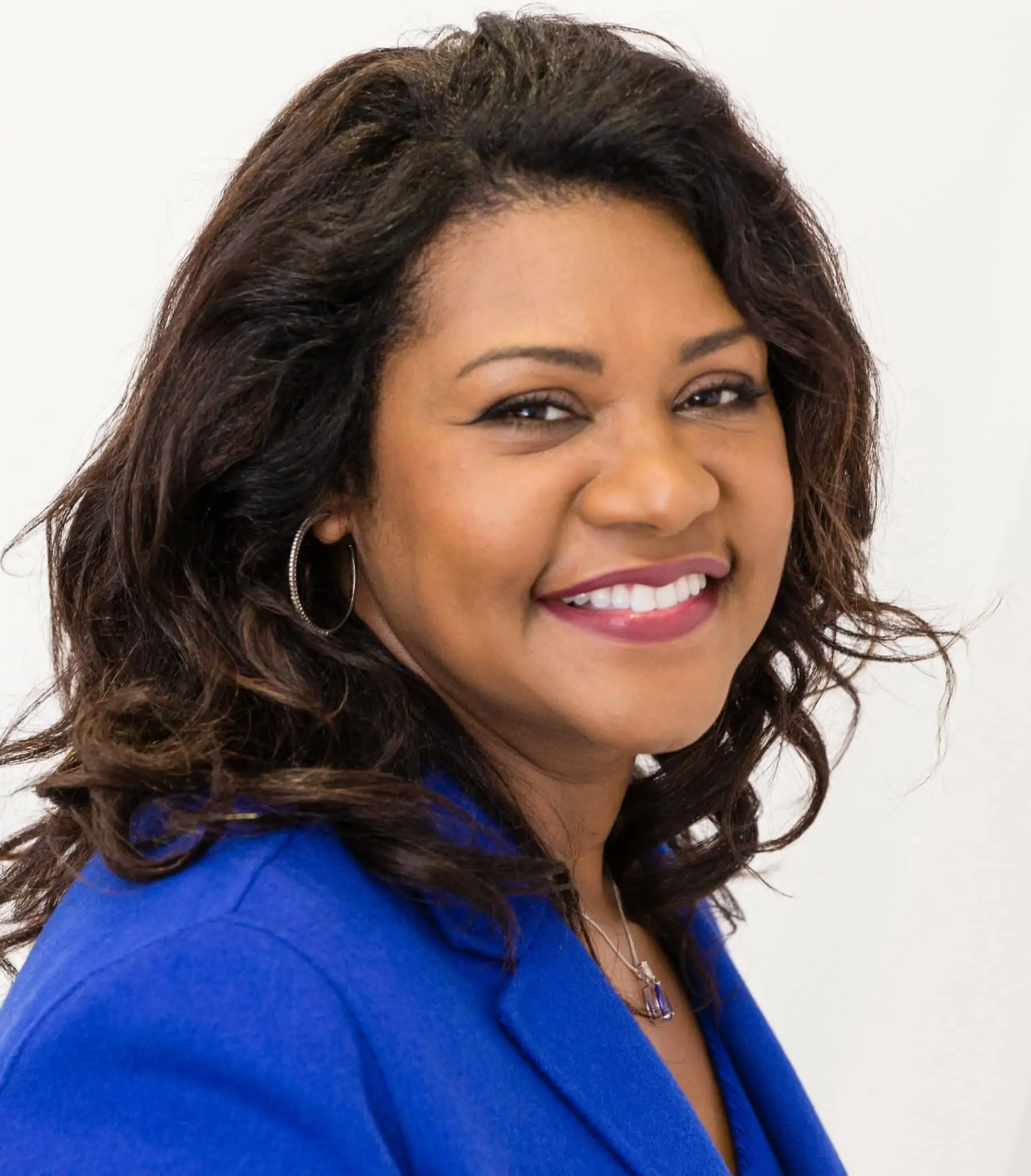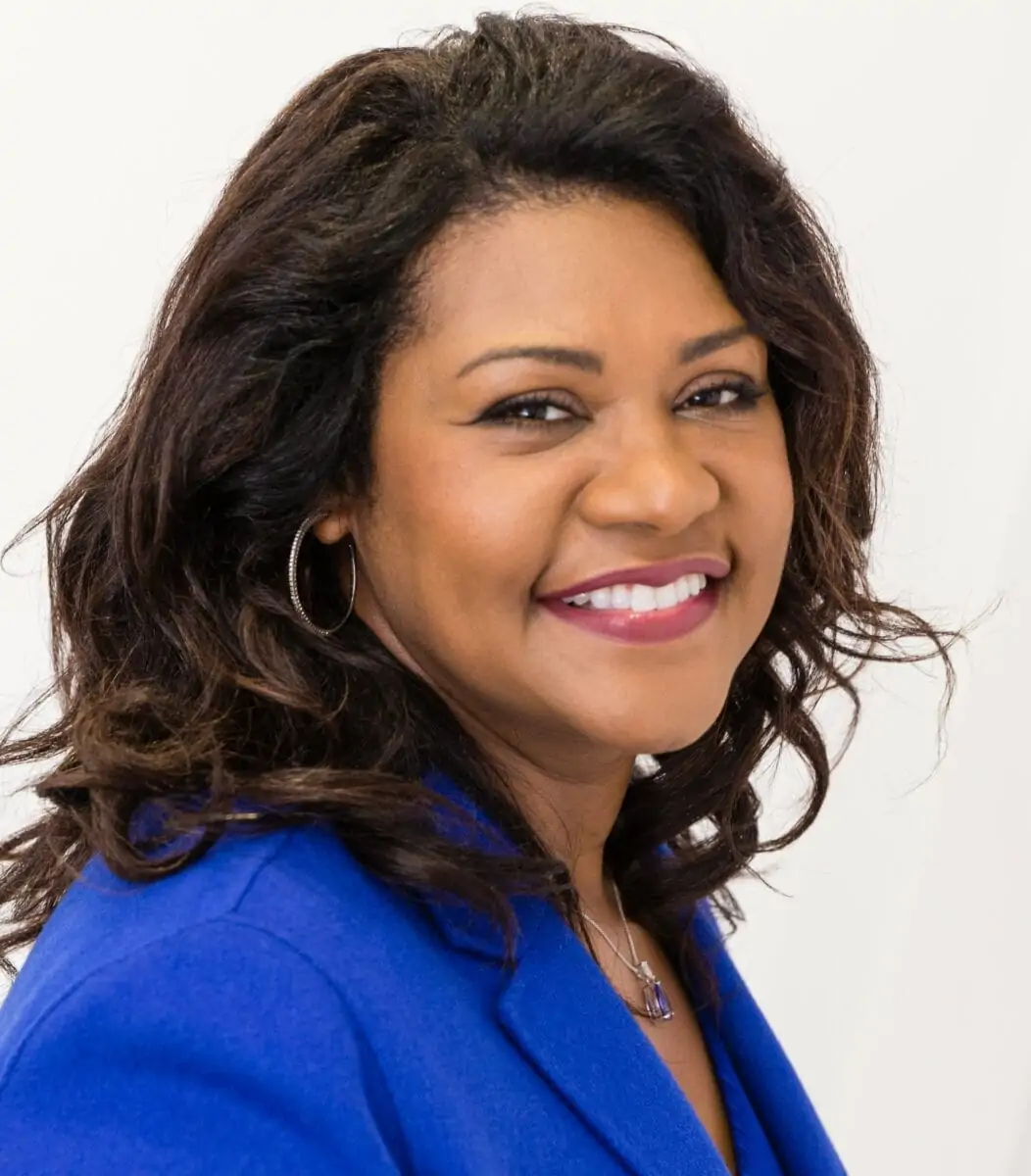 Jacqui Harper MBE is an international presentation skills expert. Her journey from reserved business reporter to BBC TV anchor, visiting professor at INSEAD business school and acclaimed author, means she has a wealth of solutions to communication challenges facing more introverted leaders in a virtual and hybrid world.
Jacqui's bestselling book 'Executive Presentations' was listed as outstanding by the Business Book Awards. The book explains Jacqui's Positive Presence Model which was developed over 20 years while working with clients including the UK Government, FTI Consulting and CLOC Global Institute (Corporate Legal Operations Consortium).
Clients say: 'Jacqui's sessions are head and shoulders above the rest. A really good investment of my time". Her clients love getting ideas they can apply immediately to increase clarity, confidence and connection when speaking.
At the BBC Jacqui presented news programmes and a talk show. She left the BBC to start the consultancy Crystal Business Coaching. She subsequently delivered communication programmes for high potential managers in several international companies. Her recent assignments include contributing to leadership development programmes for women in STEM organisations and people of colour working in law, management consultancy and finance.
During the Covid pandemic Jacqui's own presentation skills were in demand as an online conference host. She anchored a number of conferences including the Luxury Law Awards. She also created virtual presentation skills webinars based on her TV experience.
Clients say Jacqui is always professional, always engaging and always finds ways to make an event truly memorable.
Jacqui is mad about movies. As a BAFTA judge, she watches over 200 films each year.