Thursday is the New Friday (Book Review)
This blog is reader-supported. When you purchase something through an affiliate link on this site, I may earn some coffee money. Thanks! Learn more.
Read our review guidelines.
Thursday is the New Friday: How to Work Fewer Hours, Make More Money and Spend Time Doing What you Want is a book by Joe Sanok.
Long working hours are the scourge of modern life. Your risk of chronic disease increases and there is more chance of burnout.
More tech just leads to more messages and that feeling of being always on. I know it certainly feels like I never reach the end of my To Do list.
And the five-day working week is a historical construct.
So what if we just worked less?
We should be able to change the working week if we wanted to.
In this book, you'll learn how to build psychological flexibility, question the industrialist mindset and create a working timetable that prioritizes what is important to you.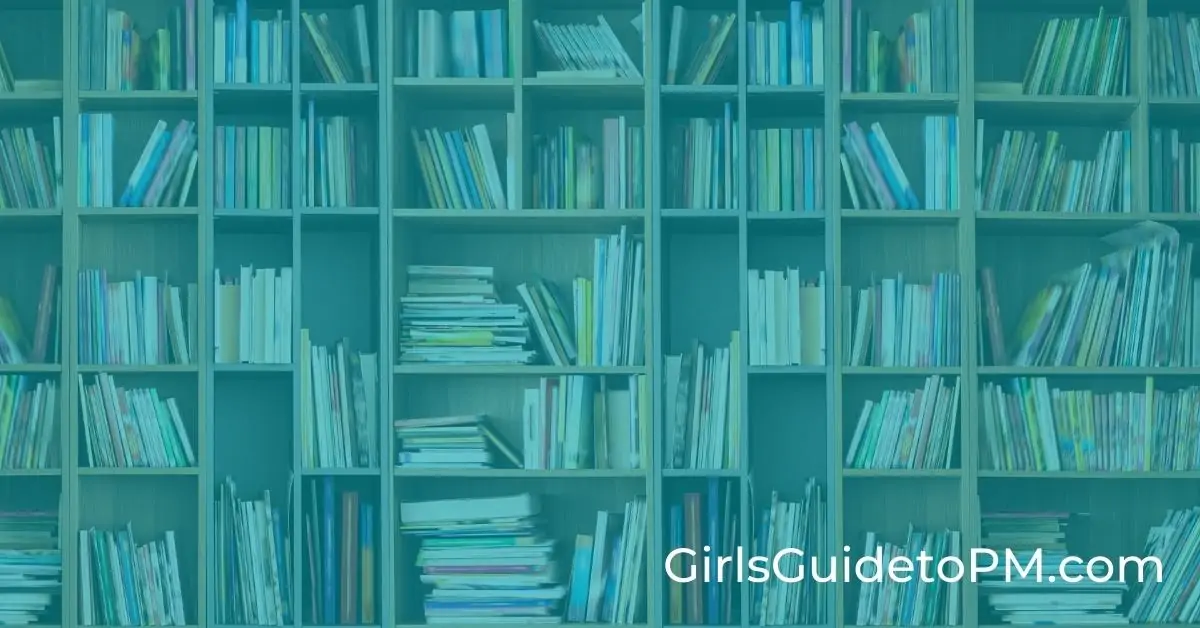 Ultimately, it's a book about what you want to get out of life and how you can engineer that to happen.
Part One looks at developing inclinations, habits and actions by building curiosity and taking an 'outsider approach' to changing how you think about work.
Part Two encourages you to slow down and provides tools and techniques to do that.
Part Three introduces the concept of the four-day week and how it works.
The book includes questions and tests to help you understand your own approach to working hours and productivity. It encourages you to rethink your inner monologue, especially if you spend a lot of time thinking about 'the hustle' or worrying about your boss needing to see that you are a good worker.
Instead, focus on earning ROI for your time. Ditch the stuff that doesn't serve you, stop the destructive internal narrative and start valuing your time in a new way.
If you charge for your time, it's about rethinking priorities to increase your income.
The books seems to be aimed at independent practitioners, consultants, counsellors and people who are in a position to be able to dictate their hours. Perhaps as a team leader, there are some concepts in here you can take and adjust to the workplace, but I can see that in many organizational settings, you aren't simply going to be able to tell your boss you no longer work Fridays (but still want the same pay).
If you are doing a side-hustle or running your own business, then this could be a good book for you.
I think the book includes some post-covid efficient working practices, although if you tend to work in a project environment it's possible that you'll already have a grasp of some of the ideas shared. The concept of Minimum Viable Product (MVP), for example, is well-established in agile approaches.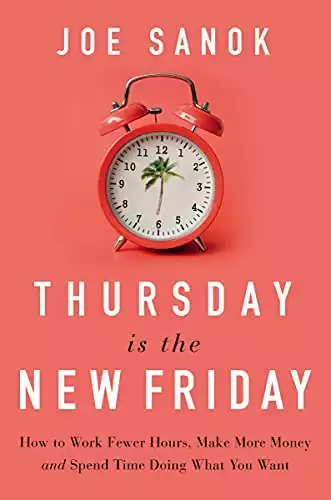 We earn a commission if you click this link and make a purchase, at no additional cost to you #ad
Pin for later reading
Thursday is the New Friday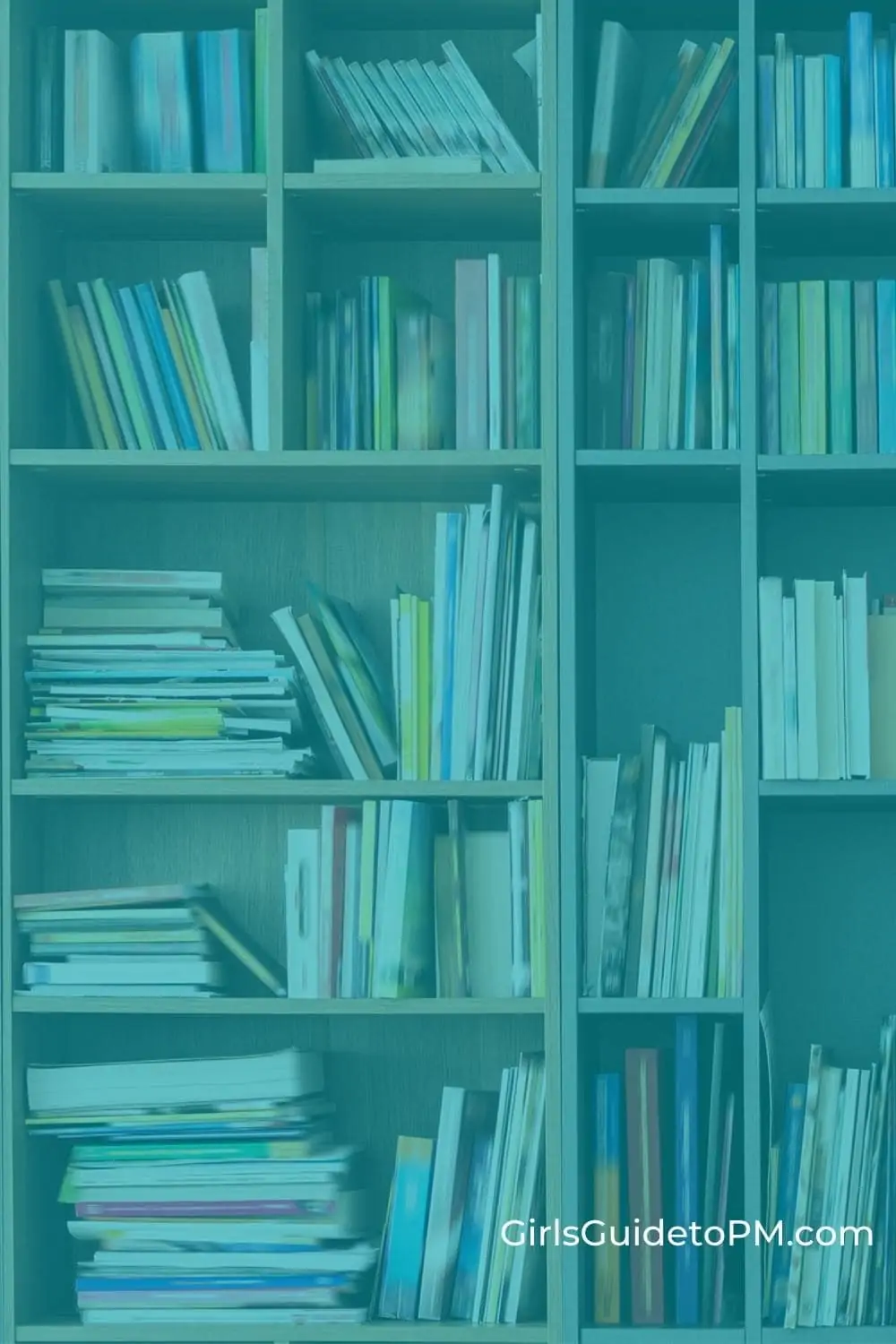 Thursday is the New Friday: How to Work Fewer Hours, Make More Money and Spend Time Doing What you Want is a book by Joe Sanok.
URL: https://amzn.to/3h470ux
Author: Joe Sanok