National Poetry Day: Haiku for Project Managers
It's National Poetry Day! The theme this year is Light, so, shedding some light on what it's like to be a project manager I'm delighted to share three haiku by Robert Prol.
This one is about project issues.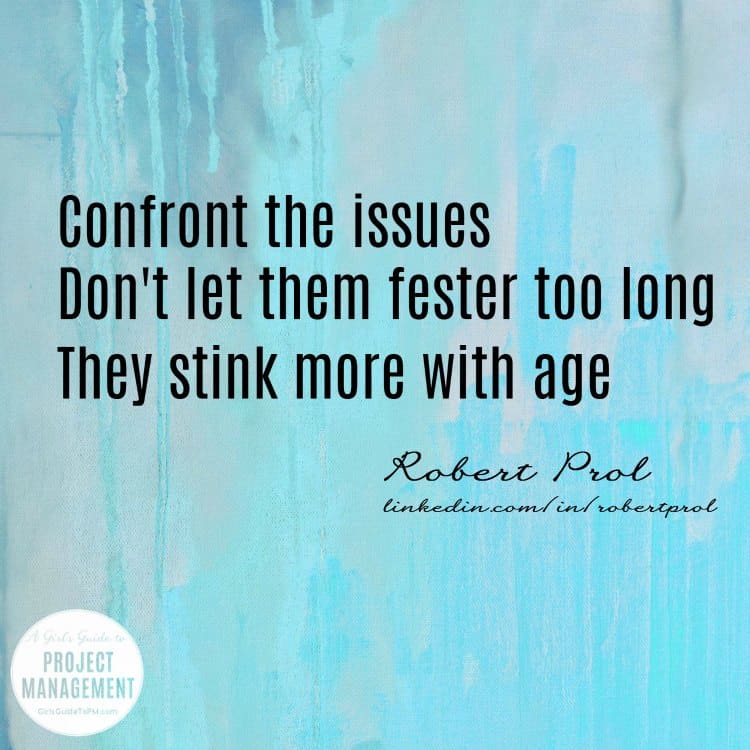 This one talks perfectly about the many meetings you may find yourself in as a project manager.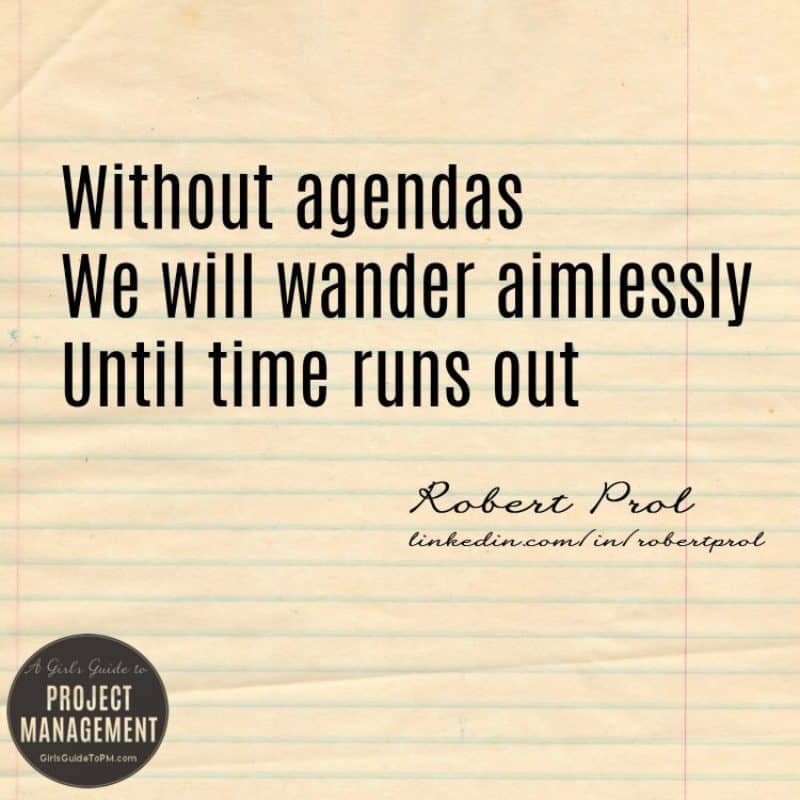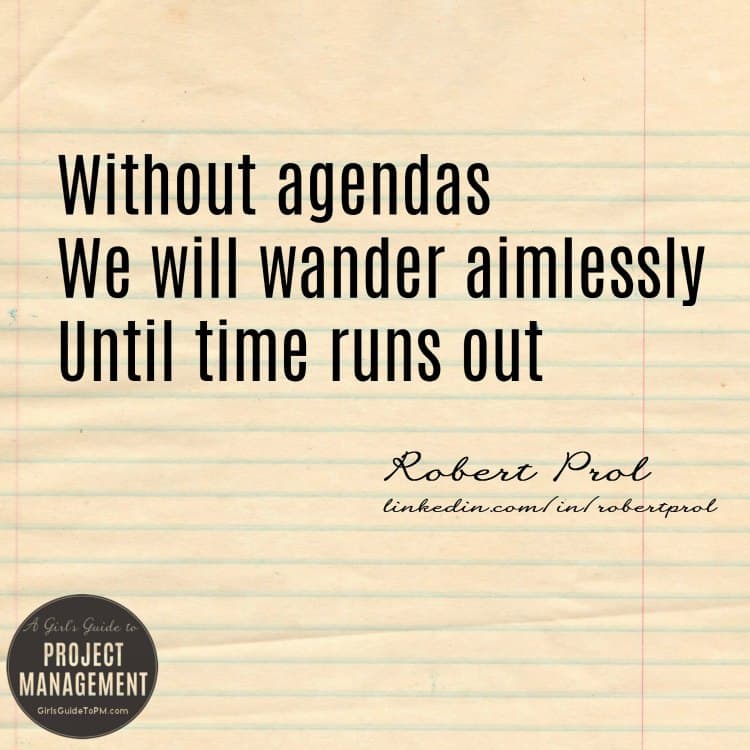 Finally, this one is my favourite on the theme of the triple constraint.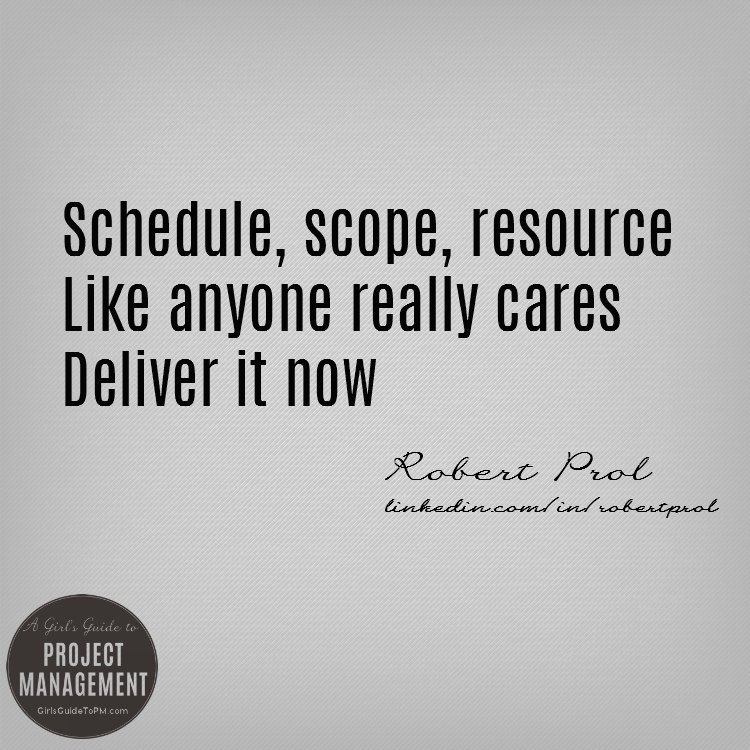 Find more of Robert's poetry on LinkedIn and his ProjectManagement.com blog, Haiku for Project Managers.