How to Fix Meetings (Book Review)
(This post contains affiliate links. Read my full disclosure.)
How to Fix Meetings: Meet Less, Focus on Outcomes and Get Stuff Done is by Productivity Ninja author Graham Allcott, and Hayley Watts.
It's a book about how best to use your attention.
Each section comes with a practical exercise and tips on how you will know when you've managed to fix a particular aspect of meeting culture at your workplace, which makes it super easy to implement these ideas.
The goal of the book is to make all meetings productive and for you to reach the end of the week feeling that your time in meetings was a priority over work that didn't get done. Instead of feeling like I sometimes do, that you spent so much 'wasted' time in meetings and would have been better off getting on with something else.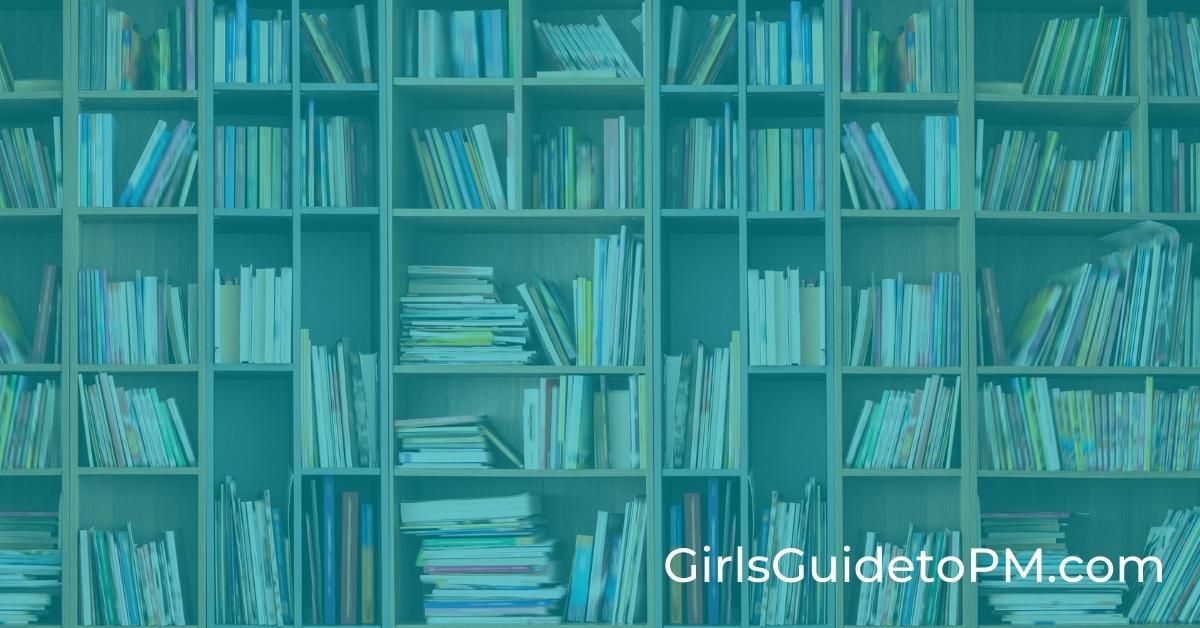 The book is pragmatic, and acknowledges that it's unrealistic to simply say 'cancel all meetings!' or to expect all meetings to be brilliant.
How to Fix Meetings is full of sneaky tips like how to schedule your out of office travel to win yourself extra non-meeting time, and how to block your calendar (like we all do) in a way that won't be questioned.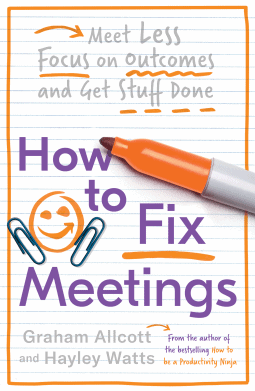 The authors provide a structured four-point framework for preparing for, chairing and following up after meetings that will allow you to deliver a positive experience to everyone involved. Their agenda template is innovative and a vast improvement on what I have seen in my corporate experience. You'll be surprised at what they include but if you want the meeting experience to be positive and active, every element will help you achieve that.
An enjoyable read, it's a practical guide to making the most of meetings and full of tips I've not come across before. There is a clear emphasis on the importance of good meeting design and it's clear that Graham and Hayley live these principles through their work.
This one is a book I'll go back to when I next need to plan an important meeting, but the principles are things you can live by every day.
How to Fix Meetings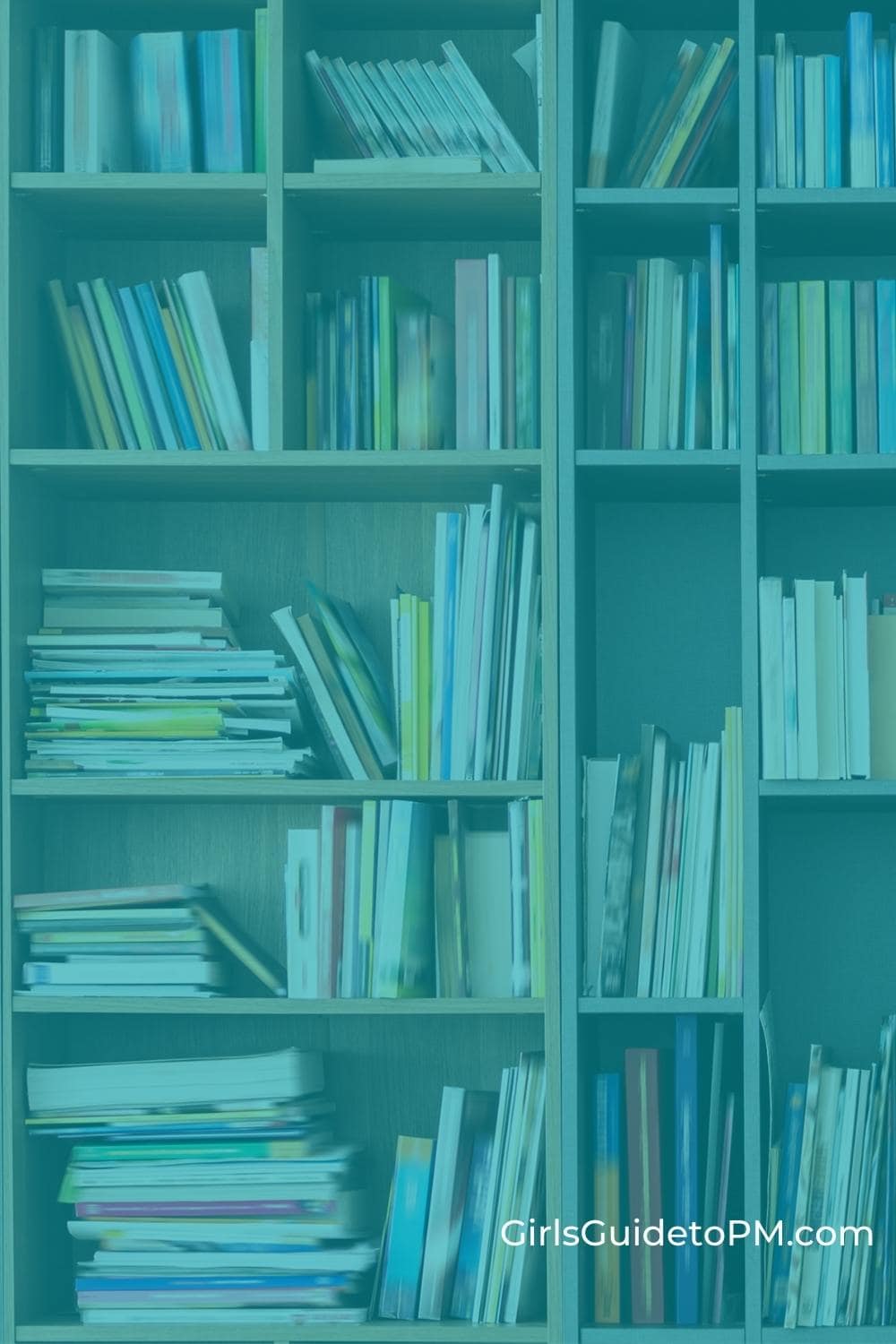 Find out more about this practical guide in my How to Fix Meetings book review.
URL: https://amzn.to/3w7PI4V
Author: Graham Allcott and Hayley Watts