Haiku on the Subject of Email
(This post contains affiliate links. Read my full disclosure.)
Today is World Poetry Day.
And in honor of the event, the wonderful Robert Prol has once again allowed me to share some of his great haiku with you. (You can read some of his other poems here and here, and buy his book (affiliate link) Haiku for Project Managers.
Enjoy!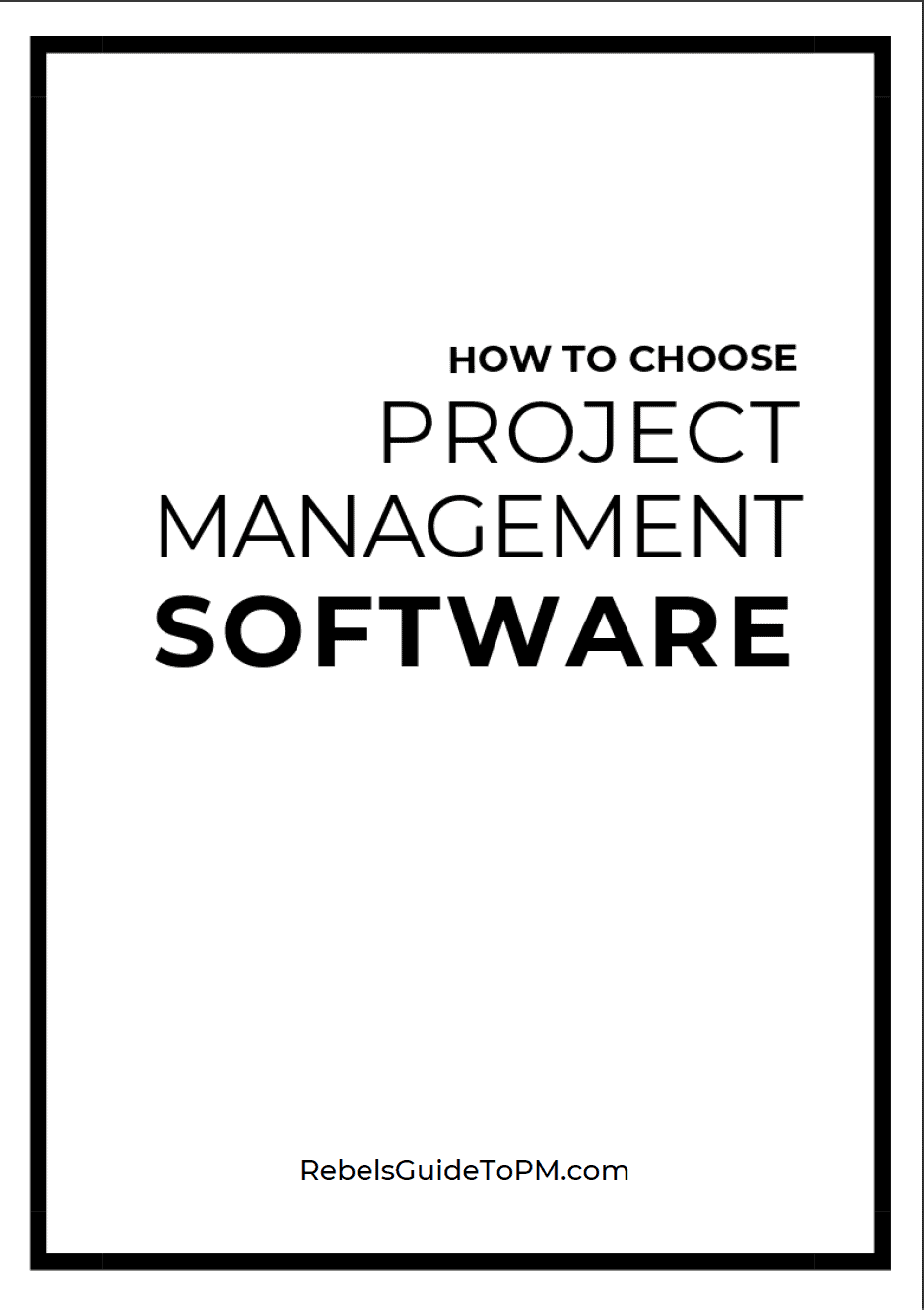 Looking for the software tool that will best support your team?
I've got a free guide on how to choose project management software, based on my book, Collaboration Tools for Project Managers. You can download the freebie here and it will help you decide your requirements.

If you already know what you want your new software to do, but you haven't found a product that fits yet, I recommend Crozdesk. It's a free software selection service where a human matches your needs to a shortlist of products and it massively speeds up the time it takes to find the right project management software for you.
I'm an affiliate for Crozdesk, which means I'll earn a small commission if you use their services.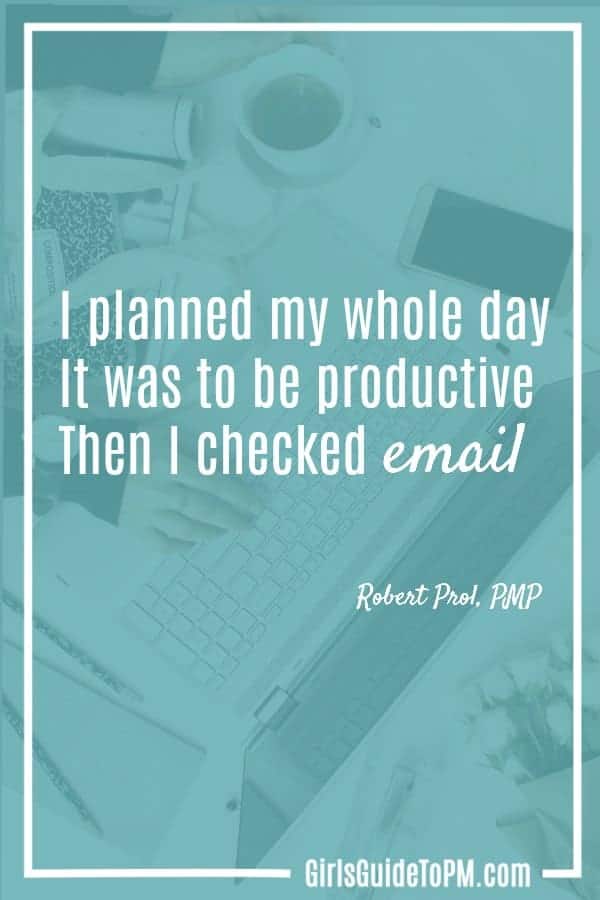 I planned my whole day
It was to be productive
Then I checked email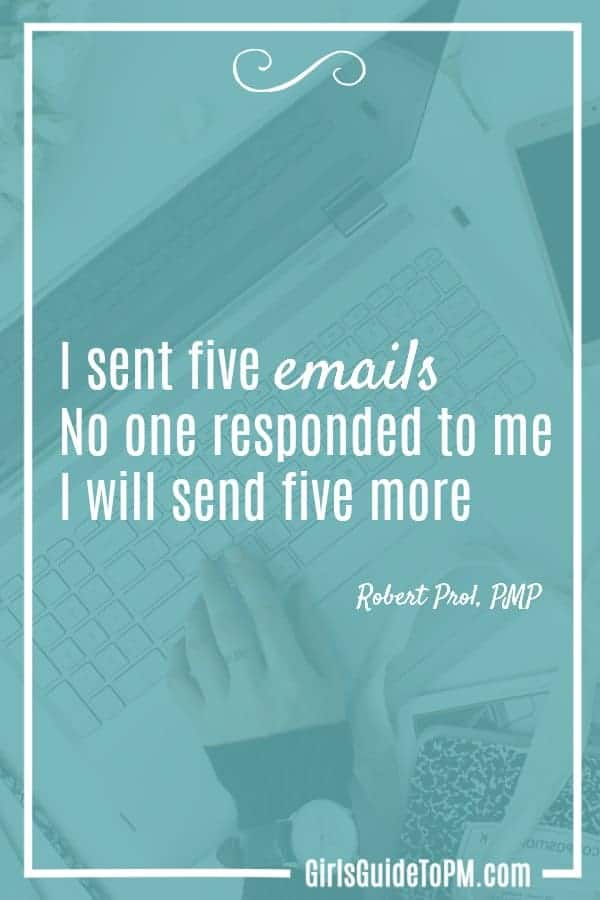 I sent five emails
No one responded to me
I will send five more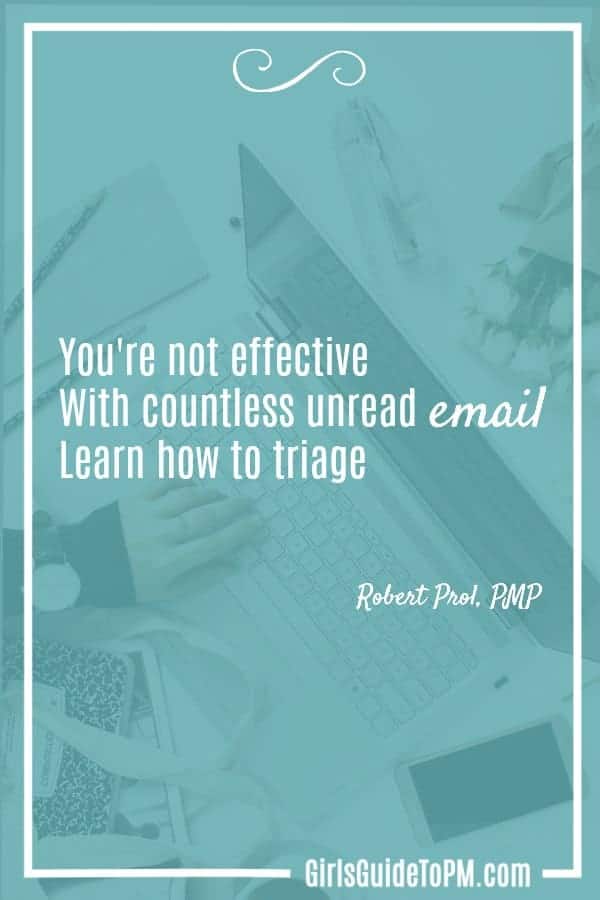 You're not effective
With countless unread email
Learn how to triage
All poems (c) Robert Prol.