Haiku on the Subject of Email
(This post contains affiliate links. Read my full disclosure.)
Today is World Poetry Day.
And in honor of the event, the wonderful Robert Prol has once again allowed me to share some of his great haiku with you. (You can read some of his other poems here and here, and buy his book (affiliate link) Haiku for Project Managers.
Enjoy!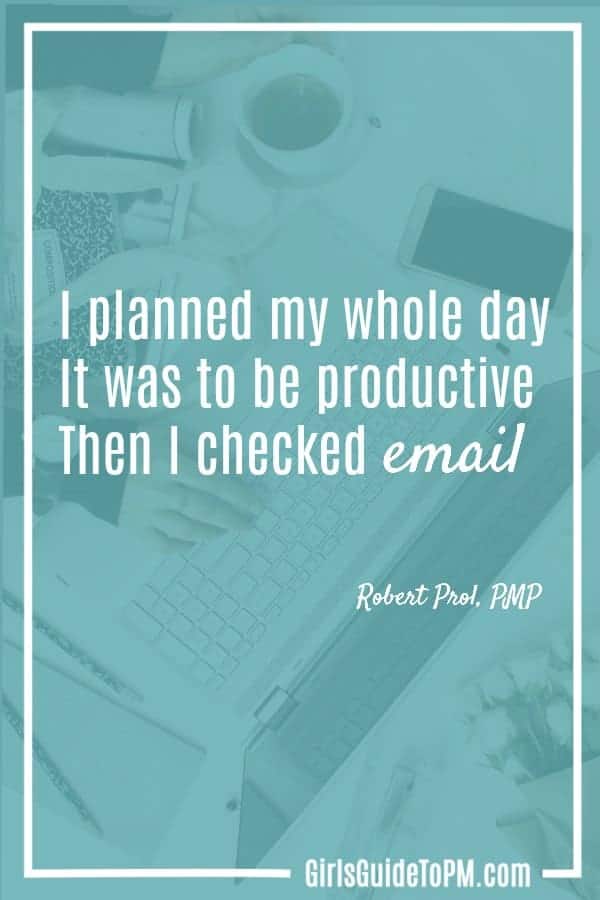 I planned my whole day
It was to be productive
Then I checked email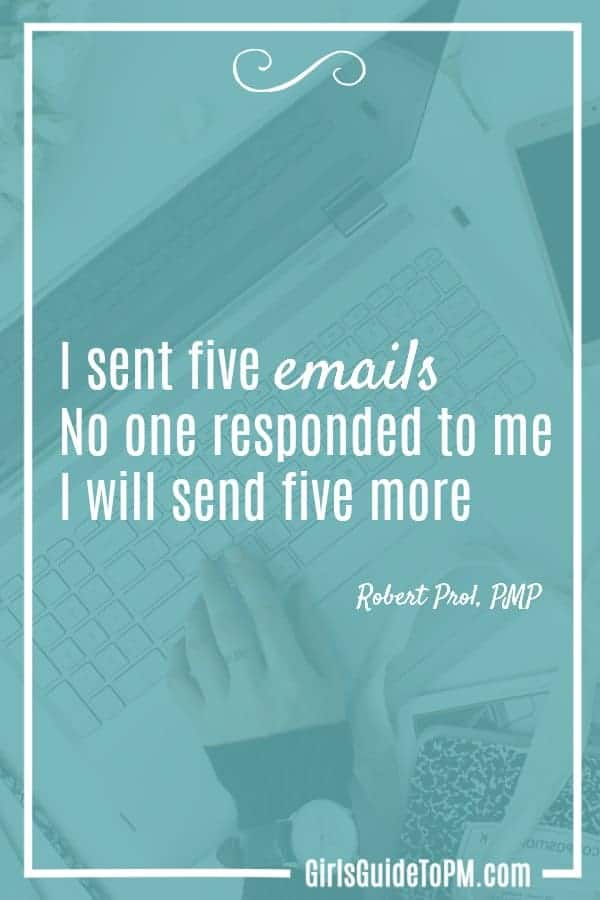 I sent five emails
No one responded to me
I will send five more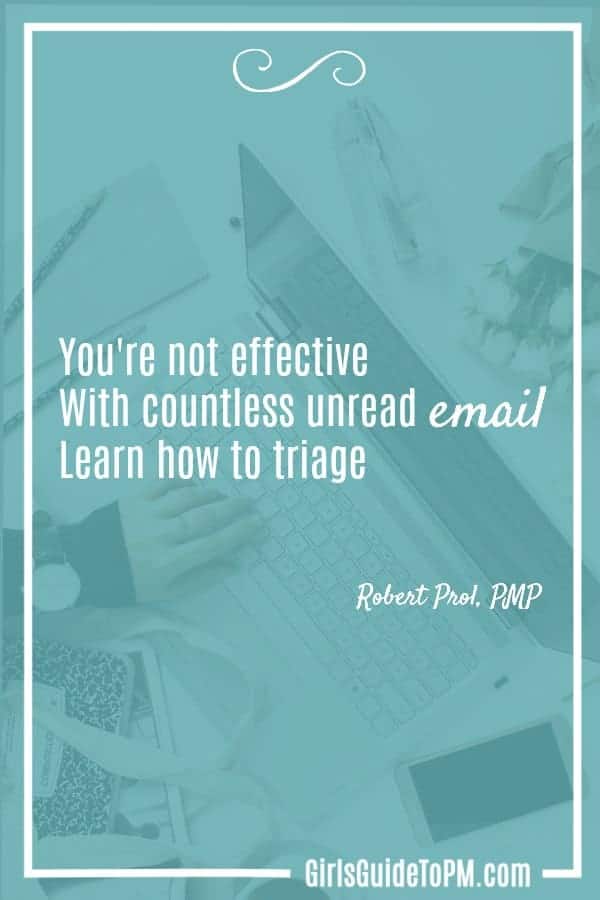 You're not effective
With countless unread email
Learn how to triage
All poems (c) Robert Prol.